Tommy Wiseau has long been known as one of the strangest characters in the movie world, but how did he make his money?
Tommy Wiseau made his money when he was young, after immigrating to the US. According to a close friend, Wiseau rented out large properties in San Francisco and California, amassing considerable wealth as a result. Later, he used this wealth to produce The Room, widely regarded as the worst movie ever.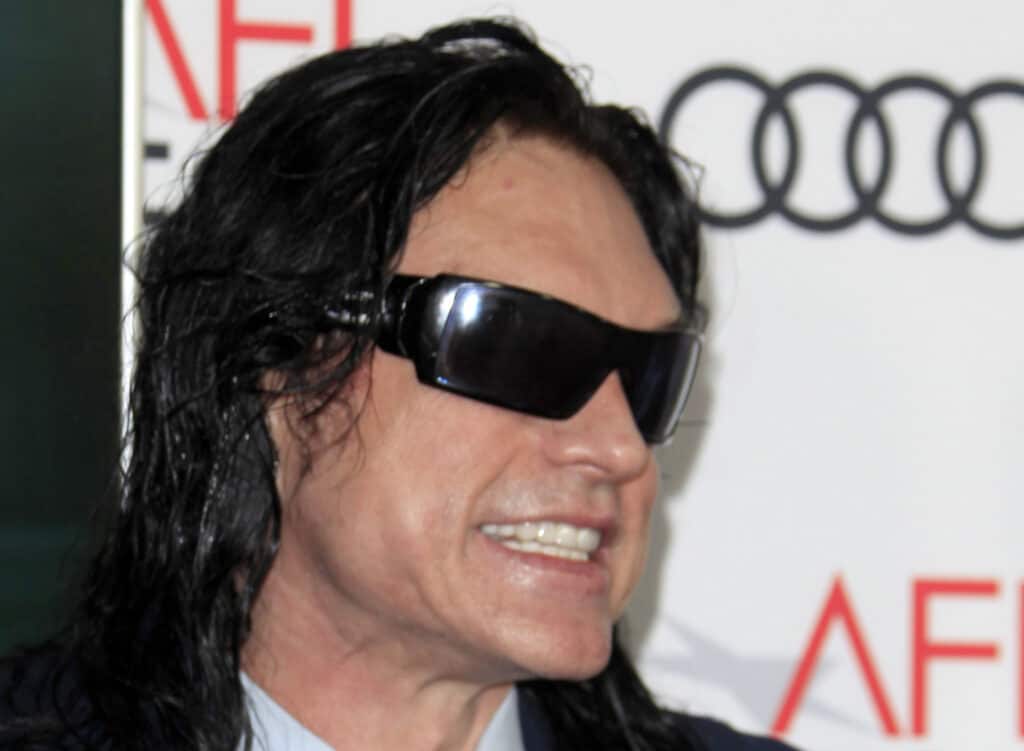 Read on to learn more about Tommy Wiseau's ascension to fame.
The Man From Nowhere
The early personal life of Tommy Wiseau is almost entirely undocumented, owing to his determination to keep it under wraps. In interviews over the years, Wiseau has given conflicting or sporadic information about his life, never being completely transparent with interviewers. What is known is that Wiseau was born Tomasz Wieczorkiewicz in Poznan, Poland, in 1955. He immigrated to the US as a young adult and began transitioning from job to job.
However, these middle portions of his life are almost as poorly documented as his childhood. Wiseau has made claims that he has a degree in psychology, and lived in France, Louisiana and California. Even his friends didn't know much about his background, as revealed in later memoirs and interviews.
One of Wiseau's closest friends, Greg Sestero, went on file explaining that Wiseau had actually been a shrewd businessman when living in the United States. He claimed the mysterious actor-slash-director would buy up and rent out large retail spaces, leading him to amass personal wealth.
This wealth was considerable, and generated the $6 million Wiseau needed to create his movie, The Room. However, the film was such an incredible flop that years later it would still be known as the worst film ever released. In fact, a parody film was released in 2017, taking the form of a biopic and exploring the backstory behind the creation and release of the film. You can see a trailer for this film on YouTube below.
The Strange Downfall
As of 2020, Tommy Wiseau allegedly had a net worth of just $500,000. This was undoubtedly caused by the enormous expenditure of The Room and the relatively weak career that would follow. Although Wiseau would become almost infamous for his terrible movie, it would never be a fact that could earn him a living.
Wiseau suffered massive financial burden in 2020, being ordered by a court to pay $700,000 to the directors of a documentary that targeted his movie. It was alleged that Wiseau acted in an 'oppressive and outrageous' manner, trying to maliciously block the release of this documentary. He claimed that the film painted him in a bad light and invaded his privacy by revealing aspects of his background.
Despite appearing in several smaller roles over the years, Tommy Wiseau has never entered the spotlight on a major scale. His acting style is regarded as zany and borderline unintelligible, and his ventures rarely succeed. As an example, he wrote, directed and starred in a very short-run television show called The Neighbors. This show was released in 2014, and featured just six episodes.
The Neighbors was a complete failure, and some critics even stated it was far worse than The Room. Bizarrely, Wiseau believed it to be a great production and submitted the series to be considered for an Emmy. He actually went on file on Twitter in 2017, claiming that the second season of The Neighbors would release in 2018, but this claim would never materialize.