Steve Ballmer and Bill Gates are two of the biggest names in the technology business. Ballmer was the Chief Executive Officer of Microsoft, a company that Gates helped create and they worked closely for years after forming a close friendship.
Steve Ballmer and Bill Gates are not still friends. In a 2016 interview, Ballmer said the two men have "drifted apart" in recent years after sharing what he considered a brotherly relationship for many years.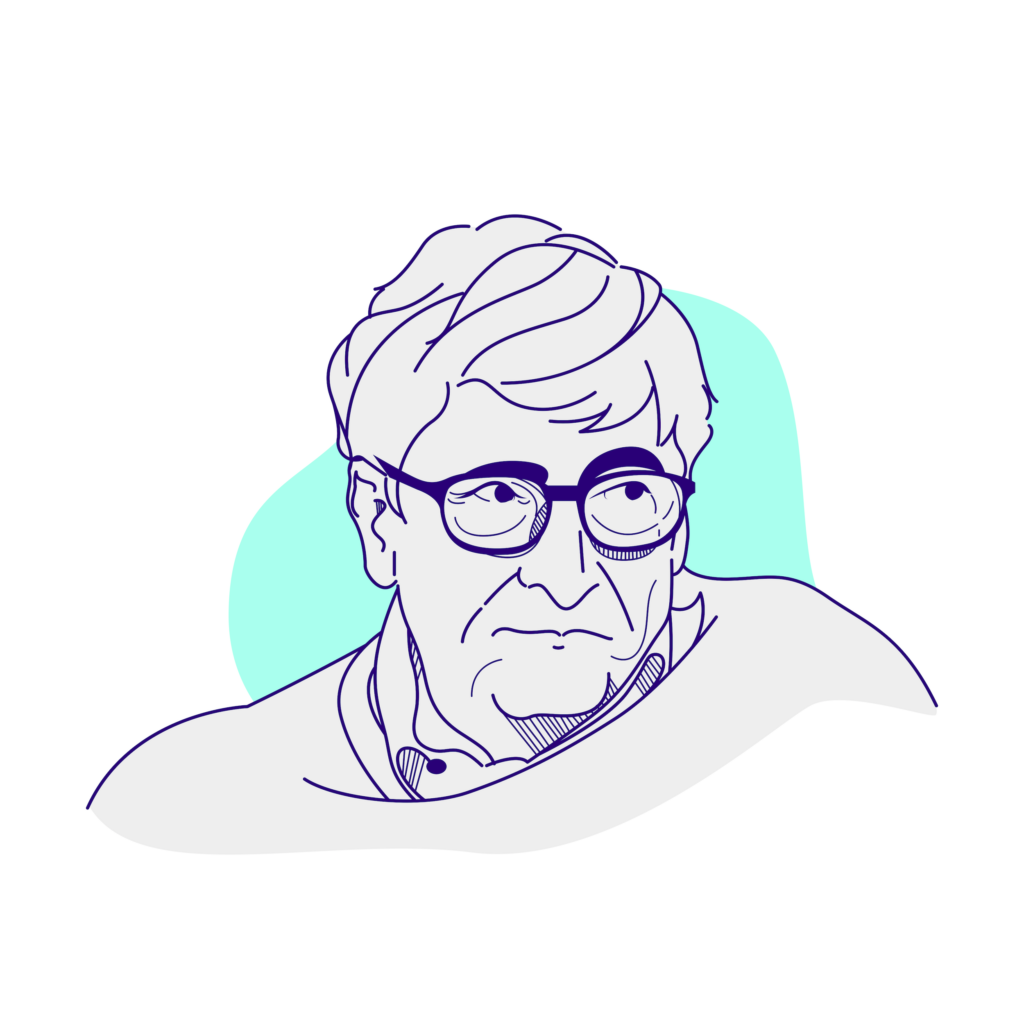 Ballmer and Gates worked on strengthening Microsoft during some of its most crucial years and helped get the computer company through its roughest times.
Beginnings for Ballmer & Gates
Steve Ballmer was born in Detroit, Michigan, and grew up in the affluent and successful community of Farmington Hills. His parents did well for themselves and predicted great things for their son.
Ballmer spent some of his formative years learning overseas at the International School of Brussels.
He returned to the United States and graduated as the valedictorian of Detroit Country Day School in Beverly Hills, Michigan. He was accepted to and graduated magna cum laude from Harvard with a degree in applied mathematics and economics.
While going to Harvard, Ballmer worked on The Harvard Crimson and was a manager of the Harvard football team. He happened to live down the hall from fellow Harvard student Bill Gates.
After college, Ballmer worked as an assistant product manager at Procter & Gamble as well as trying his hand at screenwriting in Hollywood.
Ballmer at Microsoft
In June 1980, Ballmer was hired to work at Microsoft. He was the company's 30th employee and the first business manager hired by Gates.
Ballmer's original salary was $50,000 as well as 8% of the company.
Ballmer worked closely with Gates and the rest of the team running Microsoft. Their relationship became quite friendly and Ballmer was Gates's best man at his wedding.
Steve Ballmer headed multiple divisions inside Microsoft during his tenure there. He ran sales and support, operating systems development, and more.
In the early 1990s, he was named Executive Vice President, Sales, and Support and was promoted to President of Microsoft in July 1998. That places him in the number two position right behind Gates himself.
Microsoft in the early 2000s
The early 2000s were a rough and painful time for Microsoft. The company was being questioned and prosecuted by the federal government and 20 other states. for possibly violating antitrust laws and creating a monopoly in their industry.
Gates was the subject of much scrutiny in the media and his image was damaged. The future of Microsoft was up in the air and it was viewed as mostly negative and untruthful.
In the midst of that, Ballmer was promoted to the chief executive officer on January 13, 2000. He took over the position from Gates, who would remain chairman of the board and retain control of the vision of the company.
Ballmer quickly changed the way that Microsoft worked and did his best to crack down on the company's spending and creation while also combatting the lawsuits against them.
He required detailed justification to approve new spending on product creation and brought in a new team of professionals to create more discipline within the company.
One of the major things that Ballmer did was shift the company away from its "PC-first" heritage and began to focus on other products. Eventually, this would lead to Microsoft buying Skype and creating their line of smartphones.
In later years, Ballmer would cite this choice as the reason for the divide and drifting apart of him and Gates. Gates was insistent that Microsoft remain a company where computers are front-and-center.
Ballmer's Succession
Ballmer's time running Microsoft saw great success, including the creation of the Xbox gaming console. However, there were also setbacks.
Many critics said that Ballmer was not innovative enough while in charge and the company was forced to play catch-up. Microsoft's attempts at taking the top spot in the smartphone market were met with a lukewarm response.
On August 23, 2013, Microsoft announced that Ballmer would retire within the next year. Bill Gates and other Microsoft icons would choose the next CEO, they said.
On February 4, 2014, Satya Nadellla succeeded Ballmer as CEO of Microsoft.
It was reported that after his resignation, Ballmer did not speak with Gates due to the animosity of his departure.
Since retiring, Ballmer spends most of his time focused on his philanthropy and owning the NBA basketball team The Los Angeles Clippers. He also purchased The Forum in LA.