Cameroonian professional basketballer Joel Embiid, nicknamed The Process, plays for the Philadelphia 76ers as part of the National Basketball Association. He is well known for his basketball skills and playful personality on social media.
Joel is from Cameron, a country that speaks French and English, so he fluently speaks the language.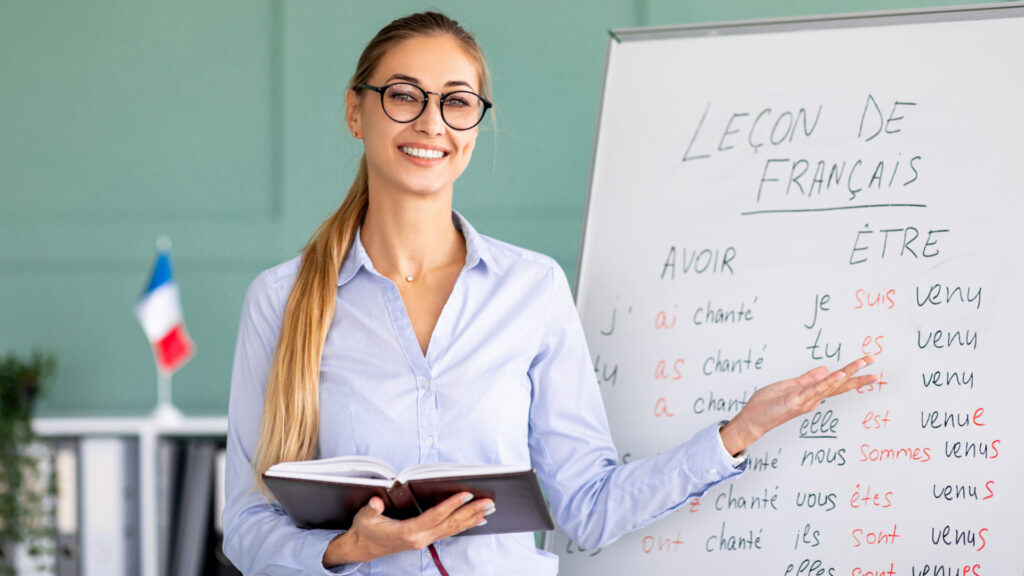 Who Is Joel Embiid?
Joel Hans Embiid is a professional Cameroonian basketball player playing for the Philadelphia 76ers of the NBA. Joel was born in Yaounde, Cameroon, to Military Officer Thomas Embiid and Christine Embiid.
He originally aspired to become a professional volleyball player in Europe, but at age 15, he started playing basketball. He was discovered at a basketball camp by Luc Mbah, who was also a native of Cameron and an NBA player. With Mbah as his mentor, Joel moved to the United States to become a full-time basketball player at age 16.
He attended Rock School, a Christian academy in Gainesville, Florida. He then went to the University of Kansas for one year. In February 2014, he was named one of the top 30 finalists for the Naismith College Player of the Year.
In March 2014, he suffered a stress fracture in his back and had to miss that year's big 12 tournaments and NCAA tournament.
What Other Language Can Joel Embiid Speak?
Joel can speak five different languages, including French and English. He speaks Basaa, a local Cameroonian language, and he is also learning to speak Portuguese fluently. Joel also has no problem communicating with Chinese fans.
Professional Career
Despite his injury, Joel made it into the NBA draft in 2014, albeit dealing with a slow recovery. After suffering from a foot injury, he made his debut for the Philadelphia 76ers on Oct. 4, 2016, where he won the match against the Boston Celtics.
In January 2017, he was voted Eastern Conference Player of the Month and Eastern Conference Rookie of the Month. He was also named on the Global Team for the Rising Star Challenge, but unfortunately, he could not attend due to a torn meniscus in his left knee. After a successful operation, he was named to the 2017 NBA All-Rookie First Team.
In a game against the New York Knicks, he suffered an injury to his left eye and was operated on three days after.
National Career
Joel Embiid plays for the Cameroon National Basketball Team. In February 2017, Embiid was named to the preliminary team to compete in the 2017 FIBA Afrobasket in the Republic of Congo.
In 2022, he began working toward obtaining French Citizenship to allow him to play for the French National Basketball Team.
What Is Joel Embiid's Net Worth?
Through the years of his successful career, Joel has attained a net worth of $35 million. 
What Is Joel Embiid's Height and Weight?
Joel is, with no doubt, a very big man, standing 2.13 m (7 feet) tall and weighing 127kg (280lb).
Who Are Joel Embiid's Siblings?
Joel has two younger siblings, Muriel Embiid and Authur Embiid. His brother Authur tragically died on Oct. 16, 2014 after he was hit by a truck on his way back from school in Cameroon when he was 13 years old.
Who Is Joel Embiid's Girlfriend?
Joel is currently in a relationship with Brazilian supermodel Anne De Paula. The pair first met through a friend when they all went out to have dinner in 2018.
They did not really speak to each other at first, and she didn't even know about his career until he stood up and she saw how tall he was. The pair later became friends and ended up as a couple in 2018.
Does Joel Embiid Have Any Children?
Joel and his longtime girlfriend welcomed their first child in September 2020 and named him Arthur Elijah. He shared a photo on Instagram showing his happiness after welcoming their new baby and his appreciation for his girlfriend.
Where Does Joel Embiid Live?
Joel lives in a $2 million apartment he bought in Philadelphia with his girlfriend and son. Joel keeps everything simple and doesn't spend much on luxurious materials. He spent more money on his parent's house in Cameroon than on his own house.
Does Joel Embiid Have Any Tattoos?
Many athletes have tattoos that are like their signature look, but Joel is among the few that do not have any tattoos on his body. Nonetheless, he still stands out on the basketball court for his wonderful skills.