Oscar-winning actress Helen Hunt has been entertaining television and movie audiences since her debut as a child actress in the 70s.  
Several photos may suggest that Helen Hunt has had plastic surgery. While the actress has not personally confirmed any of the rumors, some think that her face has changed over the years.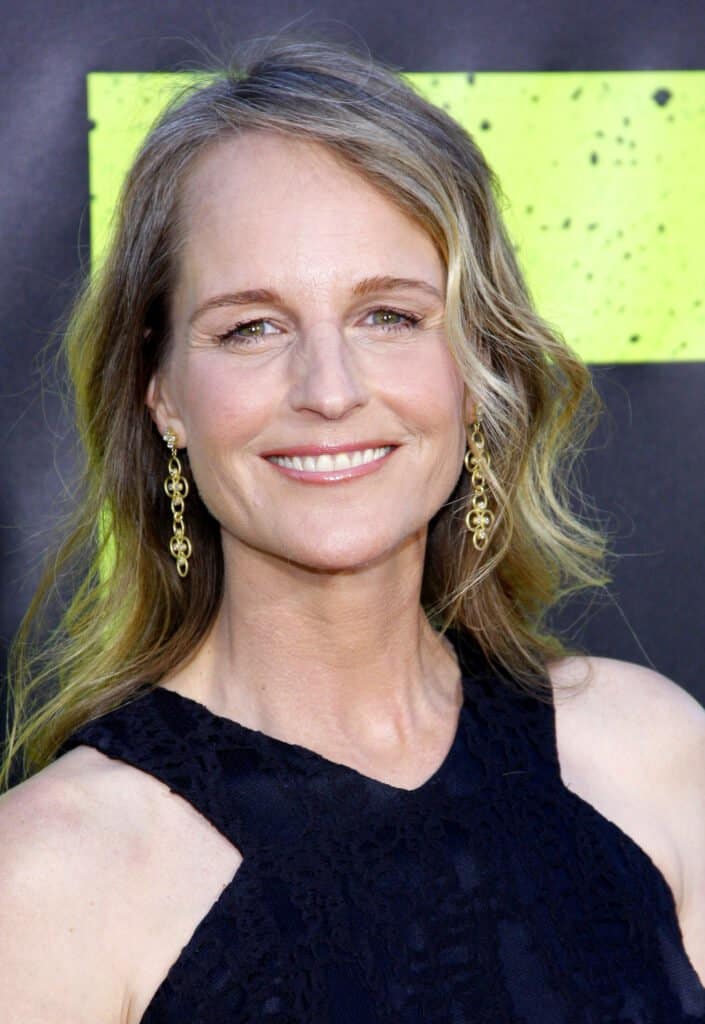 A Recognizable Face
Best known for her role as Jamie Buchman in the hugely popular NBC television series of the 90s, 'Mad About You', Helen Hunt has consistently worked in Hollywood since she was eight years old.
She has been incredibly blessed to have enjoyed such longevity in the film industry, still managing to snag roles well into her 50s.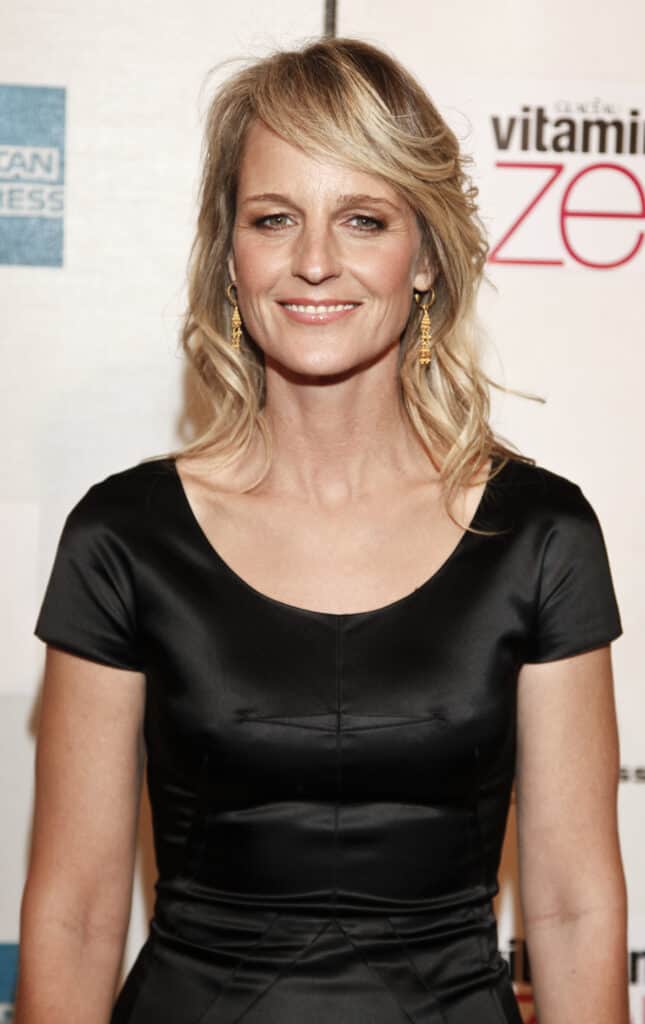 This could be aided by her multiple Golden Globe and Emmy Awards for her work in 'Mad About You'.
She gave a commanding performance in the film, 'As Good As It Gets' opposite the legendary Jack Nicholson, for which she won the Oscar for Best Actress.
Helen Hunt has been recognizable in more than 150 television, movie, and film productions since the 1970s up to 2019.
It was in 2011 that eagle-eyed Hollywood watchers started noticing changes to her appearance. In 2018 the plastic surgery rumors went into complete overdrive when she appeared on an episode of Good Morning America.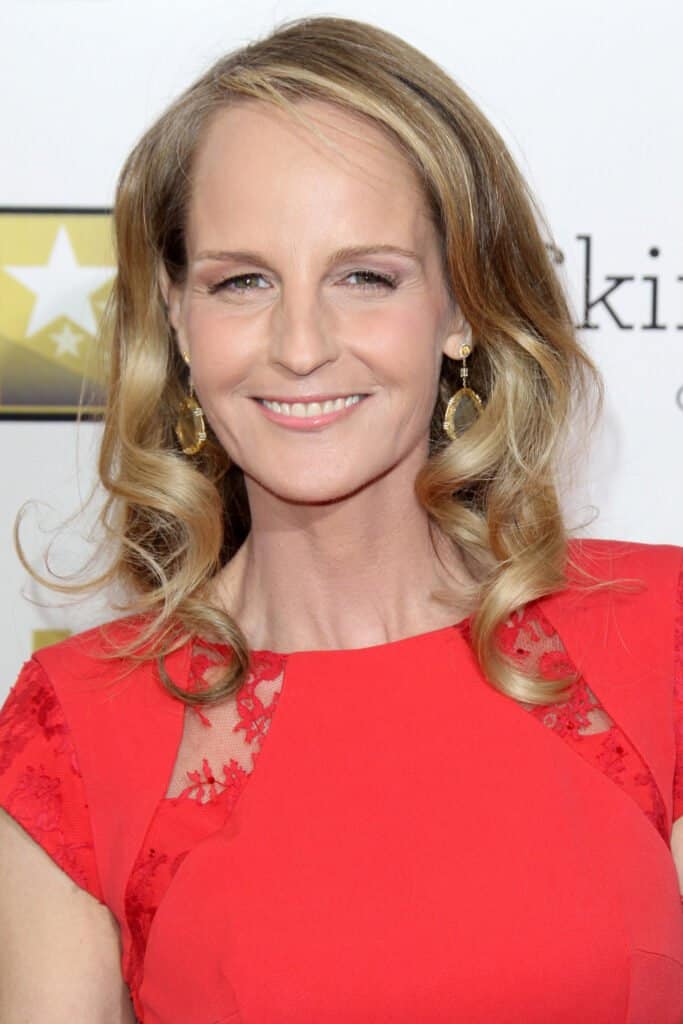 The Reboot
In 2019, cable service Spectrum Originals launched a reboot of the 'Mad About You' series. Hellen Hunt went on the morning show, Good Morning America, to promote the show's return.
Immediately, there were comments about the star's new look and some fans took the liberty to opine that they would have preferred that Helen had aged naturally.
Fans of 'Mad About You' raved at how great the revival was, indicating that they had thoroughly missed the series on which Helen had starred with Paul Reiser.
Others, still commented that the show's return was refreshing and that they were pleasantly surprised at how it seemed like no time had passed in the 20 years since the series had been on the air.
It was noted by some viewers, however, that Helen's obvious plastic surgery was distracting. There was no helping the feedback on her mannequin-like appearance causing her to look "bizarre".
Similar comments were voiced from viewers of the BBC war drama, 'World on Fire', which ended in November 2019.
The once fresh-faced star is thought to have had so much work done that it was difficult for viewers of the series to focus during the scenes when she was on camera.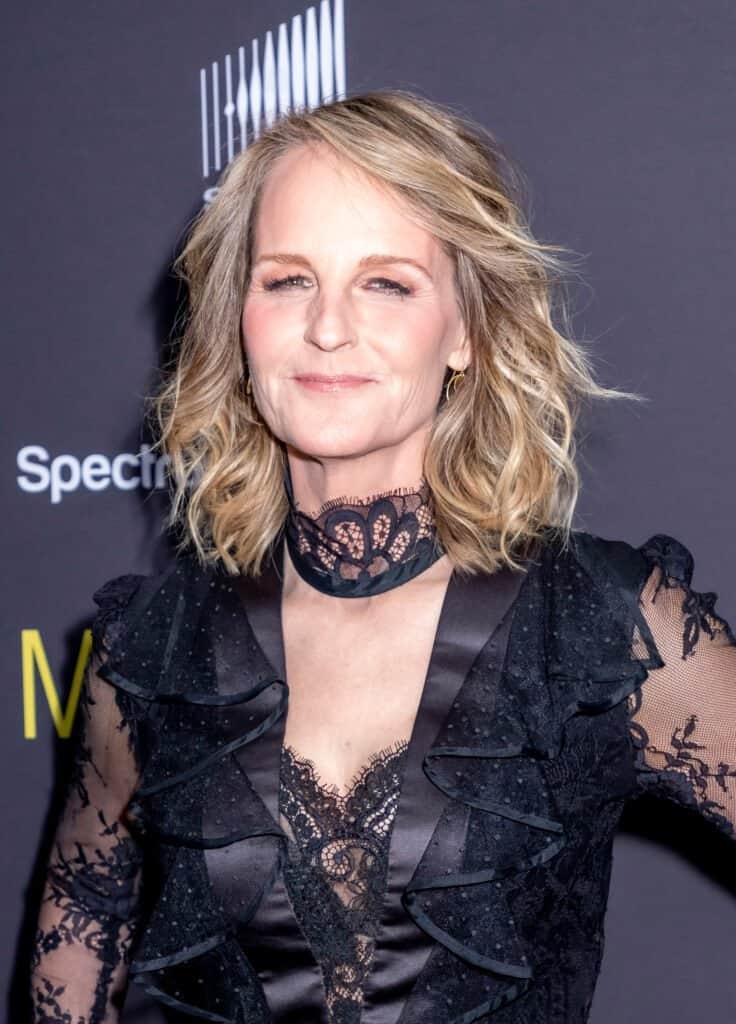 So bad was the look that they went so far as to say it must have been misproduced CGI effects which gave rise to her odd-looking face.
According to her critics, she went from looking gaunt with a slimmer profile to having a fuller face as a result of cheek fillers.
Despite her being well into her 50s, Helen Hunt does not appear to have any wrinkles or laugh lines. This has led to speculation that she has had multiple botox injections, which have now left her face expressionless.
The Accident
Helen Hunt was involved in a car accident in October 2019 while she was being driven in a black SUV in Los Angeles.
The car was flipped on its side as a result of the accident but there were no serious injuries to her or the driver of the other vehicle.
Although Helen was briefly hospitalized, she was released later that night. There were no surgeries as a consequence of the accident.
She later posted to her social media pages on her return to work following her recovery.
Helen Hunt's Instagram page features myriad photos of the talented actress throughout her storied career. It is easy to track her changing looks on this platform.