The fan-favorite collector on the television show Storage Wars makes competitive bids on antique items, leading many viewers to wonder about how he made his money in the first place.
Weiss first made his money by working alongside his brother in a family-run wholesale fruit and vegetable business. However, it is estimated that the majority of his $10 million net worth comes from his reality TV fame on Storage Wars, which he has since retired from, jokingly describing himself as a "professional slacker."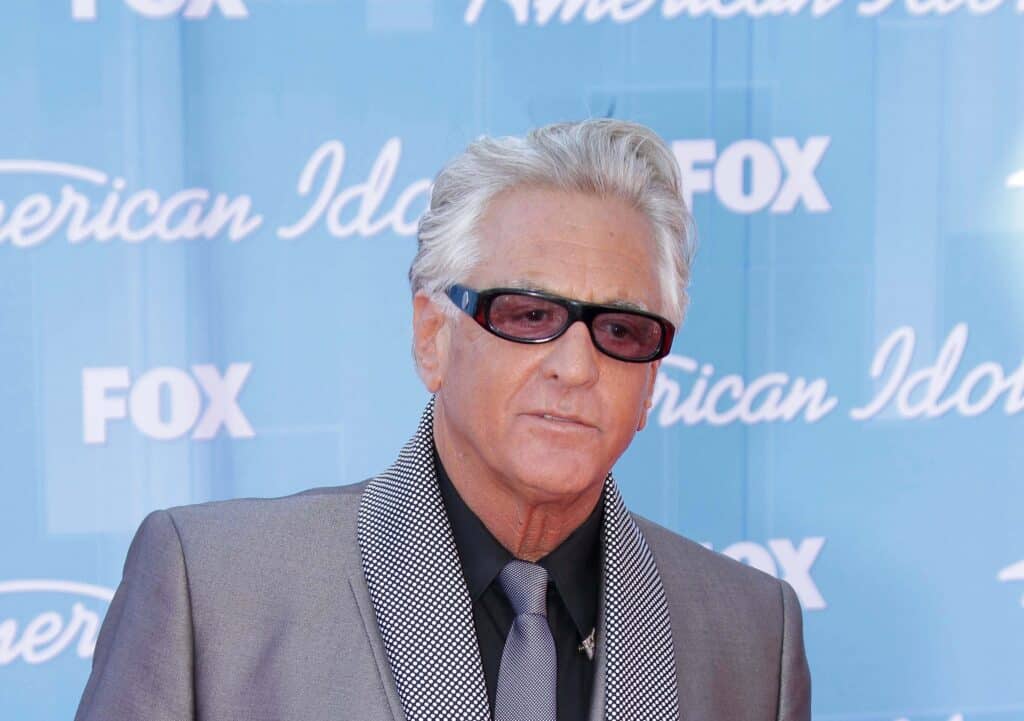 Take a further look into the intriguing background of the reality TV star.
The Collector
Weiss was the public favorite on the collector's show Storage Wars, in which his eccentric and jovial nature provided a good accompaniment to his treasure collecting.
He is estimated to have amassed most of his wealth from his reality TV fame, particularly from his four seasons on the show Storage Wars.
Thom Beers, the show's executive producer, said that Weiss was his inspiration for the show.
Beers and Weiss were friends prior, and Weiss' curiosity was sparked when Beers explained to him that treasure collectors often bid on abandoned storage lockers, sometimes without even looking inside.
Barry was interested in this as a way to acquire antics, and from this Storage Wars emerged.
Watch his interview below.
But when Storage Wars was in its prime, Barry Weiss left the show. Intentionally departing from the television show while he was still in his prime, Weiss returned with his own A&E Network spin-off show: Barry'd Treasure.
Later, he even starred in another spin-off show titled Storage Wars: Barry Strikes Back, although neither of the two were able to gain significant traction.
The Casino Venturer
No doubt, the reality television star made great profit from his appearance in various shows.

In 2019, his estimated net-worth was $10 million. The same year, Barry suffered serious injuries in a motorcycle accident and went silent on social media.
Fans even speculated his death, but Weiss later said that the time taken away from social media was necessary for his recovery.
After the motorcycle accident, Weiss went from being a self-proclaimed "bum" to an active businessman.
While still recovering from the accident, he became the ambassador for Sherwood Valley Casino and was reported to be doing voiceovers for the Northern California Casino.
General manager Michael J. Broderick told Casino Life Magazine "Barry was a natural choice to be the company's ambassador as he is very charismatic, and we know he will build lasting connections with our guests and our team members."
The Greens Producer
Pre-storage wars, Weiss and his brother already ran a successful fruit and vegetable business that was owned by their family. From the age of 15 he said he had an interest in collecting antiques.
He spent 25 years selling wholesale produce with his brother before he retired and became a collector.
Barry's Best Finds
In season one of Storage Wars, Barry bid on a locker for $275 which turned out to contain salon supplies worth $11,625.
In season four, he bought a locker for $1,700 and discovered that it contained an abundance of car and motorcycle parts, making him over $10,000 in profit.
Weiss has always had a great fondness for automobiles, particularly those that look eccentric, as seen on the show when he discovered a 1937 Bugatti 57S, and when he resold a 1955 Ford Beatnik Bubbletop Custom for $150,000.
With an impressive fleet of mansions and cars, there is no doubt that Weiss is a big spender.
He frequently rotates his unique collection of luxury cars by buying and selling, some notable mentions including a Beatnik Custom Hot Rod and a vintage Ford.
Having amassed great wealth from being a successful antique auctioneer and bidder, and profiting from documenting this on reality TV, Barry's lavish lifestyle is no surprise.