From their first meeting to their engagement and finally their marriage, John Krasinski and Emily Blunt have repeatedly affirmed their status as one of the most charming and perennially popular couples in Hollywood today. Much like fine wine, the resilience of the relationship between these two immensely talented actors appears to only be improving with time, but how did John Krasinski propose to Emily Blunt?
John Krasinki and Emily Blunt had been dating for only a few months when the former proposed to the latter and the two became engaged. Since the day of their engagement, these incredibly gifted performers have officially tied the knot and are continuing to build a life together as both spouses and parents.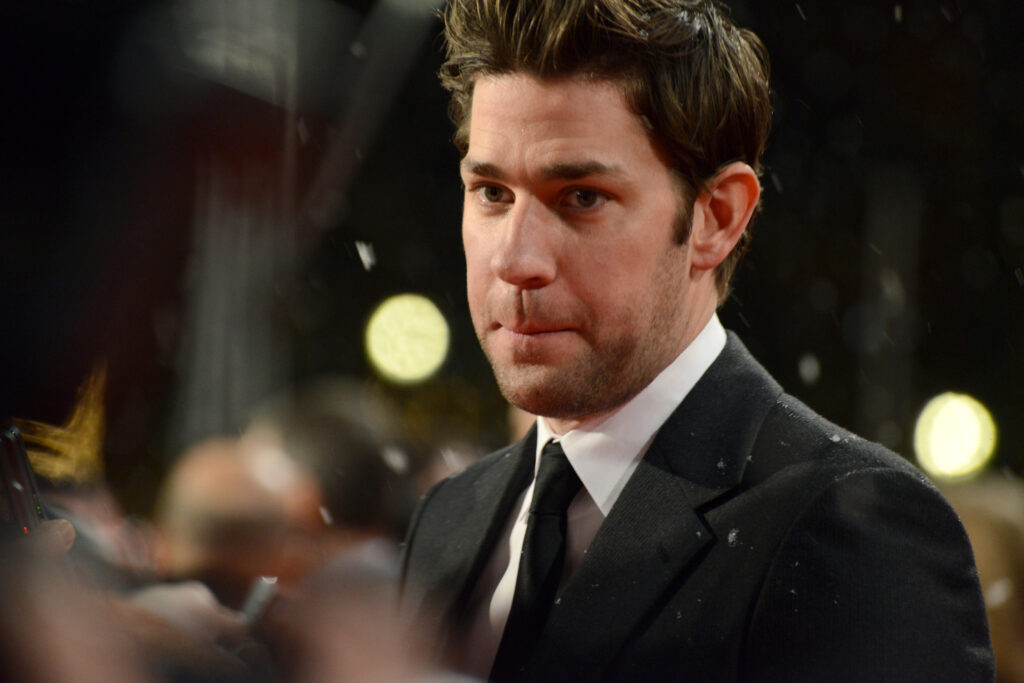 How They Met
Before John Krasinki even met Emily Blunt he was already a fan of her work, having watched The Devil Wears Prada as much as 75 times. Blunt, on the other hand, has reportedly never seen a single episode of The Office, in which Krasinski appeared for all nine seasons.
How Krasinski and Blunt met was almost entirely by chance. It all began one day in 2008 when the two just happened to be at the same restaurant.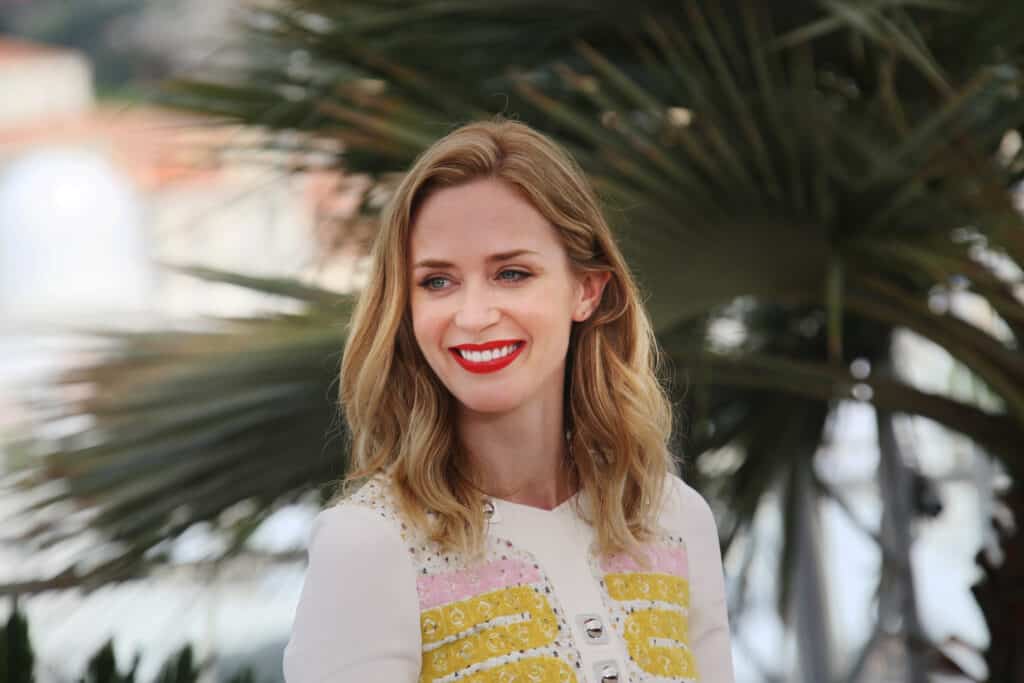 Blunt was with a friend of hers who knew Krasinski, while Krasinski was also with a friend, actor Justin Theroux. Krasinki came over to Blunt and their mutual friend and introduced himself.
Krasinski was not looking for a girlfriend at the time, but he found himself drawn to Blunt and was ultimately unable to ignore his growing attraction. Krasinski claims that he took the first step by asking Blunt on a date, while his wife says that she was the one who initiated their meeting.
Regardless of who asked who out, the couple's first date took place at a rather unorthodox location: a shooting range. They also shared a pizza at Krasinki's apartment, and while Blunt is reluctant to reveal more details on that initial date, it is clear that this experience only furthered the developing bond between them.
Within their first few months of going out, the couple watched Steven Spielberg's Jaws as many as nine times together, which just goes to show how films can bring people together in powerful ways. Though Krasinski was uncertain if the relationship would last long, he and Blunt continued to date and have remained a couple ever since.
How They Became Engaged
Given their celebrity status, many couples in Hollywood are very public about the details surrounding their engagement. Some have even shared the news on social media just moments after their proposal, but Krasinski and Blunt have shared only scant details about their own special moment.
According to Blunt, angels showered her and Krasinski in rainbow drops while an abundance of flutes played in the background. Krasinski's own recollections were similarly fantastical.
While Krasinski did confirm that he and Blunt were in Los Angeles at the time he also alluded to the presence of oceans, clouds, and even unicorns. As is tradition, he got down on one knee and popped the question, and afterward both he and Blunt cried.
How They Were Married
A year after their engagement, Krasinski and Blunt were married in a private ceremony, which took place at actor George Clooney's Italian estate on Lake Como. Clooney was reportedly adamant about the couple using his home for their wedding and after offering it several times they agreed to do so.
In 2014, just four years after they were married, the couple had their first child, a daughter named Hazel. In 2016 Blunt and Krasinki welcomed their second child, also a daughter, whom they named Violet.
Soon afterward, the two of them collaborated on their first film together, A Quiet Place. Though Krasinski wrote the lead role with his wife in mind, he was reluctant to offer the role to her.
Fortunately, Blunt was eager to be in the film after reading the script, and A Quiet Place was released in 2018 to positive reviews and great success at the box office. A year later, a sequel was underway and filming in upstate New York.
Check out the trailer for A Quiet Place below:
While Krasinski and Blunt are often working on different projects in different parts of the world, the couple does their best to see each other whenever and wherever they can. For example, when Krasinski was filming Tom Clancy's Jack Ryan and Blunt was filming Mary Poppins Returns, he would fly from Canada to the UK every weekend to see her.
John Krasinski and Emily Blunt have repeatedly affirmed their commitment and dedication to each other and their family, which has both strengthened their relationship and increased their popularity with the public.