Ramona Singer is best known for her long standing appearances on American reality TV show, Real Housewives of New York City, but how did she make her money?
Ramona Singer had a net worth of around $18 million by 2020. This massive wealth was accumulated through her time on Real Housewives of New York City, but she also owns a number of clothing, jewelry and beauty businesses.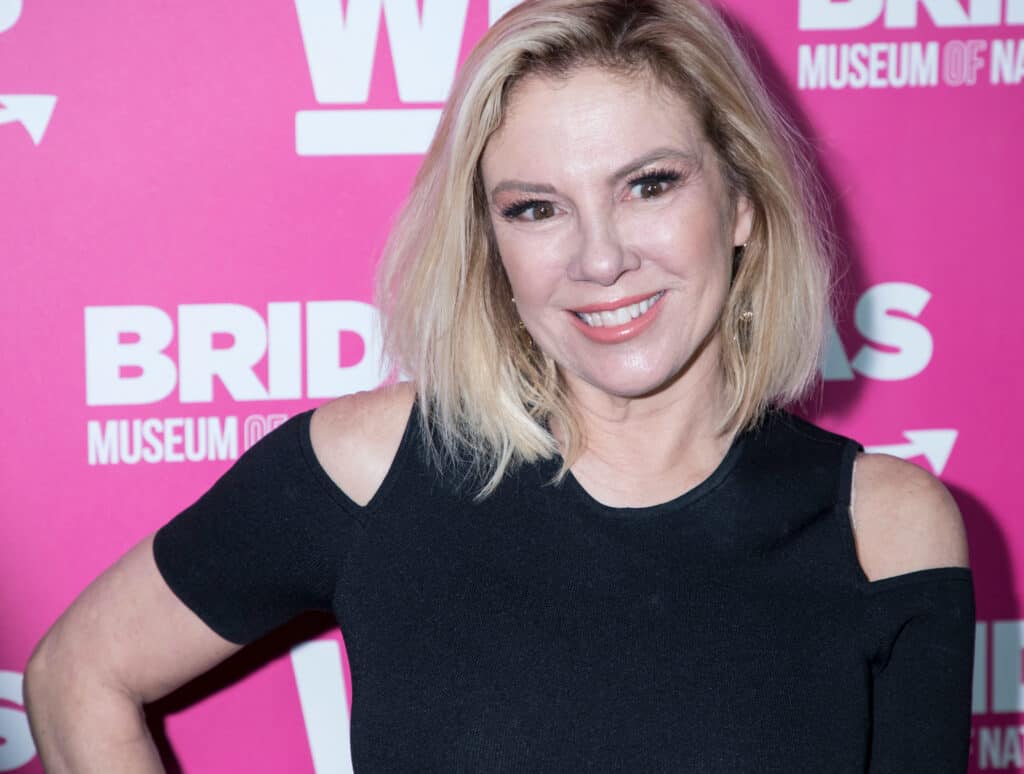 Read on to learn more about Ramona Singer's success.
Self-Made Millionaire
Ramona Singer had found plenty of success before her first appearance on Real Housewives of New York City in 2009. Although the show helped propel her further into the public spotlight, she had made a lot of money prior to it through various ventures.
As of 2020, Singer's net worth was listed at around $18 million. Strangely, her television salary was undisclosed, but her long list of businesses and side-ventures wasn't. She'd seen triumph from a relatively young age, owning and running a successful fashion business since she was twenty-nine.
The business, called RMS Fashions, dabbled in reselling overstocked clothing to discount stores. In an interview in 2008, Ramona Singer described this business as being "very lucrative." It's likely Singer had a fair start in life before all this, as her father was an engineer for IBM in New York.
In fact, it was Ramona's father who gave her a slight boost in order to break into the fashion industry. He lent her seventy thousand dollars so she could open her flagship fashion business. However, Ramona explained that she paid him back in full within just one month.
Singer also boasts ownership of a jewelry company called True Faith Jewelry. Further, she has an exclusive, affordable line of jewelry that's sold by US brand HSN. It doesn't end there, however. There's also a skincare company, a particular line of Pinot Grigio, and a specialized skincare serum brand.
She's particularly fond of skincare products, both her own and other brands. In a 2015 post on Twitter, Ramona can be seen actively promoting a particular brand.
All these sources of income combine perfectly and have accumulated neatly to give Singer her substantial net worth. However, she doesn't rely exclusively on retail or skincare to make her money. She's also written a popular book and has become involved in real estate.
Reality TV Riches
Ramona Singer has enjoyed being part of the Real Housewives of New York City cast for over a decade. In fact, she's the longest-serving star on the show, having participated in every season since its launch in 2009.
She hasn't disclosed her salary at any point, but it's well worth assuming that it's considerable, given the relative success of the show. Real Housewives of New York City is a generic premise when it comes to the reality genre, but it has pulled it off quite well.
If you'd like to see some of Ramona's best moments on the show, there's a great compilation on YouTube. This shows Ramona – whose antics are known as the Ramona Coaster – in some of her most entertaining situations.
Real Housewives – and all its iterations – is actually considered one of the most successful reality TV shows of all time. This is furthered by the fact there have been four separate releases: New York, Beverly Hills, Dallas and Atlanta.
While appearing on the show means Ramona Singer's personal life is out there for the world to see, it doesn't seem to bother her. In fact, she uses the exposure to further her own profile and promote her products. It's a win-win situation.