Jaden Smith has been in various films with his father Will Smith, like The Pursuit of Happyness and After Earth. With the release of the film Gemini Man starring Will Smith in 2019, many fans of the two men were wondering if Jaden was also in that film.
Though the film features a younger version of Will Smith, it is not his son Jaden Smith. The younger version of Will was created digitally, not by featuring Jaden in the film. Jaden Smith has said that he is focusing on his music career rather than acting.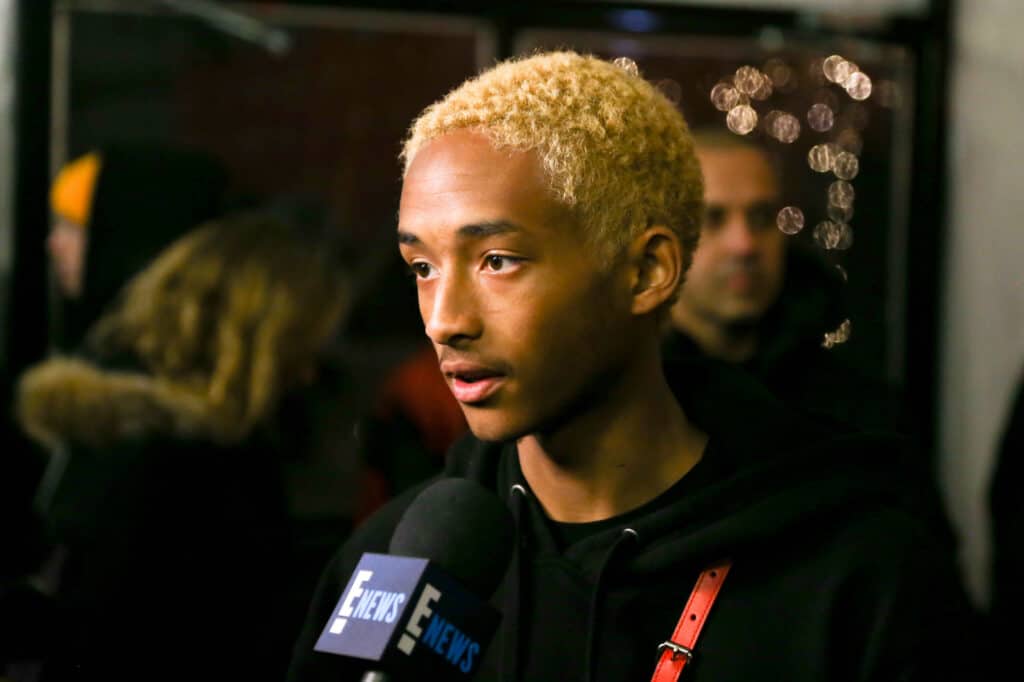 Continue reading to find out more about how The Gemini Man was made and what films Jaden Smith has been in.
The Making of The Gemini Man
The film, The Gemini Man, was released in 2019 starring Will Smith as the character Henry Brogan.
Many fans of Will and the movie believed Jaden was in it because the storyline follows Will Smith's character being chased by a younger, cloned version of himself.
As the cloned version is younger, fans thought it looked like Will's son, Jaden. Since Will and Jaden have also been in various films together, it was not outside the realm of possibilities that Jaden could have been in the film.
The Gemini Man film was meant to be made in 1997, but there were technological issues in creating a younger version of the intended main character.
The current version of the film used motion capture and footage from Will Smith's extensive past movie and television career to create the younger version of himself.
The younger version of Will Smith used in the film does not look exactly as Will did when he was younger starring in television shows like The Fresh Prince of Bel-Air.
This version of Will Smith is bulkier as his character was raised by military parents. This was created with clips of Will in Bad Boys, Six Degrees of Separation and The Fresh Prince of Bel-Air.
So, it is not Jaden Smith in Gemini Man, it is a computer generated version of his father Will Smith.
Jaden Smith's Filmography
Following in his father's footsteps, Jaden Smith also started his acting career when he was young. His first role in a film was when he was only 8 years old in 2006.
Jaden played Will Smith's son in the movie The Pursuit of Happyness that was based on a true story, a memoir written by Chris Gardner, the character Will played.
Gardner wrote about a time that he was homeless and how it affected him and his 5-year old child at the time who Jaden Smith played.
Jaden Smith has also been known to act in remakes. The first one was a film called The Day The Earth Stood Still in 2008.
It was a loose remake of the film with the same name from 1951. Keanu Reeves played a starring role with Jennifer Connelly. Jaden played Connelly's son in the film.
The next remake that Jaden had a starring role in was The Karate Kid remake in 2010. The film was a remake of the film by the same name from 1984.
In this film, Smith has a starring role as a child getting trained in Kung Fu by Jackie Chan's character.
In 2013, Jaden acted in another film with his father, After Earth. This one was more of a family affair as not only did Will act in it with Jaden, he also produced it and created the story.
It is a post-apocalyptic film set in the future. This is the last film that Jaden was in as he says he wants to focus on his music career instead.
So, although Jaden was not in Gemini Man with his father, they have been in a few films together.