Margot Robbie is one of Hollywood's brightest leading ladies today, but what is the place she calls home? Learn the answer to this question and many more about the Academy Award-nominated actress.
Margot Robbie, known for her roles in films such as I, Tonya, Suicide Squad, and Once Upon A Time In Hollywood, is Australian. She was born in Dalby, Queensland, Australia, and grew up on the Gold Coast, an area known for its warm weather and stunning beaches.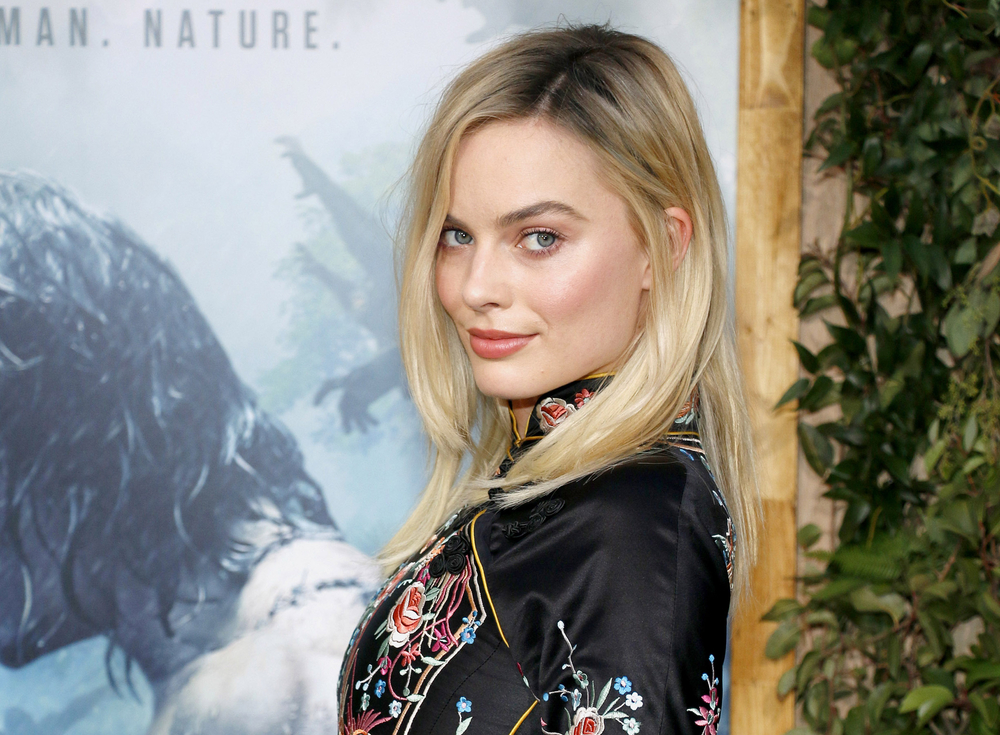 Let's trace Margot's journey from the golden beaches of her hometown to the bright lights of Hollywood.
Growing up on the Gold Coast
The Australian actress was born in Dalby, Queensland on July 2, 1990. Robbie's birth name includes Elise as a middle name, but she doesn't use it for her stage name. Her parents are Sarie Kessler (mother) and Doug Robbie (father). She has three siblings, two brothers and one sister.
Margot spent a lot of time on her grandparents' farm while growing up. She was physically active as a child and seemed to have a natural talent for performing, so her mother signed young Margot up in a circus school where she obtained a certificate. Margot pursued her study of drama at Somerset College. After graduation, she moved to Melbourne to start her acting career. 
Margot landed her first professional acting roles from 2008 to 2009 on TV shows and local movies. She played Juliet in two episodes of The Elephant Princess, a TV series that also featured fellow Aussie Liam Hemsworth. Her big break happened not long after, playing Donna Freedman/Donna Brown for three years in Neighbours.
From Australia to America
After beginning her acting career in Australia, Margot Robbie moved to Los Angeles, California to pursue her ambition further. Her first major role was in the TV series Pan Am, joining Christina Ricci, Ashley Greene, and David Harbour in the cast. The show and the actors did pretty well critically, but the ratings did not do very well so the show was canceled after only one season.
Margot got her big Hollywood breakthrough in The Wolf of Wall Street playing Naomi Lapaglia, the wife of Leonardo DiCaprio's character, Jordan Belfort. With the film's massive success as well as the big names attached to it, Margot Robbie was propelled into Hollywood stardom and her successful career was well on its way.
Success at full speed
Since her breakout role in 2013, Margot Robbie has starred in several blockbuster movies and earned critical acclaim for her performances. While 10 years may seem like a long time, it's still quite remarkable to see how many blockbuster movies Robbie has been in, within that time frame.
Some of Margot Robbie's most well-known films (aside from The Wolf of Wall Street) include Suicide Squad, I, Tonya, Focus, The Legend of Tarzan, Mary Queen of Scots, Once Upon a Time in Hollywood, and Babylon. Despite being foreign-born and fairly "new" to the industry, she has managed to work with the biggest names in Hollywood, such as Martin Scorsese, Quentin Tarantino, Brad Pitt, Will Smith, and Leonardo DiCaprio.