Known as one of the most prolific home run hitters of all time, Sammy Sosa is a big part of the long history of baseball. With an 18-year-long career, one would expect Sammy Sosa to have received all the awards and honors befitting him, so has he been inducted into the Hall of Fame?
Sammy Sosa was not elected into the National Baseball Hall of Fame. He has been eligible for 10 years and has now fallen off the writers' ballot. Sammy's Hall of Fame candidacy is now with the era committees.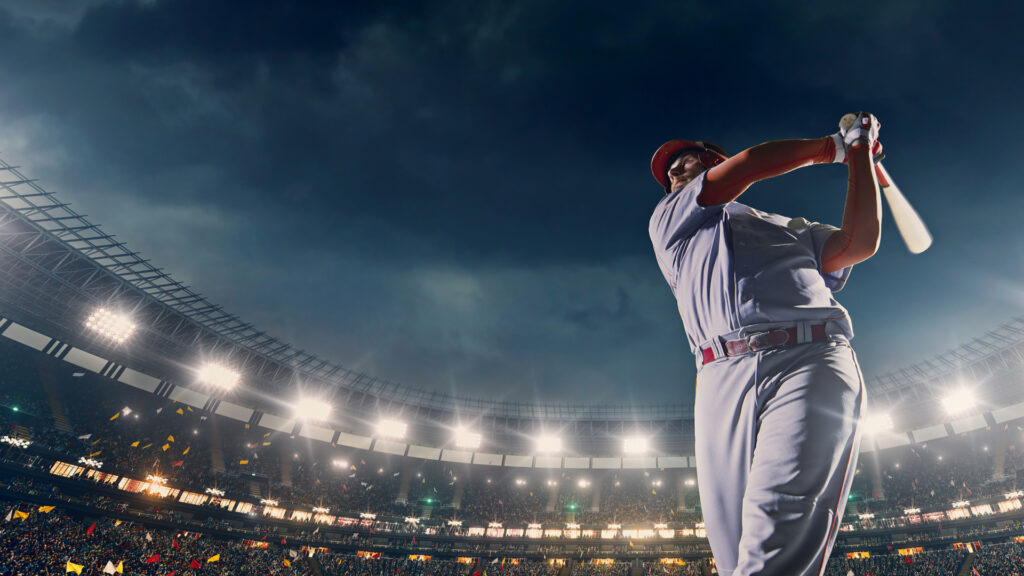 Being this well-known for a sport as competitive as baseball makes you wonder what went into the continuous "nos" to Sammy's election for Hall of Fame status. Keep reading to find out the drama that is tied to the legacy of this baseball great.
Is Sammy Sosa In The Hall Of Fame?
In the latest vote for election into the National Hall of Fame, Sammy Sosa was not the chosen one. This marks the tenth year in a row that Sammy has not been considered for this honor. Reasons for this are thought to be because of his history with performance-enhancing drugs and that his legacy is tied to the steroids era.
Sammy has continuously denied taking any kind of drugs relating to his performance on the pitch and said that his achievements are directly linked to his perseverance and nothing more. Sammy's eligibility for a Hall of Fame nomination commenced in 2013 and he seems to have followed in the same footsteps as his fellow player, Mark McGwire.
Does Sammy Sosa Deserve To Be In The Hall Of Fame?
Sammy Sosa was included in a list of 100+ athletes that were accused of doping in 2003. This seems to have overshadowed his 609 home runs in his almost two-decade-long Major League Baseball career. Even though Sammy has said that he always played with love and responsibility, an accusation of this magnitude makes those with the voting powers think twice.
Based on his achievements in the MLB alone, there are those that believe Sammy deserves to be inducted into the Hall of Fame. If this induction was based solely on the achievements and did not take into account the lifestyle of the baseball athlete, the looming "did he, didn't he" questions would not factor in.
Avid supporters will back their favorite sportsman no matter what the mainstream media might say, and until Sammy admits to these allegations, there is no way of knowing if he indeed did partake in the use of steroids. These fans are possibly to be believed since Sammy never failed an official MLB drug test.
Will Sammy Sosa Ever Be In The Hall Of Fame?
Capturing enough votes to enter the baseball Hall of Fame is a difficult feat. With the vote taking place in January 2022, Sammy, unfortunately, fell short of reaching 75% of the votes for enshrinement. Getting a mere 18.5% present meant that Sammy failed to claim Hall of Fame status and has reached his final year of appearing on the voter's ballot.
What this means is that the only way Sammy can make it into the famous halls is via the Today's Game Committee. This committee is made up of existing Hall of Famers, executives, and the media that weighs candidates from 1988 to 2017.
In 2021, the Chicago Cubs unveiled their own Hall of Fame that displays 56 honorees. To many fans' dismay, Sammy failed to feature in this list too, but the Cubs have said that the membership will grow in the future. This Hall of Fame is open to those that have been with the Cubs for a period of 5 years or longer or an individual that has made a notable contribution to the team by an act of service.
Sammy is still the Cubs' all-time home run record holder, with an astonishing 545 homers being scored with this team, and he has inspired countless young men to pursue their dreams of becoming professional baseball players. Regardless of his supposed steroid use, Sammy is a legend among men when it comes to baseball and no lack of Hall of Fame induction can tell his fans otherwise.