Connor Cruise is the son of Hollywood mogul Tom Cruise and his ex-wife, Nicole Kidman.
Connor is the adopted child of Tom Cruise and Nicole Kidman. The couple adopted both Connor and his sister Isabella.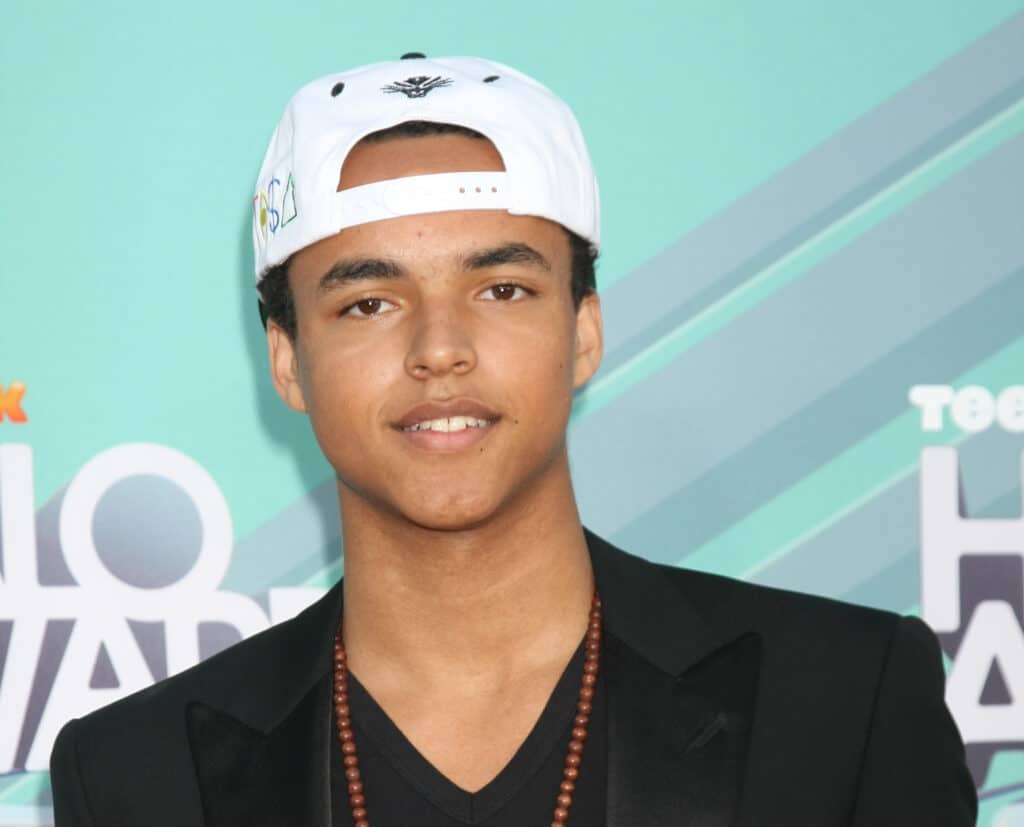 Who Raised Connor?
Connor Cruise was born on January 17, 1995, in Florida and was adopted by Tom and his then-wife shortly afterward.
Before Connor and Isabella came along, Nicole miscarried the pair's first child. As a result of miscarriages and unfortunate ectopic pregnancies, Kidman and Cruise decided to adopt Connor and his sister Nicole. 1992 marks the year when Tom and Nicole first adopted Isabella, and three years on in 1995, along came Connor.
Nicole revealed her thoughts on adopting children. She said, "I mean – whatever, right? Whether you're an adoptive mother, whether you're a foster mother, whether you're a biological mother– it's the emotion of attaching to a child and helping to guide them and rear them [that is important]."
Connor was raised by Tom and Nicole in Florida; however, the pair faced a tumultuous split five years after they adopted Connor. Cruise and Kidman shared a decade long marriage before divorcing in 2000.
After their split, it is thought that Connor was raised by Tom because, in 2011, a family friend revealed that Connor was "sick of living under Tom's control" and that he wanted to become an independent man, escaping his father and relocating to live with his mom in Nashville; though this didn't happen as Nicole had told her son not to run from his father.
Mommy's Boy or Daddy's Boy?
If you're familiar with Connor already, you'll know that he worships the grounds that his father walks on, with a source close to the family revealing that Connor "would never disobey Tom."
You might be able to deduce that Connor is closer to his dad through what Nicole revealed in an interview where she said, "My kids don't call me mommy. They don't even call me mom. They call me Nicole, which I hate and tell them off for it."
To add fuel to the fire, Connor will not be inviting his mother to his wedding.
Allegedly, this is because of Tom's influence on his son since he wouldn't want his ex-wife attending the wedding, though this seems slightly petty, therefore is more difficult to believe. However, it wouldn't come as a surprise to you if you're an avid fan of the Cruise family, because Nicole also wasn't invited to her daughter Isabella's wedding back in 2015.
It's worth mentioning that although Nicole wasn't invited to Isabella's wedding and isn't invited to Connor's either, this isn't to be mistaken for Connor not loving his mom. In fact, Connor revealed in an interview that he does indeed love his mom, and he said, "the family comes before everything else."
Did Connor Have a Good Childhood?
From what's known about Connor, it's clear that he had a good childhood experience. According to the Daily Mail, Connor lives a "jet-setting lifestyle" in Clearwater, FL, where he practices Scientology.
It has even been speculated that Connor receives special treatment because of his influential father, as he is allowed to park his car right outside the church he attends in Florida, which nobody else is allowed to do. Allegedly, "the security treat him like a god, they look starstruck whenever he arrives."
Has Connor Traced His Biological Parents?
Apparently, Connor wasn't aware that he was adopted until 2012, however in 2011, Tom told Women's Day that he was not allowing his son to trace his biological parents in fear that it would cause disruption to his education.
Fans have even speculated that Tom and Connor are blood-related, due to similarities in their experiences with some fans claiming that Connor is the Black Tom Cruise as he's the spitting image of his adoptive father.