Elvis Presley. One of the most influential and iconic musicians of all time captured the hearts of fans across the world with his music that the world had just never seen before. However, since Elvis was born back in 1935 and died in 1977, he would have been the prime age for military service. So, was he in the military?
Elvis Presley did spend time drafted and active in military service. His term lasted from March 1958 to March 1960, which was during the time that he was one of the biggest names within the entertainment industry. He was promoted up to Sergeant rank during his time and was 21 years old when he first enlisted.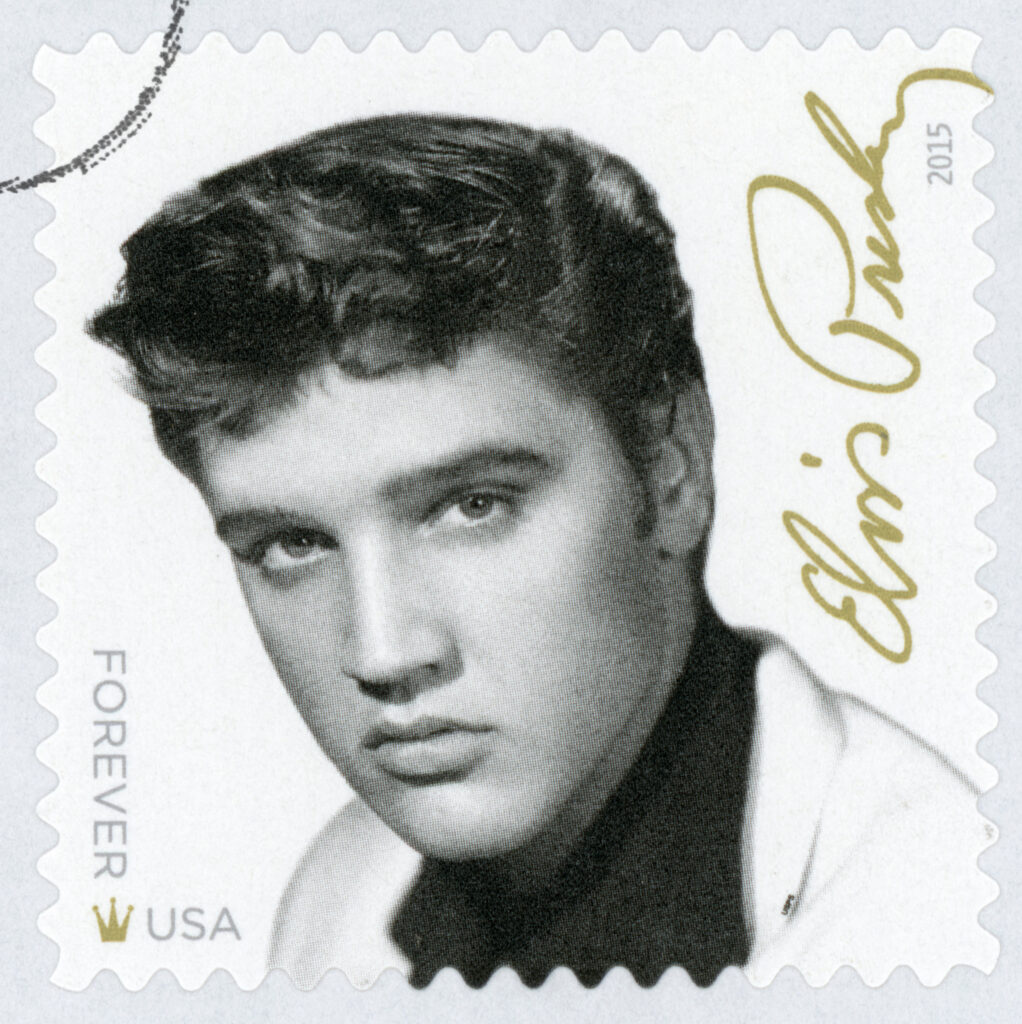 Now, the topic of Elvis being in the military is an interesting one, so we're going to focus on all the angles of it today. Imagine a chart singer these days being drafted and having to perform active military service. That would definitely spice up some people's Instagram Stories.
It Will Do Him Good
As we said in the introduction, Elvis was one of the biggest names in entertainment as he was drafted for military service, but that wasn't necessarily a good thing. Of course, he had so many fans for all the revolutionary music he was creating, but this also drew in the critics, as it always does.
Parents of children who listened to his 'sinful' music, teaching groups, and even religious leaders at the time thought that Presley serving would do him some good and may teach him some more respectful values that will influence his music. Sounds ridiculous to say it back, doesn't it, but that's just how some people are these days.
To begin with, the US Army gave Presley a choice, or what many people would refer to as a special opportunity. He was given a chance to join the army as an entertainer, who could travel around from base to base to entertain the troops.
This would give him benefits, known at the time as 'the celebrity wimp out,' like priority housing and better resources, but Elvis refused.
Instead, he chose to enter the army as a traditional, regular soldier and serve just like everybody else was. This garnered Presley a huge amount of respect from fellow soldiers, especially those he didn't really like him to begin with, positively boosting his public image.
As he enrolled, he was quoted by The Arizona Daily Star, saying;
"I'm kind of proud of it. It's a duty I've got to fill, and I'm going to do it."
During Service
Presley started his military career from Memphis, Tennessee, then moving on three days at Fort Chaffee, Arkansas, at the Reception Station that was based there.
Elvis spent time in two armor battalions. His first was Company A, in the 2d Medium Tank Battalion, 37th Armor, which was stationed at Fort Hood in Texas. This is where he completed both of his basic and advanced military training, which took him from March 28th, 1958, to September 17th, 1958.
On October 1st, Elvis was moved out to Germany, which is where he stayed until March 2, 2960. It was here that he spent time as a member of the 1st medium Tank Battalion, 32d Armor. For those not up to date with older military jargon, like us, basically, Elvis was a member of a tank unit throughout his entire career.
Of course, being such a global name, anything that happened to Elvis became a public news event. For example, Elvis was known for having such an iconic haircut, so when the traditional time came for him to have the military shave, it was international news.
While in Arkansas, Elvis received his GI cut, which was closely monitored by reporters and photographers from across the state. While only in the state for a few days before being shipped off, he reportedly received over 5,000 letters from fans from this area of the US alone.
A Difficult Two Years
While military service would be testing for anyone, Elvis had a particular hard two years in the military, and not just because he was famous or in service.
In June 1958, just a few months after signing up, Elvis took a short leave to return to the recording studio to finish his track, 'A Big Hunk O' Love' for his King Creole movie.
Two months later, Elvis took emergency leave again when his mother fell ill. He returned to Memphis on August 12th, but come August 14th, she passed away. This was an extremely difficult time for Elvis since he was very close with his mother. He was only allowed to stay until August 24th, when he was shipped off to Germany.
Elvis said time and time again that military life was hard to adjust to, but he admitted it gave him such an eye-opener to new experiences that would help shape his music for decades to come. He made friends and felt like he did the right thing for himself and his country. What an iconic way of looking at life.