Once upon a time, Australians couldn't switch on their televisions without seeing Eddie McGuire's face smiling at them. He was aptly nicknamed 'Eddie Everywhere' because he was so popular and seemingly in such high demand for hosting and commentary gigs. These days, it's a slightly different story. So, what happened to Eddie McGuire?
Eddie McGuire faced extreme criticism in the wake of a racist report titled 'Do Better' and ended up resigning with immediate effect. Since then, he has also resigned from 'Fox Footy' and his popularity has dwindled immensely.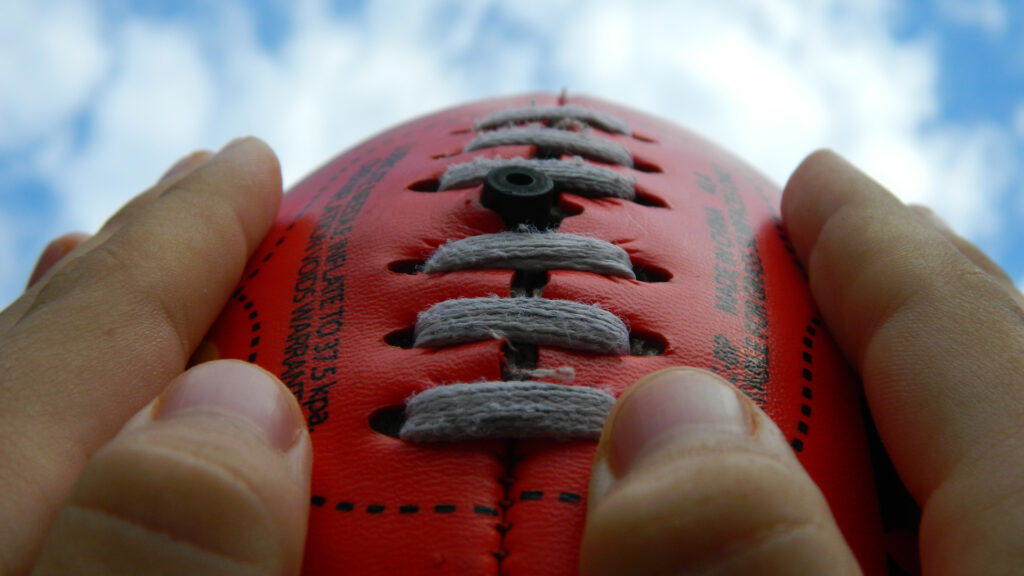 Read on to find out all about Eddie McGuire's fall and how he landed. This article will answer all your questions and fill you in on what happened to Eddie McGuire, why he retired, what he did wrong, and what he's doing now.
Why Did Eddie McGuire Resign?
In February of 2021, Eddie resigned from his role as president of Collingwood Football Club. His resignation happened exactly one week after his response to a damning report called 'Do Better' was leaked and the public was calling for his immediate resignation.
The report, which detailed allegations of a toxic culture of systematic racism at the club, was the result of an independent review of the club. The issue was that, after the report was leaked, Eddie began his public announcement by saying "This is a historic and proud day for the Collingwood Football Club."
His response was heavily criticized and the public began demanding he resign, which he did. He announced his resignation and said, "I try my best and I don't always get it right, but I don't stop trying. Today, effective immediately, I step down from the presidency of Collingwood Football Club."
A tearful Eddie continued, "People have latched on to my opening line last week and as a result I have become a lightning rod for vitriol, but I have placed the club in a position where it is hard to move forward with our plans.
What Did Eddie McGuire Do Wrong?
Unfortunately, Eddie's inappropriate response to allegations of racism at the club he ran is not the only thing that the star has done wrong in recent years. For many people, the 'Do Better' report was simply the last straw in Eddie's string of well-documented controversies.
Notably, in 2013, Eddie made offensive comments about AFL legend (and his former friend) Adam Goodes. Just days after Adam was racially abused by a 13-year-old fan at Eddie's club, the star suggested that the promoters of the King Kong musical should get Adam involved because of "the ape thing" and recommended, "pumping him up and mucking around and all that sort of stuff."
Eddie blamed the racially-insensitive comments on strong painkillers he was taking at the time. The public called for his resignation, to which he responded, "People don't resign for a slip of the tongue.
In 2016, in a week that was supposed to raise awareness for domestic violence, Eddie made terrible comments about an AFL writer called Caroline Wilson. He said, "I reckon we should start the campaign for a one-person slide next year. Caroline Wilson. And I'll put in 10 grand straight away – make it 20 and if she stays under, 50!" before suggesting that the group charge AUD $10,000 to "bomb her."
He concluded his string of insensitive and inappropriate remarks with "She'll burn you like everyone else, mate. She's like the black widow. She just sucks you in and gets you and you start talking to her and then bang! She gets you."
What's Eddie McGuire Doing Now?
Although Eddie is no longer involved with Collingwood FC or 'Fox Footy,' he still has plenty of work to keep him busy. He still owns and acts as the Chairman of a production company called 'JAM TV' and is still hosting 'Millionaire Hot Seat' as well as 'Footy Classified.'
Despite his apparent flaws and the many controversies that have featured him at their center, Eddie remains a staple in the Australian broadcasting landscape and is unlikely to disappear from television screens anytime soon.
In addition to his professional commitments, Eddie is a husband and father of two so it's safe to say that he is spending more time with his family now that he doesn't have to be at the Club anymore.