We're all no doubt familiar with Dr. Dre from his prolific library of music that he has written, produced, and recorded. Perhaps some of the most famous of that discography are the works that he did with N.W.A, the collaboration that gave him the hit album Straight Outta Compton, but is that where he actually grew up and attended high school?
Dr. Dre attended Vanguard Junior High School, Roosevelt Junior High School, Centennial High School, and Fremont High School. He had two transfers during that time, one due to gang violence and the other because of his grades.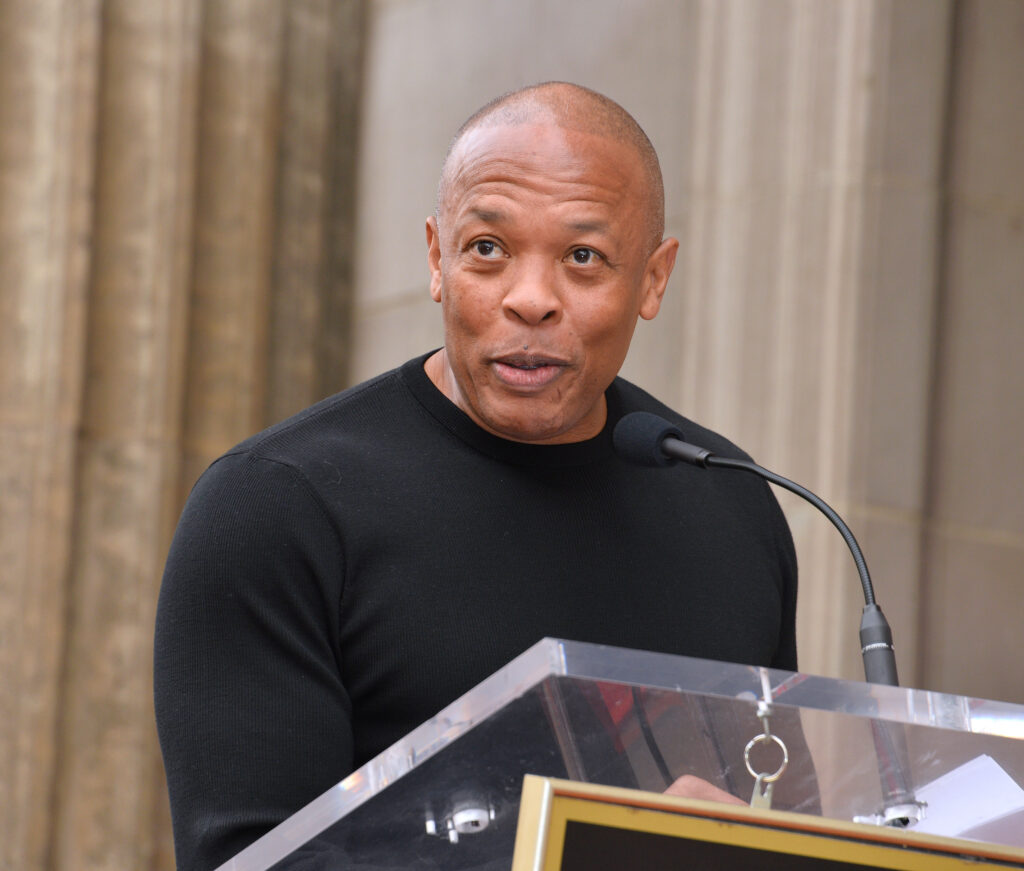 Dre had quite the diverse selection of schools while he was growing up, with the turbulence and moving around largely thanks to Compton's crime-ridden and gang-filled habitat. The transfer in his later years was the product of poor grades, however.
Dre's First School
For some people, the city that they grew up in may hold some cherished memories or impart a sense of identity, but there aren't many that can claim as much cultural importance as Compton has had on Dre.
In the early days of Compton, you would have easily found decent schools and a neighborhood that, while it surely had its own share of criminality, was a fairly safe and decent place to live. Back then, at the age of 11, it's conceivable that Dre's attendance at Vanguard Junior High School could have been a safe, or even exceptional, experience.
Unfortunately, the realities of the Compton streets in the 60s and 70s meant that the groundwork of gang violence had been laid out for the next few decades, a groundwork that put all the inhabitants at risk and jeopardized many of the schools and students in the area.
Dre was not immune to the gang violence going on around him and quickly found himself in a position where he was forced to transfer schools. Considering the condition of his first school, and the climate of the crime in Compton, Dre definitely managed to trade up in terms of the quality of education he received.
He transferred to Roosevelt Junior High School, which was situated in a far safer part of the city, under the hopes that receiving his schooling in a place that was a further step removed from the gangs and the violence could prove beneficial for his education.
Later School Years
After finishing up at Roosevelt Junior High School, Dre then moved on to Centennial High School, again changing schools. All of the switching and moving around was likely a familiar feeling for Dre, as he had already endured the disruption of regularly moving home, going from place to place in and around Compton and Los Angeles.
Centennial High School had a slightly higher standard, but whether due to pressures from what was going on around him, or simply a disinterest in his academics, Dre would find himself unable to continue at Centennial, meaning that he had to again transfer schools. This time the transfer was to Fremont High School, back in Compton.
The possibility of generating success from a good education had become a distant prospect to Dre by this time, which led to him lending greater focus to his career in music.
Laying a Better Foundation
Growing up in the environment he did, there are none who are better situated to understand the plight of those suffering under similar conditions. Though he managed to get out of his particular circumstances, Dre has recognized the importance of education and has gone as far as to donate millions of dollars towards multiple philanthropic projects with an aim to giving kids better opportunities.
One particularly poignant piece of charity that was also deeply relative to his own life was the donation of $10 million to a high school in Compton. The donation enabled the school to have a performing arts center, something near and dear to Dre's heart, considering his own interests in that area.
It doesn't just stop there, either, with himself and a fellow producer making plans to build a high school in South LA. The high school project comes as extra development to a project that they had already previously worked on, an undergraduate program for USC, the University of Southern California.