Amber Heard is an American actress and model who has been captivating audiences with her performances for years. She has been in the public eye for quite some time, and many people are interested in learning more about her, including her zodiac sign. In this article, we will dive deep into Amber Heard's life and reveal her zodiac sign.
Amber Heard's birthday is on April 22, which makes her zodiac sign Taurus.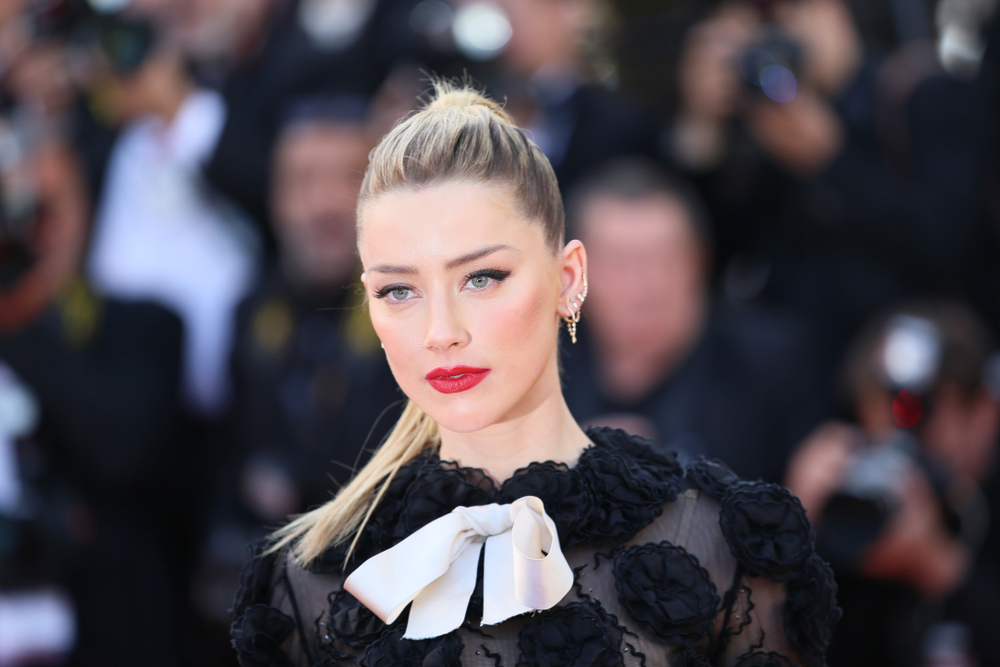 Read on as we delve deeper into Amber Heard's zodiac sign and how she embodies Taurus traits in her personality.
Who is Amber Heard?
Before we go further into Amber Heard's zodiac sign traits, let's take a closer look at who she is. Amber Heard was born in Austin, Texas, on April 22, 1986. She began her acting career in 2004 with minor roles in television shows and movies. However, her breakthrough role came in 2008 when she starred in the comedy-drama film "Pineapple Express" with James Franco and Seth Rogen.
Heard continued to make a name for herself in Hollywood with roles in movies like "Zombieland," "The Rum Diary," and "Magic Mike XXL." She is also known for her work as Mera in the DC Extended Universe and her role as Nadine Cross in the television adaptation of Stephen King's "The Stand."
Amber Heard is not only an actress but also an advocate for various causes, including women's rights, the LGBTQ+ community, and environmental protection. She has been named a Human Rights Champion by the American Civil Liberties Union and was also appointed as a United Nations Human Rights Champion by the Office of the High Commissioner for Human Rights.
What personality traits are associated with Taurus?
Taurus is an earth sign represented by the bull. People born under this sign are known to be practical, reliable, and stable. They are also known for their love of luxury and comfort. Taurus is ruled by Venus, the planet of love, beauty, and money, which makes Taurus individuals sensual and indulgent.
Taurus individuals are also known to be stubborn and set in their ways, making it challenging for them to change their minds once they have made a decision. They are also known to be patient and persistent, which helps them achieve their goals.
What are Amber Heard's personality traits?
While it's impossible to know everything about Amber Heard's personality, her zodiac sign can give us some insights into her character traits. Taurus individuals are known to be loyal, dependable, and hardworking. They also value stability and security in their personal and professional lives.
Amber Heard's advocacy work for various causes aligns with Taurus' values of supporting what they believe in and fighting for what is right. However, Taurus individuals can also be prone to possessiveness and jealousy, which can sometimes lead to conflicts in relationships.
Is Amber Heard's zodiac sign compatible with Johnny Depp's sign?
Johnny Depp's zodiac sign is Gemini, which is not considered a perfect match for Taurus. Taurus, the second zodiac sign, is known for being grounded, loyal, and practical. When it comes to love and relationships, Taurus values stability and security, which means they are often attracted to zodiac signs that share similar values.
Some of the most compatible signs for Taurus include fellow earth signs such as Virgo and Capricorn, who also prioritize stability and are willing to put in the hard work to build a lasting relationship. Additionally, Taurus can also be compatible with water signs like Cancer and Pisces, who can provide the emotional support and depth that Taurus may crave in a relationship.