The actor, producer, and entrepreneur Mark Wahlberg is widely known for his action roles and being super fit. So it wasn't a big surprise when he revealed his daily routine on Instagram.
Mark Wahlberg's daily routine includes waking up at 2:30 am, eating, working out, taking a shower, playing golf, and getting a healthy snack, all before 8:00 am. The rest of his day is divided between work, family, and more exercise until bedtime, at 7:30 pm.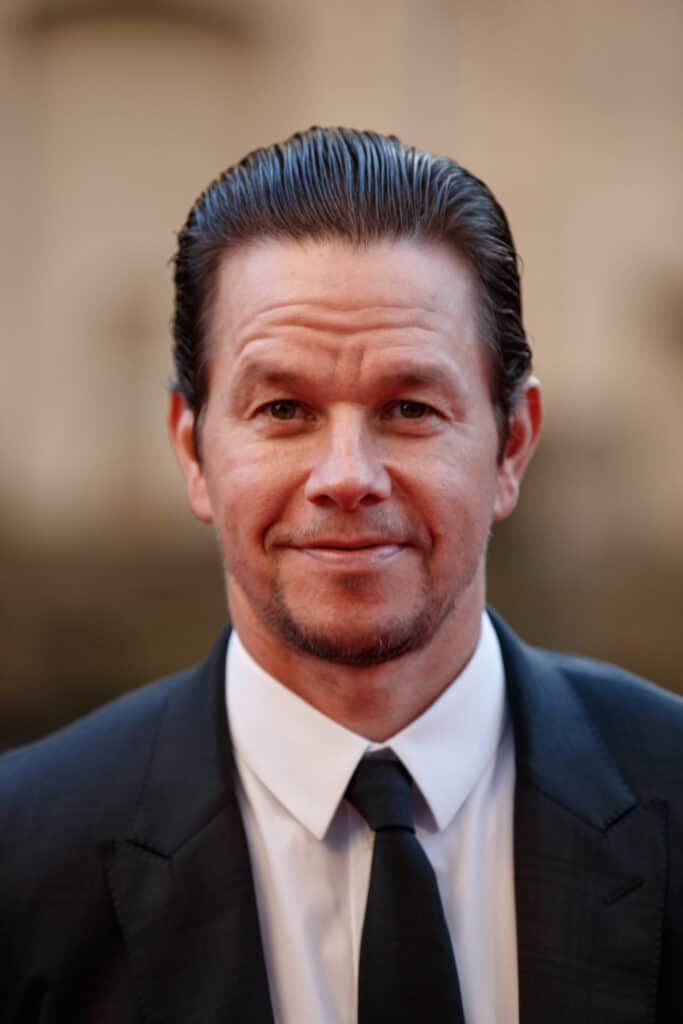 It may sound like an extreme agenda, but the results are more than clear when we look at Wahlberg. If you want to know more about the actor and his busy schedule, don't stop reading.
No Pain, No Gain
Back in 2018, the actor from the famous saga "Transformers" revealed that he wakes up at 3 am and works out for 2 hours, 7 days a week.
The actor said in an interview that is a part of his work ethic to be completely dedicated to an active and healthy lifestyle. His dedication to fitness is so big that he even co-founded a nutrition brand called Performance Inspired Nutrition.
His daily routine starts by waking up after most people go to sleep for a nutritious breakfast, then he goes to his home gym for 2 hours of exercise. He then hits the showers and plays golf; by 8 am he's ready to have a snack and head into a cryo chamber for his sore muscles.
After another quick snack to get the metabolism working it is time for family or work, depending on what's going on. Lunchtime is at 1 pm and then it's time to focus on work until he has to pick up the kids from school at 3 pm.
Then he goes for a pre-gym snack before another 1-hour session of work out. At 5:30 pm he is sitting at the table sharing dinner and some quality time with his family.
The departed actor's busy schedule ends at 7 pm when he is already in bed and ready to rest until the next day.
Balance is Key
This insane routine started when the actor was preparing for the role of James Silva in the action movie "Mile 22." The actor started a 47-day challenge to be in shape before shooting the film.
However, when he started to film the movie, he would add another hour of sleep to his schedule to have more energy in the studio. The key to staying active and productive is to balance all the activities during the day; that's why the actor has to be flexible on certain occasions.
For example, sometimes during family holidays, he has to put aside some extra time to spend with his wife and his 4 children. Nonetheless, when he is preparing for a role, he manages to stick to the schedule all the time.
During the quarantine, Wahlberg said that he is still working hard, but not like before. He now wakes up around 9 and hits the gym around 10:30 with his wife. The actor also shared that he was eating more and drinking more wine than usual, but that all would change when he had to go back to work.
Building a Legacy on His Own
Many of the characters that Wahlberg has portrayed on the big screen so far are tough guys ready to jump into action to shoot their way out of it. This is why we know him, but the actor is much more than that
Mark Wahlberg had so much success in his career that in 2017 he was Hollywood's highest-paid actor.
The actor from Boston, Massachusetts, is also a producer, entrepreneur, and even a former rapper. However, fitness has always been a part of his life, especially when he started participating in a bunch of action films.
Some of his most famous films are "The Perfect Storm," "Transformers: Age Of Extinction," and "The Departed," being the latter one of his most acclaimed acting performances.
But not everything is about working out and acting, since the actor also has an important role as a TV producer for different HBO series. "Entourage," "How to Make It In America," and "Ballers" are some of the projects that Wahlberg produced throughout his career.
Living His Way
Being the celebrity that he is, it was only logical that his daily routine would make a great impact on the internet. Many fitness coaches, bloggers, and Youtubers started to imitate this insane lifestyle to see how it was to live a day in the life of Mark Wahlberg.
Sports science experts agree that Mark Wahlberg's daily routine is extreme and while his body can adapt to it, it's not sustainable for too much time. The actor/entrepreneur knows this, but he is willing to keep up training hard as long as his body can to motivate people into a performance-inspired life.