Princess Margaret, born August 21st, 1930, was the younger daughter of King George VI and Queen Elizabeth. She was second in line to the throne after her father became king, but became a controversial member of the British royal family after her divorce in 1978. She received major negativity from her family, as well as the public, and after her health started to deteriorate from her smoking habits, Princess Margaret passed away from a stroke on February 9th, 2002.
Princess Margaret took full advantage of her royal status and luxurious lifestyle and it is quite apparent in her lavish morning routine. From breakfast and a two-hour radio listening session in bed, an hour-long bath, and a midday vodka pick-me-up, Princess Margaret sure lived her best life.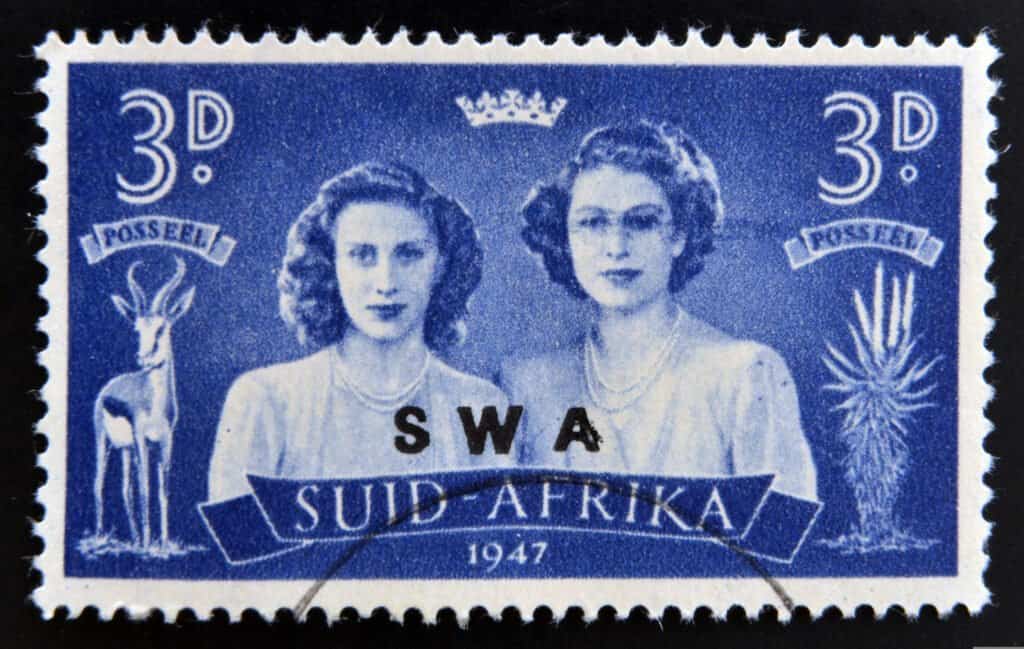 Being part of the royal family truly does have its perks and Princess Margaret definitely seemed to take advantage of it. She enjoyed the finer things in life and although having royal status does include strict royal protocols, Princess Margaret strived to have relaxed mornings.
Princess Margaret's Lavish Life
Princess Margaret was known as the fun and extravagant member of the royal family, spending her life in the spotlight with her sister Queen Elizabeth II. She knew she had a reputation to uphold but was undoubtedly the black sheep of the family.
She was the first British royal family member to be born in Scotland in more than 300 years and at the time of her birth, she was fourth in line for the throne. Her parents wanted to call her Ann but settled on Margaret Rose after the name was vetoed by King George V, her grandfather.
As a child, Princess Margaret was said to have a very rebellious and vivacious personality. Even in her teenage years and 20s, she established herself as the "party princess" by becoming friends with some of the biggest celebrities, actors, and musicians at the time.
She was also a chain-smoker and loved to drink, as well as party whenever she could. It's even said that the Princess would try to combine smoking and drinking by taping matchboxes onto her glasses, so she could strike matches while drinking.
The Princess loved her sister, Queen Elizabeth II, and had a close relationship with her, but they fought as children. Her sister became the queen before her because Queen Elizabeth was older than her.
Princess Margaret's controversial antics began when she fell in love with Captain Peter Townsend, her father's equerry who was married and 16 years older than her. It is now referred to as just an affair, although no one really knew the depths of their romance.
There are several other rumors about her romantic life, including a rumor about Picasso wanting to marry her and whether she and Mick Jagger had an affair.
She later married Anthony Armstrong Jones, Earl of Snowdon, and their six-week honeymoon on the royal yacht is said to have cost around $115,000 in 1960. Their wedding was also the first royal wedding to be broadcasted on national television.
The couple eventually separated, stirring up a lot of media attention because of the royal family's views on divorce. They were warned not to marry due to frequent collisions in their personalities, but the royal family approved of the marriage regardless.
The relationship was rocky, and Princess Margaret endured a true rough patch between 1978 and 1985.
A True Princess Routine
Princess Margaret's extravagant morning routine is a perfect example of having royal status. When her morning routine was released from 1955, people truly realized she lived her best life.
Her morning routine typically began around 9 am when she would first wake up, followed by breakfast in bed and at least two hours of newspaper reading and listening to the radio. She surely took her time lounging in bed, hours after waking up.
After being content with her time in bed listening to the radio, reading the newspaper, and chain-smoking, she finally called her lady's maid who would then run her a bath.
She was never rushed in the bath, spending an hour soaking and relaxing. At around noon, Princess Margaret would be ready for her day's hair and makeup at her dressing table.
Princess Margaret never re-wore her clothes more than once without them getting cleaned first.
After deciding she was ready for the day, the princess would appear downstairs for her midday pick-me-up of a vodka. She then joined her mother for a four-course lunch with a variety of fruits, cheeses, and half a bottle of wine per person.