One of the most decorated country singers in the world, holding a record number of awards in his genre, Garth Brooks is an icon of country music. Where did the famous singer first begin on the path that eventually led him to stardom?
Country sensation Garth Brooks was born and grew up in the city of Tulsa, in Oklahoma, the place where he spent the entirety of his youth. He would leave in 1985 to go to Nashville.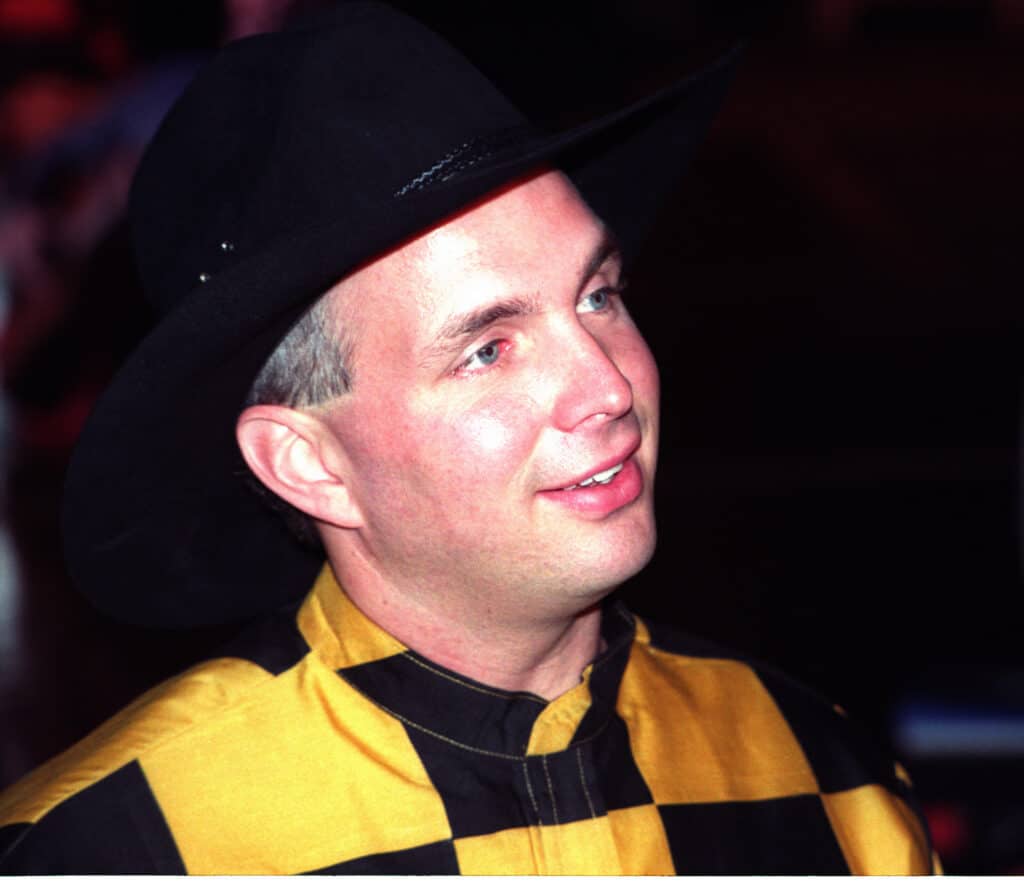 The state of Oklahoma has had its fair share of country stars over the years, although perhaps none with the level of fame and mainstream recognition that Brooks has received. Considered as a part of the other southern states that have country music roots, how did where Brooks grew up and his upbringing there affect his music career?
Early Country Influence
The occupation and interests of parents will more often than not help to color and inform the interests of their children, and perhaps the same could be said for Brooks.
Already having four older siblings from his parents' previous marriages, Brooks was the youngest addition to the new family. The son of Troyal Raymond Brooks Jr., and Colleen McElroy Carroll, if there was anyone in Brooks' family that he could have to look to for musical inspiration, it was his mother.
Carroll was a country singer during the 1950s, and not an altogether too unsuccessful one either. Carroll had a recording deal with Capitol Records, along with making numerous appearances on a television show named Ozark Jubilee, a show that focused on televising country music.
Although it wouldn't be until his teen years that Brooks finally came to learn his main weapon of choice, the guitar, even from a young age he was still engaging in music thanks to the influences his mother had on the evening entertainment in their home.
Brooks fondly remembers the family all getting together to perform with each other, with both parents and all their children getting into the spirit of things. He even mentions that he had a place on the family band playing a wax comb along with older sister Kelly.
The Road Not Taken
During his formative years, however, his main focus wasn't on the music that he had loved as a child. His main direction was entirely focused on his athletic prowess, playing a multitude of sports for Yukon High School.
This focus and aptitude for sports are what earned Brooks a scholarship to the Oklahoma State University, a university that he graduated from in 1984, with a brand new advertising degree. It was almost a whole year before he returned to practicing and refining his music.
Without the benefit of hindsight, it might have begun to look a little like Brooks had no intention of pursuing a career in music, but finally, in 1985 he returned to performing. Prior to this, however, his sound underwent an important transformation.
A far cry away from the music that we associate him with now, Brooks had initially taken most inspiration from the world of rock. It seemed that first love for rock music never faded, either, as eventually, an alter-ego named Chris Gaines manifested itself from the mind of Brooks.
You'd be forgiven for not even recognizing brooks underneath the dark color palette and angsty alt-rock personality. The Gaines alter-ego was the kind of edgy rockstar that was a little too familiar during the 90s, but thankfully for the fans of Brooks' country music it never really took off.
A Shaky Start
When the opportunity finally presented itself in the form of a suggestion from Rod Phelps to go to Nashville and seek out his stardom as a country singer, Brooks seized it with both hands. As soon as he arrived, however, it turned out that the task was a little more monumental than he first realized, and quickly became overwhelmed.
Being without all the components that he felt made up who he was as a person, Brooks returned to Oklahoma before a day had even passed.
With the help of the wife he had newly married, and with the wisdom that a few extra years granted, Brooks would eventually return to conquer the city that had knocked him down the first time.
Lucky for fans of country music that he took another shot!