Justin Timberlake first appeared on the pop culture scene as a member of the incredibly popular boy band NSYNC, who released their self-titled debut album in the United States in 1998 and became a success practically overnight. In the years since, he has established himself as a solo artist, film actor, and record producer, but where does Justin Timberlake live?
As a hugely successful singer and songwriter, it comes as no surprise that Justin Timberlake owns multiple homes across the United States. Currently, the Memphis native has a multimillion-dollar mansion in the Hollywood Hills, a house at a private ski resort in Montana, and a duplex penthouse in New York City.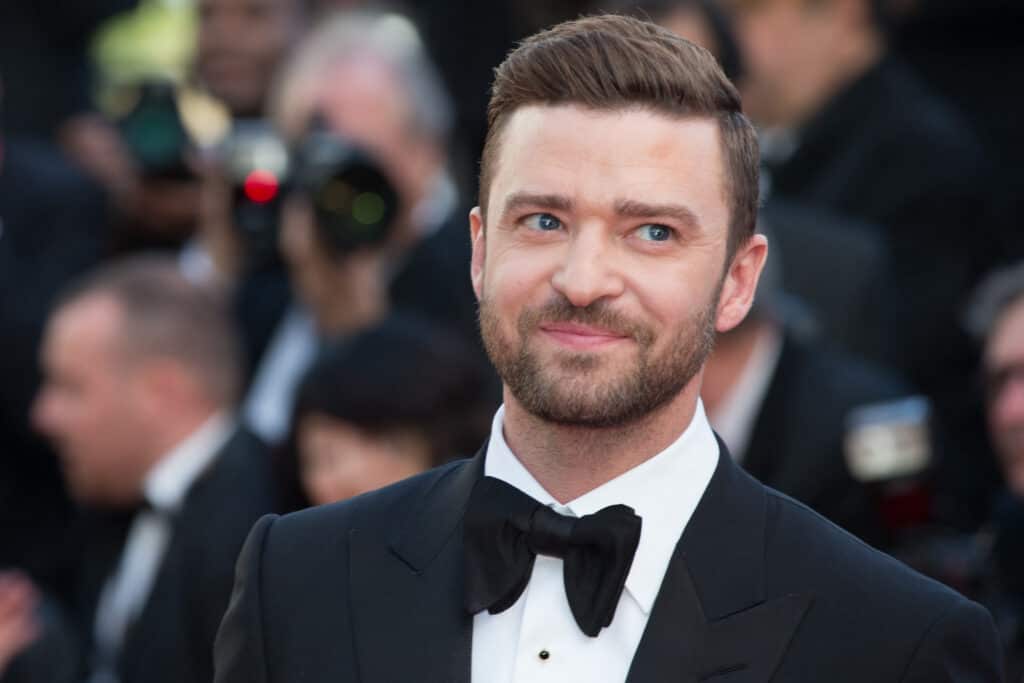 The Hollywood Hills Mansion
Given that Los Angeles is one of the largest cities in the United States and has been dubbed the entertainment capital of the world, it is only fitting that Justin Timberlake has chosen this coastal metropolis for one of his homes. Of the many neighborhoods in Los Angeles, Timberlake decided to settle in Hollywood Hills, the home of celebrities like Leonardo DiCaprio, Halle Berry, Zac Efron, and Iggy Azalea.
Timberlake purchased his luxurious home from film and television actress Helen Hunt in July 2002. At the time, he paid $8.3 million for the residence, which covers 12,545 square feet and sits on a property of 2.96 acres.
The house, which is currently valued at $11 million, was built in 2000 and boasts an impressive total of 6 bedrooms and 10 bathrooms. It also has a gym, a basketball court, an outdoor swimming pool, and even a recording studio which Timberlake has certainly put to good use.
However, Timberlake doesn't keep this sprawling property to himself. His wife, actress Jessica Biel, and their son Silas also live there with him.
The New York City Penthouse
Over the years, the Tribeca neighborhood of Lower Manhattan in New York City has become an increasingly popular hub for stars like Jennifer Lawrence, Ryan Reynolds, and Blake Lively. In 2019, Justin Timberlake and Jessica Biel purchased a penthouse there for around $20 million, which is quite a deal considering the unit's original $27 million price tag.
Initially built as a factory in the 1800s, the building was subsequently renovated for residential use. Given the high demand for apartments in New York City, especially in Manhattan, this has proven to be a wise decision.
Timberlake's penthouse spans a spacious total of 5,375 square feet and has four bedrooms and six bathrooms. The building also features a variety of lavish amenities that the occupants of all eight penthouses can enjoy.
These amenities include an indoor swimming pool, a children's playroom, and a fully landscaped rooftop terrace that encompasses 5,000 square feet. The building also has a fitness center and even a Turkish Bath.
For a more in-depth look at their Tribeca penthouse, check out this video:
However, this is not the first Manhattan property owned by Timberlake and Biel. In 2010, the couple purchased a smaller penthouse for $6.6 million.
This penthouse has 3 bedrooms and 3.5 bathrooms, as well as an expansive wraparound terrace. However, Timberlake and Biel sold it in early 2019 for $6.35 million after it spent more than half a year on the market.
The Montana Resort House
If Timberlake and his family ever wish to get away from the hustle and bustle of Los Angeles or New York City, they can always go to their home in Big Sky, Montana. This house is located at the Yellowstone Club, a private ski resort and real estate development.
While the Yellowstone Club may be far from major cities, it has nevertheless become a popular destination for other celebrities and public figures. Former Vice President Dan Quayle, Microsoft co-founder Bill Gates, and former football player and Housing Secretary Jack Kemp have also purchased property at the development.
Becoming a member of the Yellowstone Club is anything but cheap, with an upfront cost of $300,000 as well as an annual fee of $30,000. However, these high costs provide access to over 2,000 acres of skiable land, which makes it more than a fair exchange.
Timberlake has also purchased 126 acres of land in Williamson County, Tennessee. The Nashville area has also become a growing hub for celebrities, including Oprah Winfrey, Nicole Kidman, and Billy Ray Cyrus.
Though Timberlake has yet to build any kind of residence there, it is safe to say that he has plans for the property. In the meantime, he and his family have several spectacular homes in which they can live.