Through his appearances in the Pirates of the Caribbean and The Lord of the Rings film series, Orlando Bloom became a popular heartthrob in the early 2000s and quickly rose to the status of a household name. Over the years, Bloom has continued to have a prolific career, appearing in numerous films, television shows, and stage productions all over the world, but where does this famous actor call home?
In 2019, Orlando Bloom put his stunning luxury home in Beverly Hills up for sale. Since then, he has chosen the charming seaside town of Montecito, California to be the new home for himself and his fiancee Katy Perry, and together they have settled in a beautiful estate with exquisite grounds and breathtaking views of the Pacific Ocean.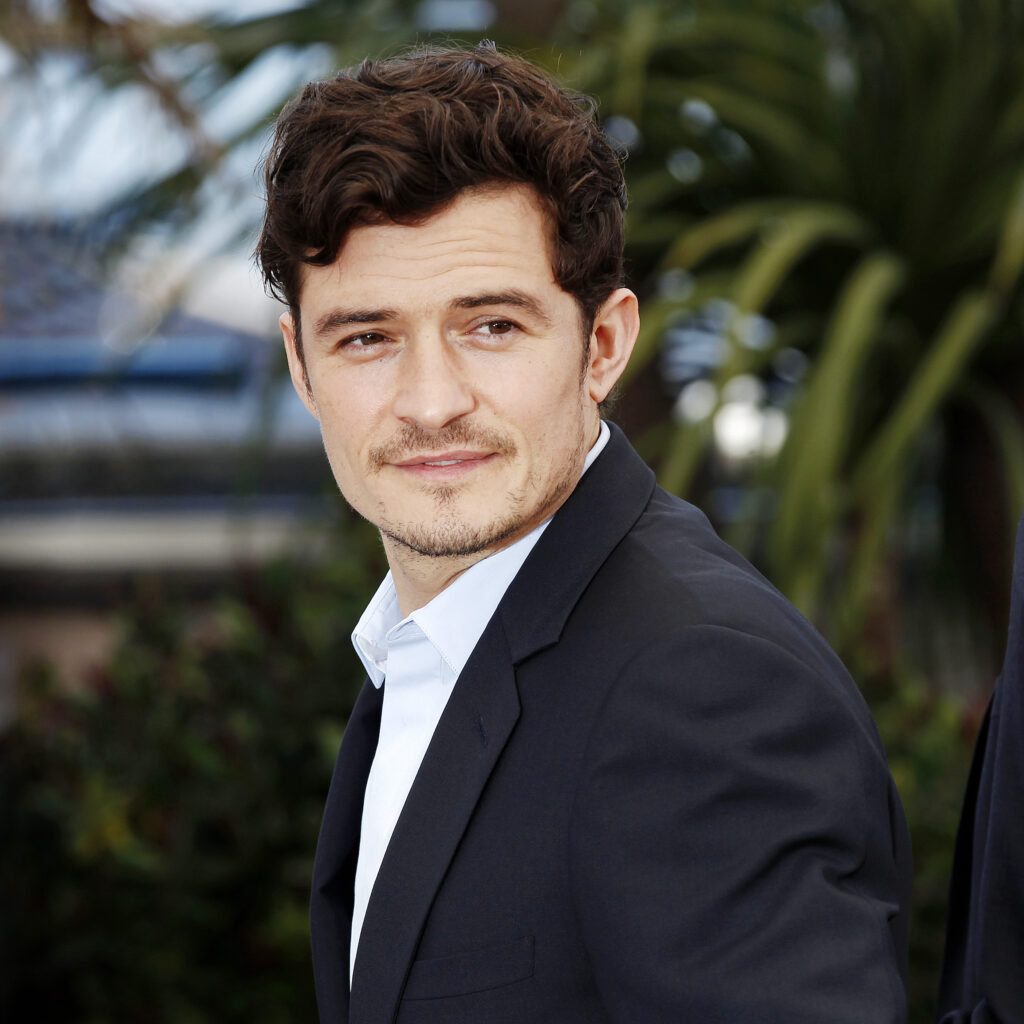 The Old House
In 2017, Orlando Bloom moved into what is now his former home in Beverly Hills. The house is located in one of the more expensive neighborhoods in Los Angeles County, an area that is often referred to as "Billionaire's Row".
To a passing driver who doesn't know what to look for, the house may be easily missed. Nestled in a protective barrier of trees and dense shrubbery, only the large, wooden garage door of the house is accessible from the street.
Originally constructed in the 1960s, the home was extensively remodeled after Bloom purchased it, transforming into something much more modern and minimalistic.
The house spans 4,011 square feet and has many of the amenities that are highly sought after by prospective buyers, such as expansive hardwood flooring, a large swimming pool, and an outdoor patio complete with a firepit.
The usually mild weather of Southern California would allow Bloom or any other resident to take advantage of these stunning outdoor features practically year-round.
Light and bright are the keywords of the house's design and color scheme, which includes white ceilings, furniture, and cabinetry, as well as a white porcelain bathtub.
For easy access to the outdoors, one only needs to exit through one of the sliding glass walls.
The Sacramento Bee, the largest newspaper in Sacramento, California, created a slideshow of photos taken inside the house when it was put up for sale. Check it out below.
The New House
While Orlando Bloom may have intended on staying in his luxurious Beverly Hills home for a long time to come, his plans changed considerably following his engagement to singer and songwriter Katy Perry. Deciding to start afresh in a new home with Perry, Bloom listed his 4-bedroom, 4-bathroom Beverly Hills home for just under $9 million.
As of October 2020, the couple had purchased an estate in Montecito, California, which is located near Perry's home city of Santa Barbara. Despite having a relatively low population compared to much of the surrounding area, the real estate market in Montecito is known for being anything but low priced.
The seaside compound which Bloom and Perry have chosen for their new home was initially priced at almost $20 million when it first appeared on the market in the spring of 2019. From there, it subsequently dropped to a little over $16 million.
When the couple finally purchased the estate, they managed to get it for an even lower price of $14.2 million. Given that Bloom and Perry have both put their homes in the Los Angeles area up for sale, it would seem that this will be their main home for the foreseeable future.
Perry and Bloom purchased the estate from C. Robert Kidder, who previously served as CEO for both Duracell and Chrysler. C. Robert and his wife Mary owned the sweeping estate for over two decades.
The compound, which includes a lavish Mediterranean villa, spreads across an expanse of almost nine acres and has a history that goes back to the first half of the 20th century.
After it was built in 1934, the property was updated by Lutah Maria Riggs, who was the very first woman to be named a Fellow of the American Institute of Architects. Despite these updates, the estate has not lost any of its original character.
Unlike his former home in Beverly Hills, which was heavily modernized, Bloom's new home has retained much of its classic look and feel. In addition to its mesmerizing views of the Pacific Ocean, the estate has an assortment of verdant gardens and sparkling fountains, as well as a tennis court.
Hopefully, Orlando Bloom and Katy Perry will be happy in their new home and make many wonderful memories together.