Anya Taylor-Joy has been gaining attention in recent years, mostly driven by her unique look and compelling performances in Peaky Blinders and The Queen's Gambit. Let's get to know the actress better as her star continues to rise.
Anya Taylor-Joy was born in Miami, Florida, USA but spent her growing up years between Argentina and London. She has Scottish, Spanish, and English roots.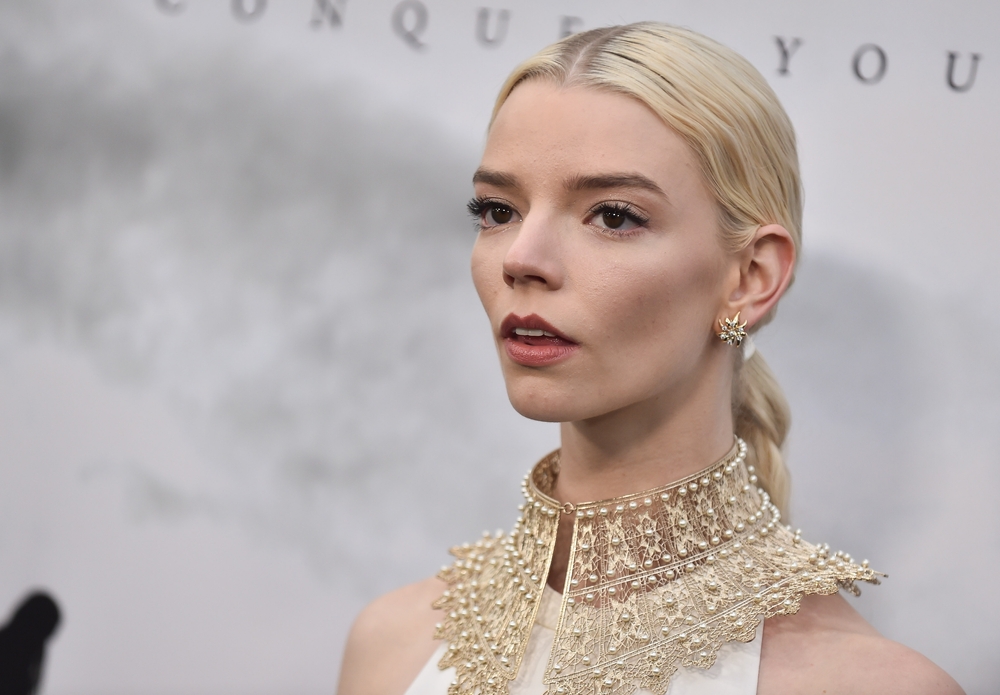 Find out more about actress Anya Taylor-Joy's origins in this informative article. Uncover her family history and learn about the places that shaped her life.
Early Years
Anya Taylor-Joy is an American/British actress who was born in Miami, Florida on April 16th, 1996 to Dennis Alan Taylor and Jennifer Marina Joy. Her parents were on holiday in Miami at the time, leading her to hold American citizenship due to the country's laws regarding birthplace. 
She lived in Buenos Aires, Argentina until she was six years old when her family relocated to London, England. Taylor-Joy is bilingual, speaking both Spanish and English fluently. She moved to London later on to pursue acting. She also grew up as a trained dancer, particularly in ballet, until her teens.
Career Beginnings
After relocating to the United States, Anya got her first big break in 2015 when she starred in the horror-thriller film The Witch. Her role as Thomasin in this movie brought her widespread critical acclaim and marked the beginning of a phenomenal career. Anya went on to join the cast of Barry (2016), a biopic of the former United States President Barack Obama, playing one of his close friends named Charlotte. 
That role was followed up with another stunning performance as Casey Cooke in the psychological thriller Split with James McAvoy. She would, later on, reprise the role in Glass (2019), with Samuel L. Jackson and Bruce Willis joining her and McAvoy in the cast.
Holding Her Own
With those initial successes beefing up her acting resumé, Taylor-Joy went on to star in more hit television series and films such as The New Mutants, Peaky Blinders, and Thoroughbreds. In 2020, she led the cast of Netflix's The Queen's Gambit, which was a huge commercial and critical success. The Queen's Gambit won multiple Primetime Emmy awards in 2021, including Outstanding Limited or Anthology Series.
Anya, for her performance as the lead character Beth Harmon, won the Best Performance by an Actress in a Limited Series, Anthology Series, or a Motion Picture Made for Television in the 2021 Golden Globes as well as the Outstanding Performance by a Female Actor in a Television Movie or Limited Series in the Screen Actors Guild awards of the same year. 
Anya Taylor-Joy continues to establish herself as one of Hollywood's leading actresses of the 2020s. In 2022, she joined well-respected industry veterans Ralph Fiennes and John Leguizamo in The Menu, a dark comedy film that presents a satirical view of today's society and its preoccupation with perfection. The movie was both a critical and commercial success, making nearly $80 million worldwide from a $30 million budget.