Marcus Freeman is a well-known coach in the sport of American football. He now holds the post of Dick Corbett Head Football Coach at the University of Notre Dame.
Are you curious about his wife, the woman who has been at his side throughout all of these years? If so, then let us dive in and find out.
Marcus Freeman's wife is Joanna Freeman.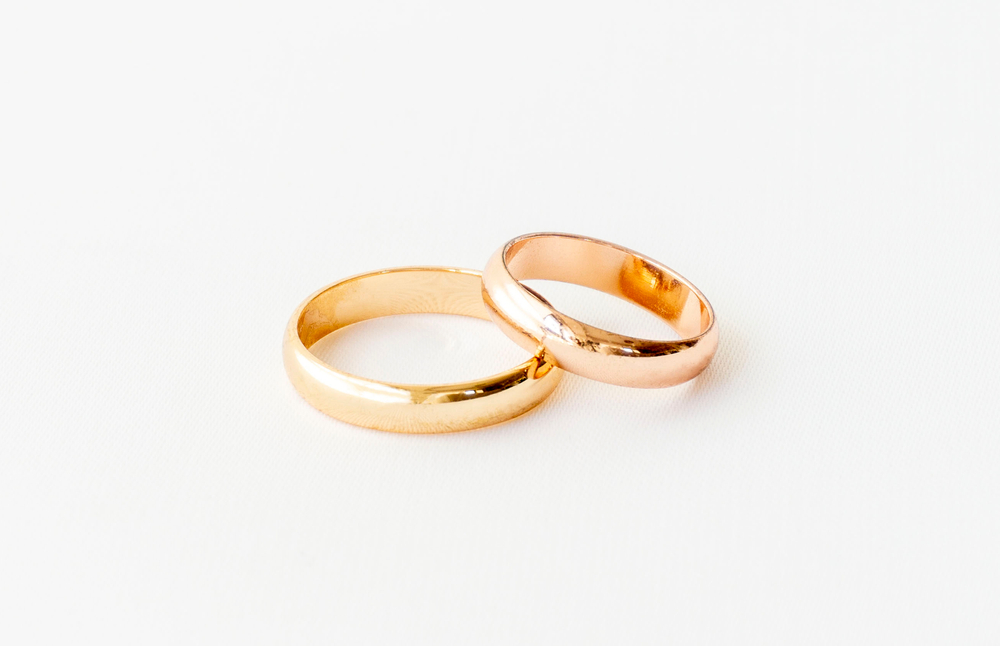 Freeman and Joanna have been married for a very long time; the year 2010 marks the year that they first exchanged vows. They have six children, Vinny, Gino, Siena, Capri, Nico, and Rocco. In addition, Freeman has a daughter from a previous relationship whose name is Bria.
Who is Marcus Freeman?
Marcus was born on January 10, 1986, at Wright-Patterson Air Force Base in Ohio. He is the son of Michael Freeman and Chong Freeman.
He completed high school at Wayne High School in Huber Heights, Ohio, and continued his study at Ohio State University, where he received a Master of Science certificate in the year 2011.
When Did Marcus Freeman and Joanna start dating?
The beginnings of Freeman and Joanna's romantic relationship can be traced back to their time spent in college at Ohio University, which ultimately led to the couple making the decision to get married.
It is believed that Joanna has always been quite supportive of Marcus. She encouraged him in school and his career, making her a significant part of Marcus's life, even from a young age.
Marcus credits Joanna with helping him become successful. This assistance extends back to when they were still in school and participating in a wide range of extracurricular activities.
Was Marcus Freeman a successful head coach?
Marcus Freeman was recently hired to take over as head coach of the Fighting Irish after Brian Kelly resigned from his job as head coach of the team.
He is expected to bring life to the Fighting Irish's defensive play with his years of experience as defensive coordinator. On his watch, they have signed three defensive linemen and look to add more.
He also wanted to focus on speed and athleticism in the defensive back positions. They are poised well with the signing of Jayden Bellamy, playing alongside Ben Morrison and Jaden Mickey.
He has also said he wants to focus on building relationships, starting with personally speaking with prospects in their homes.
Recruitment style
Playing football is a tough sport. He believes that going against the best is the key to improving one's play.
He raises a challenge to his prospects, "Come here and be developed every day in practice going against some of the best players in the country."
Coach Freeman may be untested, but the future looks bright.
Coaching background
Previous coaching positions held by Freeman include those of defensive coordinator, linebackers coach, and assistant coach.
He has held the position of assistant head coach at four different universities, including the University of Cincinnati, Kent State University, Purdue University, and Ohio State University.
He joined Notre Dame in 2021 to work as the defensive coordinator and the linebackers coach for the football team.
What did Freeman's co-workers have to say about the way he carried out his job?
In an interview, Notre Dame Athletic Director Jack Swarbrick said that Marcus, as a coach, was genuine with all players. Jack observed that Freeman would develop a relationship with both offensive and defensive teams.
He also dealt with each player in an objective and impartial manner, regardless of whether the player was on his squad or on the team that they were competing against.
Even though getting the prestigious job of head coach, Freeman has stayed humble.
He has shown that his role as a coach or a leader did not affect the manner in which he communicated with the players in any way.
Marcus Freeman's net worth
Despite the fact that it is a well-guarded secret, the pay that Marcus Freeman receives is extremely satisfactory.
Just to give an idea as to what head coaches make, the current salary of Brian Kelly at LSU, Freeman's predecessor, was reported to be $9.5 million for a deal that lasts for 10 years.
Conclusion
There is not much known about the public life of Joanna Freeman, but it is evident in Marcus' social media posts that she supports and encourages him in the activities that he undertakes.
She backs her husband in all of his endeavors, but she does so quietly behind the scenes because she would rather not be noticed by the wider public. Her husband is very appreciative of her support.