Some know her as a model, an amateur adult film star, and someone whose relationship was destroyed by the power of the internet. One thing everyone can agree on is that Selena Green Vargas is a modern-day mystery. So, who is Selena Green Vargas, and what happened to her? Full story ahead!
Selena Green Vargas is or was a fledgling amateur adult film star who entered the industry at the age of 18. In 2015, an anonymous user uploaded a photograph of himself and Selena to 4Chan for users to 'rate' the couple and ended up finding out she was a porn star.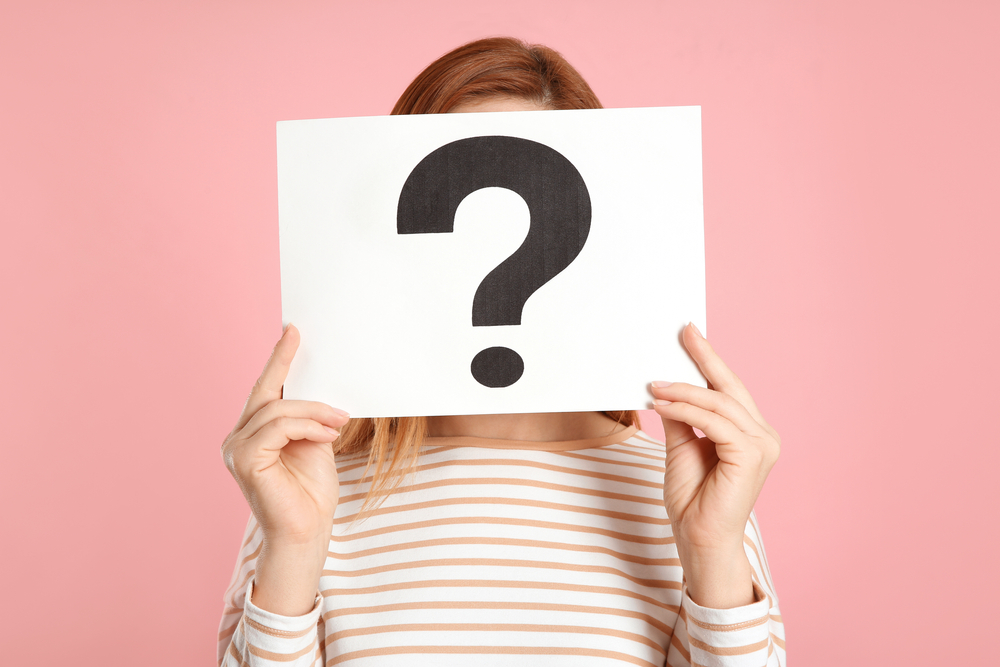 Selena Green Vargas and her story is a modern-day mystery that has enticed social media sleuths to discover everything there is to know – which is not much – about the adult film star. Details are difficult to come by and even harder to verify, but this article will fill you in on all the known facts.
Who Is Selena Green Vargas?
Let's cut right to the chase: very little information is available about Selena Green Vargas and one theory as to why that's the case is that this is not her name. It's either not her real name but rather the name she goes by in her industry, or it was her name and she changed it.
Selena Green Vargas is a white female, who some sources claim was born in Bellflower, California, on 19 July 1990. She has blonde hair, and brown eyes, and had done runway and editorial modeling in her early teens. When in high school, she was a cheerleader and after dropping out she worked in a bakery.
When she was 18 years old, she took part in a casting call for an adult film. In the video, she revealed that her motivation was money and disclosed that she had a boyfriend who "wouldn't be happy" about her starring in the film. She also mentioned that the pair had created their own sex toy as, "He was gonna be gone for a while."
After that video, Selena went on to appear in two other videos in the same year. In the second video, Selena reveals that her boyfriend broke up with her, not because she did the first video, but simply because she was "a b***h." But – as you're about to find out – there's a whole lot more to it than that.
What Happened To Selena Green Vargas?
As is often the case in the adult film industry, once Selena had been paid for her time, the casting call video was uploaded to a pornography site. In Selena's case, it was Girls Do Porn. In almost every other case, that is as far as it goes – but not in Selena's.
On 18 August 2015, an anonymous user uploaded a photograph of himself and Selena to an image-sharing site called 4Chan. He wrote "Rate me and my gf. Just finished my navy seals training in this pic. Currently on vocation in scandinavia. Im the most alpha on 4chan."
In the photograph, Selena is wearing the exact same outfit (a black longsleeved shirt with pale denim skinny jeans) that she wore in her debut adult film. In addition, her hair and makeup are styled as they were at the start of the above-mentioned video. By chance, a user recognized her from the video and broke the news that the woman in the picture was an adult film star to the seemingly unaware anonymous poster.
The similarities in her outfits, coupled with the fact that she hinted that her boyfriend was in active duty, led 4Chan users to deduce that the photograph was taken on the same day that the video was filmed. Because of the scandalous and sensational nature of the post, it went viral. Today, the video has more than 14 million views and Selena's name is well known in the porn community.
Where Is Selena Green Vargas?
After the 4Chan post, Selena starred in a second video – this time for Girls Do Toys – in which she revealed that her boyfriend had broken up with her. She also confirmed that he had been in the army, which was all the confirmation that the internet needed to declare that the 4Chan post story was true.
A third video was supposedly filmed, but that video is no longer on the internet and even the most committed social media sleuths have yet to rediscover it. Once the 4Chan post went viral, Selena disappeared from the internet. She deleted all social media accounts she had and never appeared in another video.
Many theories about what happened to Selena and where she is now are floating around the internet. A common theory is that her boyfriend – after shockingly finding out his girlfriend was an amateur porn star – killed her after the post went viral.
However, this is unlikely. What is much more likely to have happened is that Selena was embarrassed by the post and the video and did not want to be associated with either. Possibly fueled by shame and regret (and, who knows, maybe even parental discipline!) Selena decided that the internet was not the place for her.