When you've spent your life dedicated to something, whether it be a sport, a hobby, or a career, the deeper your involvement the naturally more reluctant you will be to step away from it. With that in mind, what led life-long football enthusiast Mark Richt to retire from his coaching position?
Mark Richt retired in December of 2018, citing that he simply felt it was time to move on. His final years in the sport were spent coaching at his alma mater, the University of Miami's team, the Hurricanes.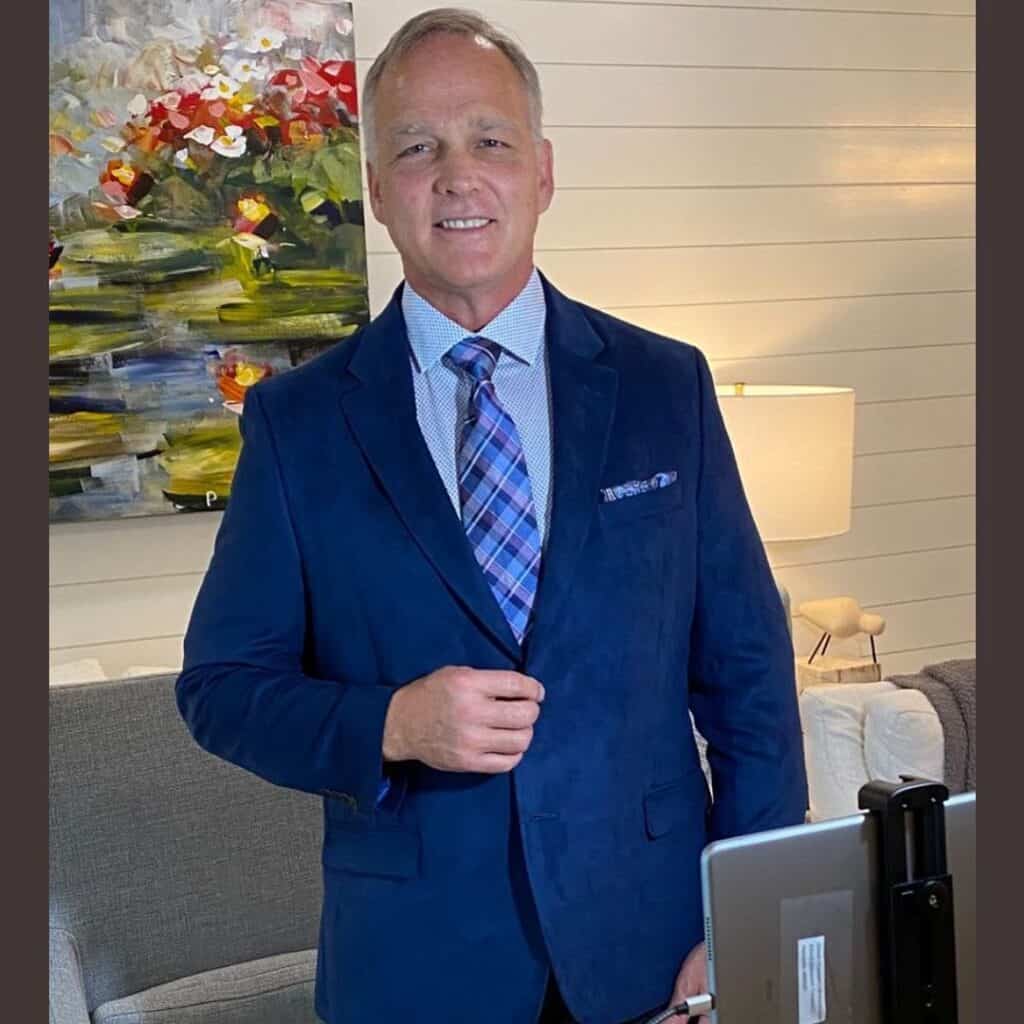 Richt spent the twilight of his career as a coach back in Miami, imparting years worth of experience accumulated over a rich and storied history with football. It was a fitting place to close off his career, as he had expressed previously that it was where he wished to retire.
Although it was the final chapter of his coaching career, it wasn't the only facet of the sport that he has been a part of and retired from.
Richt's Retirement From Play
As is the case with many fans, players, and coaches of football, Richt got a real taste for the sport during high school, where he experienced some significant successes that sparked off a real passion for the game.
His records and performances were so outstanding during his time at his high school of Boca Raton High that he was affectionately dubbed with the nickname "All Turnpike", a reference to the achievements and awards he had earned up and down the state of Florida. Unfortunately for the potential future of his football career, the seemingly unstoppable journey that he had been on looked set to slow down.
Despite being handpicked by the University of Miami to play in their team, and although he appeared to have everything in his favor for making it big and fulfilling his dreams of playing for the NFL, it just never came to be.
A New Assistant Coach
He may have been finished playing, but Richt was far from being finished with the sport itself. Just a few years after retiring from play in 1982, Richt moved into a new position as an assistant coach.
Interestingly, the graduate assistant position wouldn't be for the university he actually attended, but for one of the three that had lost out to the University of Miami when he was making his selection. The majority of his time in an assistant coaching capacity was spent there, at Florida State University, with a year-long interlude at East Carolina University in 1989.
Thanks to his own reputation as having a deep understanding of the game, and a series of connections built up over the years with people like Bobby Bowden, the man who recruited him in high school, Richt was never short for coaching work. Even more so considering the results that he was able to produce, churning out quality quarterbacks one after another during his time.
Becoming Head Coach
After years of play, and more than a decade of experience in an assistant coaching role, Richt was presented with an opportunity that he was more than ready for, a prestigious spot as head coach for the Georgia Bulldogs.
Richt carried over his talents for coaching to Georgia, never skipping a beat in terms of the value that he brought to the table. Despite the odd few holes in his approach, what he brought to Georgia was an abundance of incredible quarterbacks and a winning record that had only been bested by one other coach.
All good things must come to an end, however, and after a 15 season tenure in the head coach position, it was time for Richt to move on. The Georgia Bulldogs essentially cut ties with Richt following a rough season, and although he didn't end the season with a particularly bad record, key games were lost on the way.
In some ways, it was a blessing in disguise, as Richt got to move on to a head coach position for his alma mater, the Hurricanes.
In the end, Richt got to add the finishing touches to an incredible career at the place that it all started, doing the thing that he loved. With his retirement, he has left a page in the history books of the sport at the university, and set an example for generations to come.