American model and socialite Hailey Bieber has lots of famous friends because of her industry connections, but is model Gigi Hadid among them?
Hailey Bieber and Gigi Hadid are indeed friends. They have each confirmed their friendship in separate interviews and been photographed together on multiple occasions.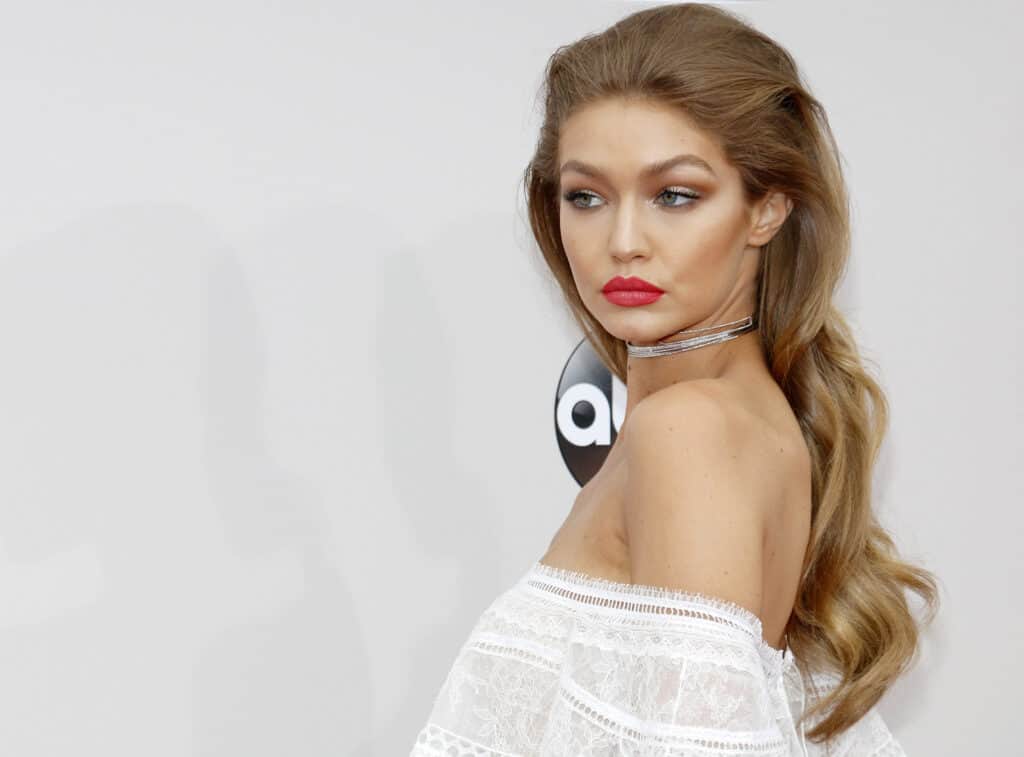 Hailey Bieber seems to have a strong circle of friends, including both Hadid sisters, the Jenner sisters, and other models and industry professionals such as Cara Delevingne, Justine Skye, and Joan Smalls. She also has a strong marriage to her husband, the singer and musician Justin Bieber.
Hailey Bieber and Gigi Hadid
Hailey Bieber is Stephen Baldwin's daughter. She is also a famous model who began her career in the early 2010s, appearing in trendy magazines such as i-D and Teen Vogue.
Gigi Hadid is also a model; she began modeling when she was just two years old in a campaign for the brand 'Baby Guess.' Since then, she has appeared in famous fashion magazines such as Vogue and Vanity Fair.
Although little is known about how the two became friends, they are two of the most famous supermodels globally and have worked together closely on several photoshoots. One shoot they collaborated on was in Italy; the two besties were spotted getting on a private plane to fly to the three-day location shoot.
Even supermodels need best friends, of course.
The two models seem to have a supportive and close friendship, with Hailey Bieber publicly thanking both Gigi Hadid and her sister, Bella Hadid, for their help after her husband, Justin Bieber, was diagnosed with Lyme disease.
Although Hailey Bieber's Twitter account is no longer available, Insider posted the tweet which read, "I wanna say a huge thank you to @YolandaHadid and @bellahadid and @GiGiHadid for bringing me so much clarity and information on Lyme disease and for helping answer my questions about course of action, symptoms etc. Love you 3 amazing women!"
Hailey Bieber and Gigi Hadid are super close now, but apparently, that wasn't always the case. In an interview with Vogue Australia, Hailey Bieber said that she felt intimidated by the women that are now her friends.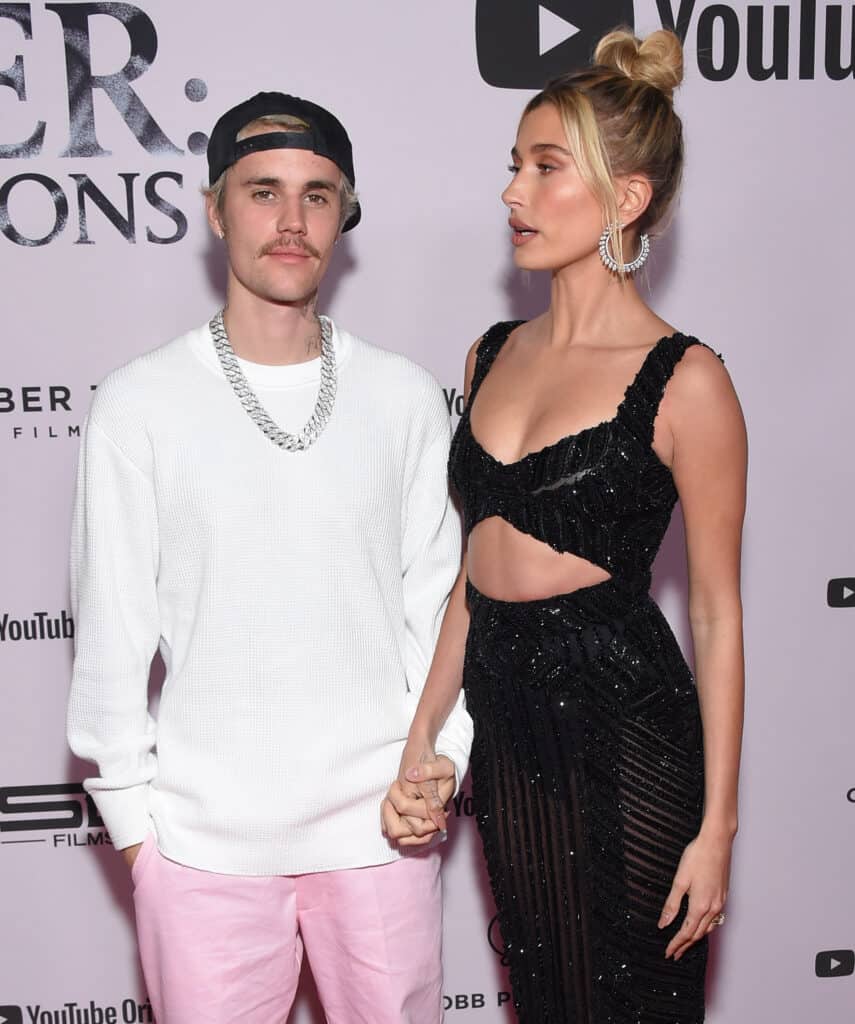 She told the fashion magazine, "I'm shorter than most of the girls. Even though I'm five-foot-eight, I'm not a runway girl and I totally used to feel inferior to some of my friends. Look at Kendall [Jenner] and Bells [Bella Hadid] and Gigi [Hadid] … they're all tall and doing every runway."
However, once she found her modeling niche, she felt more confident and could uplift herself and other women instead of comparing herself to them. That's a good thing because modeling can be an incredibly competitive industry, so it must be nice for Hailey Bieber and Gigi Hadid to know that they have each other's backs.
They both seem to have a very understanding friendship, as Gigi Hadid had to miss Hailey Bieber's wedding to Justin Bieber because of work commitments. As they are both in the modeling industry, it means that they can understand the rigors of the job. 
Hailey Bieber and Justin Bieber
In addition to her famous friends, Hailey Bieber has a famous husband – popstar and 'Yummy' singer, Justin Bieber.
The two were good friends long before they started dating, with rumors flying about the pair in 2015. However, Justin Bieber was in the midst of a highly-publicized break up with fellow musician Selena Gomez.
They officially confirmed their relationship through an Instagram post in 2016. However, the young pair didn't last for long, claiming that the relationship was not exclusive and with Justin Bieber being photographed later with other women.
The pair were on and off until 2018 when Hailey and Justin got engaged. They married later that year at a courthouse but saved the wedding ceremony until 2019.
Hailey Bieber later joked with Jimmy Fallon that Justin Bieber wanted to marry her because of her ability to pull off a cool beer bottle trick, which you can watch here:
Whatever the reason for their union, the two seem very happy together — except for that one time Justin Bieber ranked Hailey Bieber's friends on TV — but, in his defense, it was to avoid eating something incredibly gross on James Corden's 'Spill Your Guts or Fill Your Guts' segment.
In the end, Hailey Bieber seems to have a loving and supportive circle of people around her, including her friend Gigi Hadid.