Hailey Bieber, formerly known as Hailey Baldwin, is a name that has been in the media spotlight for quite some time now. As a model and TV personality, she has amassed a large following and made headlines for her high-profile marriage to pop sensation Justin Bieber. However, who is Hailey Bieber, and what is her story? In this article, we will explore Hailey's bio, career, and personal life.
Hailey Baldwin was born on November 22, 1996, in Tucson, Arizona. She was raised in a family of actors, models, and musicians. Her father, Stephen Baldwin, is an actor, while her mother, Kennya Deodato Baldwin, is a graphic designer. Hailey also has an older sister named Alaia Baldwin, who is also a model.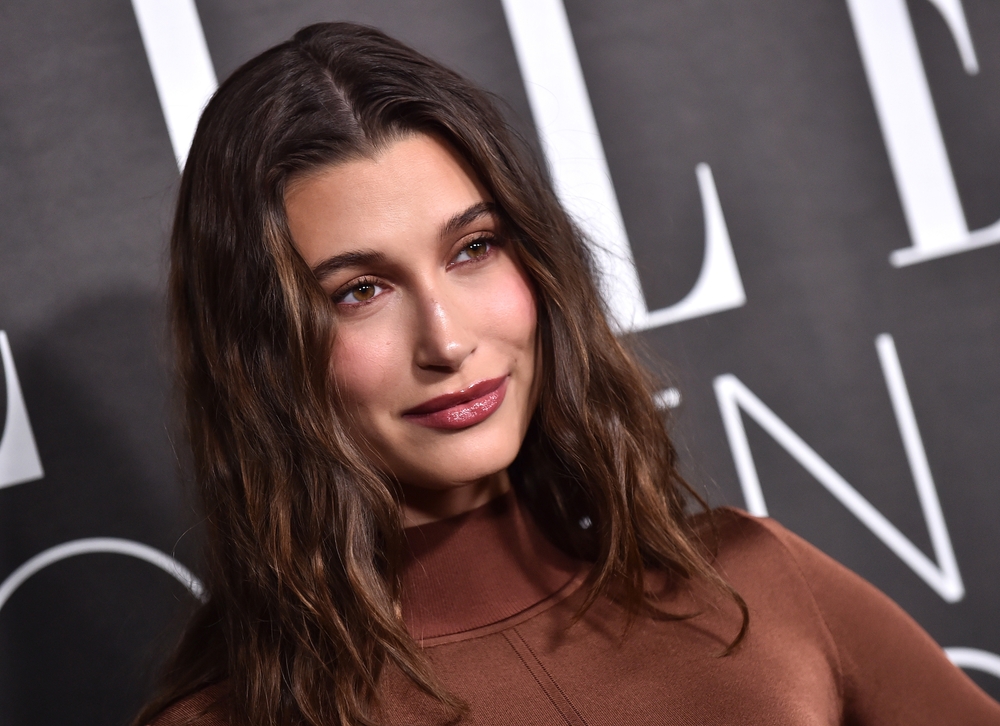 Read on to know more about Hailey Bieber's background and to find answers to common questions asked about her.
Modeling Career
Hailey's modeling career began at the age of 17 when she signed with Ford Models. She then went on to model for brands such as Ralph Lauren, Tommy Hilfiger, and H&M. Hailey has also appeared in several music videos, including "Love to Love You Baby" by Baptiste Giabiconi.
Hailey Bieber has made a name for herself in the fashion industry, walking the runway for some of the biggest names in the business. She has also appeared in several ad campaigns for major brands, including Levi's, Guess, and Adidas.
Television Work
Aside from modeling, Hailey has also ventured into the world of TV. She has made several guest appearances on shows such as "Saturday Night Live" and "Drop the Mic." In 2020, Hailey co-hosted the TV show "The Biebers on Watch" with her husband, Justin Bieber.
Hailey's work as a model and TV personality has earned her a substantial net worth. According to Celebrity Net Worth, Hailey's net worth is estimated to be $20 million.
Personal Life
Hailey Bieber's personal life has been the subject of much media attention. She has been open about her struggles with anxiety and mental health issues, which she has spoken about in interviews and on social media.
Hailey is also known for her strong Christian faith, which she has spoken about in interviews and on social media. She has credited her faith with helping her through difficult times and guiding her in her personal and professional life.
Hailey's personal life has also been in the public eye. In 2015, she was rumored to be dating Justin Bieber, but the two denied the rumors. However, they eventually confirmed their relationship in 2016. The couple got engaged in July 2018 and tied the knot in a private ceremony in September of the same year.
Hailey's marriage to Justin Bieber has also been a topic of interest for many. The couple's relationship has been on-again, off-again for several years, but they eventually tied the knot in 2018. Since then, they have been open about their love for each other and have shared their relationship on social media and in their TV show.
Hailey Bieber FAQ
How did Hailey and Justin Bieber meet?
Hailey and Justin Bieber met through Hailey's father, Stephen Baldwin, who introduced them in 2009.
When did Hailey and Justin Bieber get married?
Hailey and Justin Bieber got married in September 2018.
Who are Hailey Bieber's parents?
Hailey Bieber's parents are Stephen Baldwin, an actor known for his roles in "The Usual Suspects" and "Bio-Dome," and Kennya Deodato Baldwin, a graphic designer.
How tall is Hailey Bieber?
Hailey Bieber's height is 5 feet 7 inches (1.70 meters), which makes Hailey just half an inch shorter than her husband Justin Bieber (who's 5'7½"). Selena Gomez, Justin's longtime ex-girlfriend, is shorter than Hailey by about two inches.
Who are Hailey Bieber's close friends?
Based on Hailey's own social media posts, her friends consist of models and celebrities like herself, including Gigi Hadid, Bella Hadid, and Justine Skye. She's best friends with model Kendall Jenner.