The controversial social media influencer Logan Paul is best known for being a famous Vlogger, but did he also have time to go to college amidst his rise to fame?
Logan attended Ohio University from 2013 until 2014, majoring in industrial engineering. However, he never graduated as he left college behind to pursue a career as a social media entertainer in Los Angeles instead of becoming an engineer.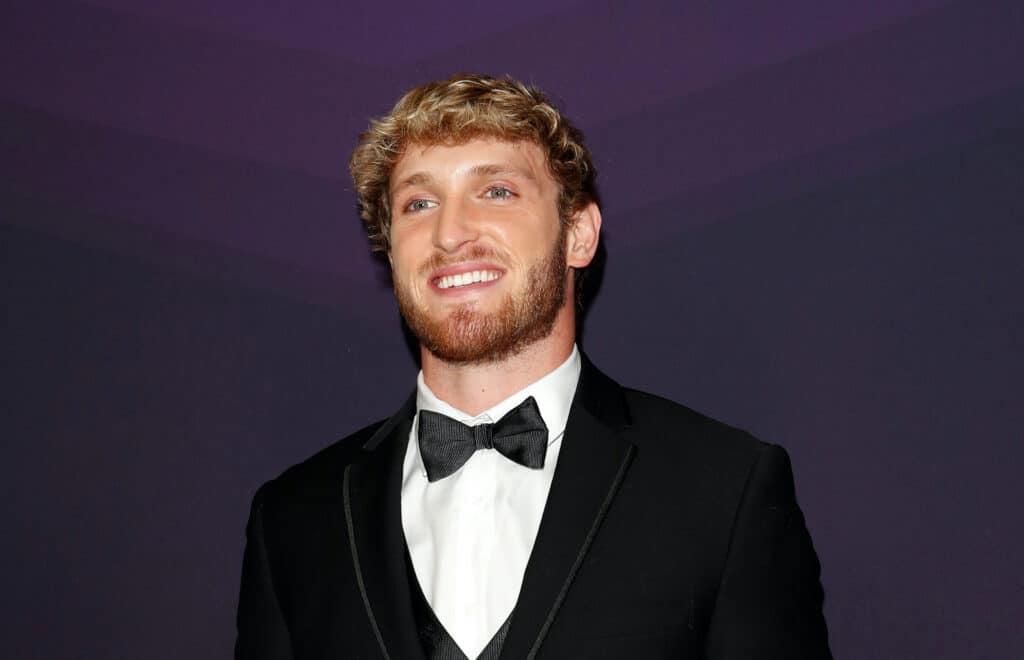 But how was it possible for him to amass a following big enough to quit college for it?
The early beginnings of his Entertainer career
Logan Paul and his brother Jake started filming videos for their Youtube channel "Zoosh" when he was only 10 years old.
During his Teenage years, Logan spent a lot of time creating videos for the platform Vine. Eventually, he became famous through his humorous prank videos.
When Vine shut down in 2017, he was able to take some of his massive audience of 9 million followers over to Youtube, where he created his wildly popular channel, simply called Logan Paul.
Switching platforms didn't hurt him on his way to the top though, as he monetized his channel through advertisements and high-paying endorsements.
Moving to Los Angeles
After Logan quit college, he decided to move to Los Angeles to pursue a full-time career as an internet entertainer. He moved into an apartment complex with other social media influencers such as Amanda Cerny, Juanpa Zurita, and Andrew Bachelor.
Living together proved handy for those internet celebrities as they could collaborate and appear in each other videos and boost their respective popularity this way.
Reaching top influencer status
When Logan quit University in 2014, he was already Internet famous. In February of 2014, he managed to get over 3.1 Million followers across various social platforms such as Twitter, Instagram, Facebook, and Youtube.
His first viral video was a compilation of six seconds long Vine pranks. Within the first week, it was viewed more than 4 million times.
Just one year later in October, his Facebook videos alone had already over 300 million views.
Given his fame, he started to branch out even further into acting. His first TV appearance was in "Law & Order: Special Victims Unit"; several other TV appearances followed in TV series such as "Weird Loners" and "Stitchers".
In 2016 he had his first movie role in the Youtube Premium movie " The Thinning". At this time he also started training with drama coaches and comedy troupes to improve his acting skills.
This led to his interest in screenwriting. The screenplay for "Airplane Mode" was written by Logan.
By this point, he made huge amounts of revenue from his Youtube earnings as well as sponsored content and acting, but he didn't stop diversifying his income here.
Logan Paul appeared in advertising campaigns for several well-known brands such as Hanes, PepsiCo, HBO, and Dunkin Donuts. All of which further increased his fame and wealth.
At the end of 2016, he started making music and released his first single called "2016", which has amassed almost 15 million views. His most popular song is "Help Me Help You" which was released in 2017 and received almost 275 million views by 2020.
To date, Logan has released 11 songs, which were all loved by his fans.
He is also the producer of the highly-rated podcast called "Impaulsive", which has currently over 220 episodes and more than 2.3 million followers.
His latest Business venture is his clothing line called "Maverick Clothing".
Was dropping out of college worth it?
Nowadays Logan Paul is one of the most famous social media stars ever. He has a net worth of 19 million dollars at only 25 years old. The money he has earned as an influencer allows him to have a comfortable and luxurious life.
In October 2017 he bought a mansion in the Los Angeles suburb of Encino for $6,550,000. The beautiful mansion features 14 rooms and a huge swimming pool. You can watch him do a house tour below.
Besides his impressive wealth, he also boasts extraordinary success as a social media influencer. he has over 22 million subscribers on his main Youtube channel.
On Instagram, he has over 18 Million followers with a highly engaged audience. Additionally, he is sending out tweets to almost 6 million followers on Twitter and is liked by almost 15 million people on Facebook.
Suffice to say, Logan would have never achieved anywhere near this level of success by following the traditional path of getting a college degree and getting a 9 to 5 job. For him, it was the best way to go.