Sometimes, we get so familiar with a band and seem to forget that they have families outside the music industry. The same can be said about Niall Horan, a former One Direction band member. He is so popular that people barely talk about his family.
Niall Horan Actually Has a Brother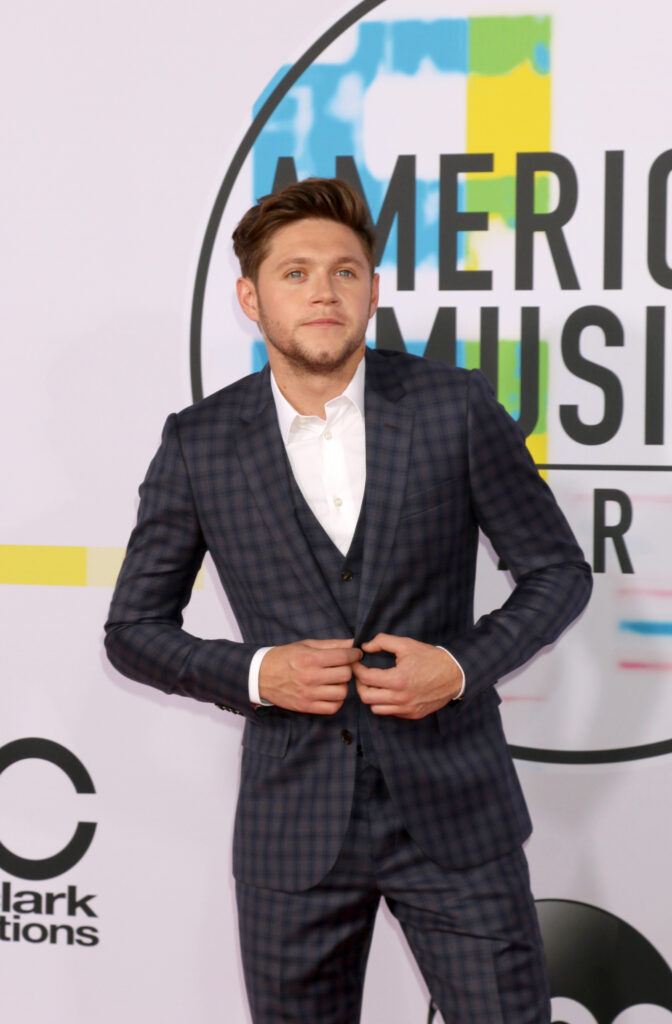 While Niall Horan is a popular singer, he didn't have the smoothest childhood. Fortunately, his older brother, Greg Horan, was there for him.
Did Niall Horan and His Brother Grow Up in Foster Care?
Niall Horan was born on Sept. 13, 1993 to Bobby Horan and Naura Gallagher. When the boys were younger, their parents divorced, giving their mother custody for one year.
There's no history of Niall's mother being a drug addict or harmful woman, meaning the boys went back to their father willingly. So, Niall and Greg Horan didn't grow up in a foster home. Even if their parents were divorced, the boys still had an excellent upbringing and chased their dreams.
Who is Niall Horan's Brother?
Greg Horan, Niall's older brother, was born on Feb. 11, 1988. He has a significantly large following on social media and reaches out to several brands to do sponsored ads for them.
The singer's brother has worked as a judge on Clarke's Got Talent, a Mullingar singing competition. He is not as popular as his brother but he was thrust into the public eye when Niall Horan served as his best man at his wedding.
Unfortunately, they seemed to have had a falling out despite appearing so close online. What really happened between Greg and Niall?
What Issues Does Niall Horan Have Against His Brother?
Truth is, the higher you go in life, the more enemies you gather and they could be family. After Niall Horan appeared on the X-Factor singing competition, things started turning sour between him and his brother.
According to their relatives, Greg Horan believed he was the only star of the family, so he felt intimidated by his younger brother's success. Greg Horan was also jobless around the time that Niall made his debut in the music industry.
Therefore, Niall became Greg's benefactor. Greg had received numerous financial favors from Niall Horan but the singer eventually set limits and stepped back from supporting his brother. This made Greg angry and he resorted to talking down on his younger brother on social media. He made a series of tweets in 2010 (which have now been deleted) saying that he was never going to accept help from Niall.
Still, despite all the drama with his brother, Niall Horan released new music and didn't let anything weigh him down. Greg's son, Theo Horan, is a beneficiary of Niall. The singer plays a godfather role in the boy's life and has been taking him into the entertainment scene.
Is Greg Horan a Singer?
Greg Horan has been a judge on a singing competition called Clarke's Got Talent. However, he is not a professional singer and has not released any studio records. He never really tried to come into the limelight through music.
When his brother became a popular singer, he tried to ride on the fame through clout chasing, posting One Direction's new releases on his social media page. But when he had issues with his brother, he didn't hesitate to start a ruckus either. Greg Horan only became popular after showing up on Niall Horan's social media page.
Did Greg Horan Make Niall Horan popular?
When Niall Horan was 11, he saw his brother's guitar and tried to play it. Initially, it was hard for him because playing a string instrument is never easy.
Over time, Niall started learning how to play the guitar. Niall's musical talent was first recognized by his aunt.
Niall and his aunty were out and he started singing in the backseat. It sounded like the radio but the car's radio wasn't on. That was when his aunt realized that he had the potential to be a great musician, also becoming a major motivation to compete in the X-Factor.
Conclusion
Niall Horan's brother is Greg Horan, a social media influencer. They don't have the perfect sibling relationship, but none of those things hindered the singer from taking care of his nephew and pursuing his career.