In a house in Los Angeles, a lady who would later be known as Doja Cat kept producing and sharing songs on SoundCloud. Born to artistic parents, she was interested in music from a young age, honing her skills and talent until she got the recognition she deserved.
Doja Cat got famous when a scout from RCA Records found her songs on SoundCloud.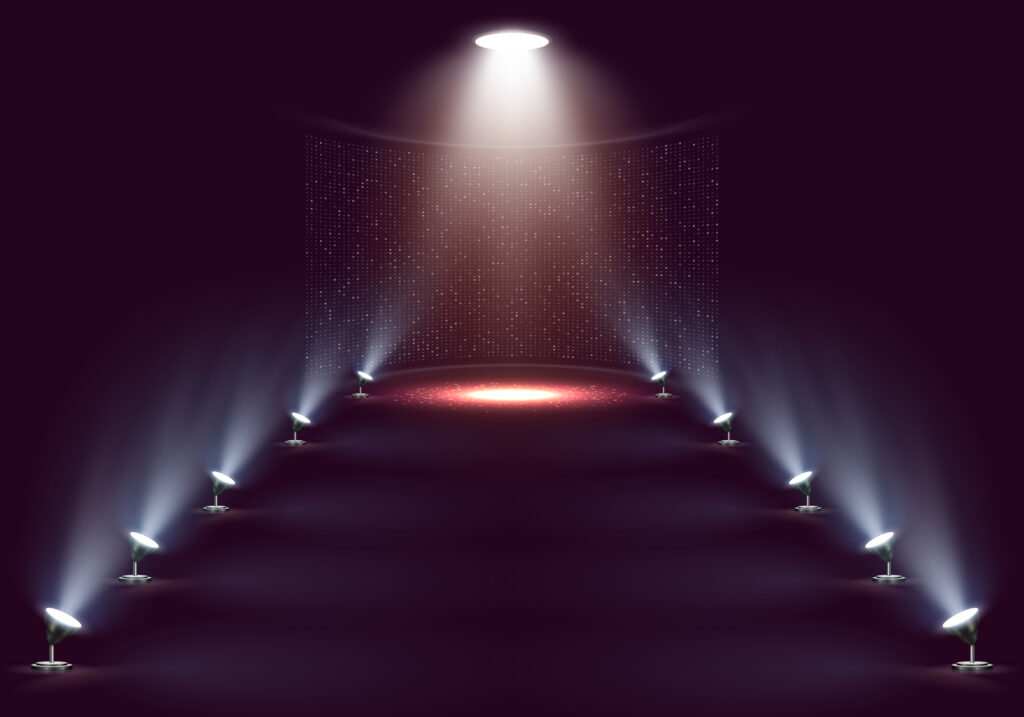 Doja Cat is a mix of talent and thought-leading opinions. So, here's all we know about the rapper's rise to fame.
What was Doja Cat's first hit?
Doja Cat has been active in the music industry since 2008, but she didn't make her debut until 2014. The singer had been uploading songs on SoundCloud since 2012 but had her breakthrough when she self-released "So High" in 2014. 
The song gained the attention of two record labels – Kemosabe and RCA Records. She was 17 when this happened and signed a dual deal. Under both record labels, she released her debut album Purrrr in 2014 and started gaining more traction in the music industry.
How much does Doja Cat make annually?
Doja Cat has seen much career success since her songs started blowing up on TikTok. From the iconic "Say So" to "Woman," it's like she was built to be an internet sensation. Additionally, her album, Planet Her debuted at No. 2 on the Billboard 200 for two consecutive weeks.
The rapper also has endorsement deals with brands like Fashion Nova and Pretty Little Thing, putting her yearly salary at around $9.7 million.
Doja Cat's net worth in 2022 was also $8 million. This amount included revenue from her successful YouTube channel and musical career. She even raked over $30,000 from streams for 'Say So' and 'Mooo!'
What is Doja Cat's most famous song?
Doja Cat has released over 20 singles. But, if we were being totally honest, not every song becomes famous enough to actually rake in some profit. Doja Cat may be popular in the music industry, but not all her songs are as popular as her. So, in no particular order, here's a list of her top five songs:
Say So
"Say So" was released in 2019 and became one of her most famous songs. In 2020, during the lockdown, the song went viral on TikTok. Many TikTok celebrities came up with dances and the song became an internet sensation. Doja Cat made over $14,000 from people streaming the song.
MOOO!
"MOOO!" was released in 2018 and seemed like more of an experiment for the rapper. The inspiration behind the song was from when she was on Instagram live with about 60 people. She had released her debut studio album Amala and it wasn't making that much success. So, in a cow-print cropped top and skirt, she started coming up with puns and metaphors, alongside her fans. In less than six hours, she received her inspiration, hopped on a beat and posted the song on SoundCloud. Then some hours later, she recorded the music video and posted it on YouTube. In 12 hours, she had a song and music video online, which made around $12,000 in streaming revenue.
Juicy
Doja Cat released "Juicy," after her studio album Amala in 2018. However, the entire album didn't receive commercial success. Critics weren't even noticing the album until she released MOOO!. After the wide success of the song, she recorded and released "Tia Tamera" and "Juicy." The song received a lot of recognition and love. She even did a remix with Tyga.
Kiss Me More ft. SZA
"Kiss Me More" is a song off Doja Cat's third studio album Planet Her. The song was released on June 11, 2021, and gained a lot of worldwide recognition. She featured SZA and they were both nominated for the 2022 Grammy for the Best Pop Duo/Group Performance. They were up against BTS and other prominent groups. However, they scaled through and went home with the award.
Streets
Doja Cat released Streets in 2019 and it was one of her greatest hits. It was even the headline song for the "Silhouette Challenge" on TikTok.
Who wrote Say So?
With "Say So" being one of Doja Cat's greatest hits, it's normal for people wonder if she wrote the song herself. Well, she wrote the song in collaboration with Dr. Luke of Kemosabe Records. The singer is an intelligent songwriter, with many songs under her belt. Doja Cat writes all her songs herself, as her personality is evident in her music.