Actor Finn Wolfhard, along with his Stranger Things co-star Millie Bobby Brown, grew up before our eyes as the show started when they were in their tween years. Years and seasons have passed and the cast members are all grown up – in age and in height. Let's find out what Finn Wolfhard's height is.
In 2020, the Canadian actor himself said in a video that his height was 5 feet 10 ½ inches (1.79 m 179.07 cm).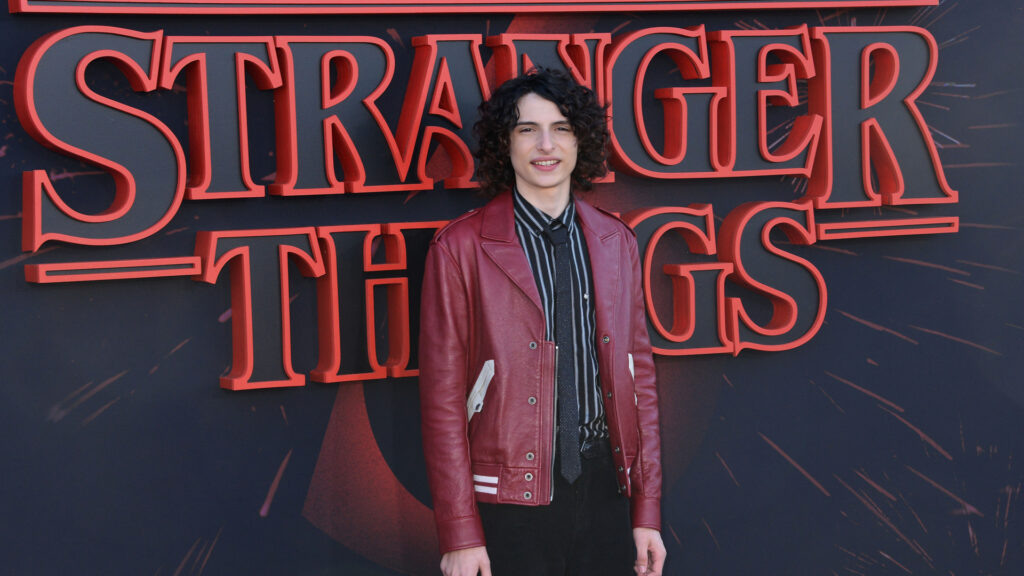 According to HITC, Finn is among the tallest in the Stranger Things bunch. He towers over co-star Millie Bobby Brown, who is a petite 5'4".
Who is Finn Wolfhard?
Finn Wolfhard is an actor who hails from Vancouver, British Columbia, Canada. Born Finn Michael Wolfhard on December 23, 2002, he turned 19 in 2021. He is most known for playing Mike Wheeler in the hit Netflix series Stranger Things. He joins Millie Bobby Brown and Winona Ryder in the cast.
His first professional acting experience was in a 2013 independent film titled Aftermath. During that time, he was also working on a career in music with his band Calpurnia. Although the band broke up in 2019, Finn is still able to hone his passion for music by joining an indie music collective called The Aubreys.
How old was Finn Wolfhard when he joined Stranger Things?
Finn was just 13 years old when the show launched in June 2016 – not too far from his character's age in Stranger Things season 1, which was 12 years old. Following the show's timeline, Mike Wheeler should be around 14 years old by seasons 3 and 4.
Where else does Finn Wolfhard appear?
The Stranger Things star seems to have done quite a lot of work since starting out in 2012, according to his IMDb filmography. He's done music videos and short films along with TV work and big-budget full-length films such as the hit horror flick It and the comedy adventure Ghostbusters: Afterlife with Paul Rudd. 
Here are some Finn Wolfhard TV shows you can search for and watch:
Carmen Sandiego
Supernatural
The 100
Young Math Legends
JJ Villard's Fairy Tales
Aside from acting and music, Finn Wolfhard occasionally dabbles in fashion. In 2019, he was the face of Yves Saint Laurent's Fall/Winter campaign. He's also graced the covers of magazines like GQ Spain and Esquire Germany wearing Louis Vuitton and Prada, respectively. He's got the looks and the height for it after all.
Does Finn Wolfhard have a girlfriend?
He has a girlfriend, and apparently, he was "blackmailed" into announcing it on social media. Finn Wolfhard's girlfriend is Elsie Richter, whose mom is Dolly Richter, an English actress. Her dad's name is Mischa Richter. According to Nova Scotia Today, the couple had been dating since the early part of 2021.
In an interview with The Washington Post, Finn revealed that it was his fans who "blackmailed" him into outing his relationship with Elsie. They were threatening to release information they had on the couple, so he decided to just do it himself to calm the situation down.
Although he did not mention anything about getting traumatized by that experience, Finn has expressed some concern about the impact of social media on his own well-being. He acknowledges that it's useful for work, but he's also "terrified of it."