Irish actor Cillian Murphy's soft facial features have had fans refer to him as a beautiful man. He never really had a hyper-masculine vibe about him, and this is one of the reasons why he has a lot of female fans. What is Cillian Murphy's sexuality after all?  
Cillian Murphy is not gay. Although he has never really made any statements about this subject matter, the Peaky Blinders star seems to be straight ever since. Cillian is married with kids.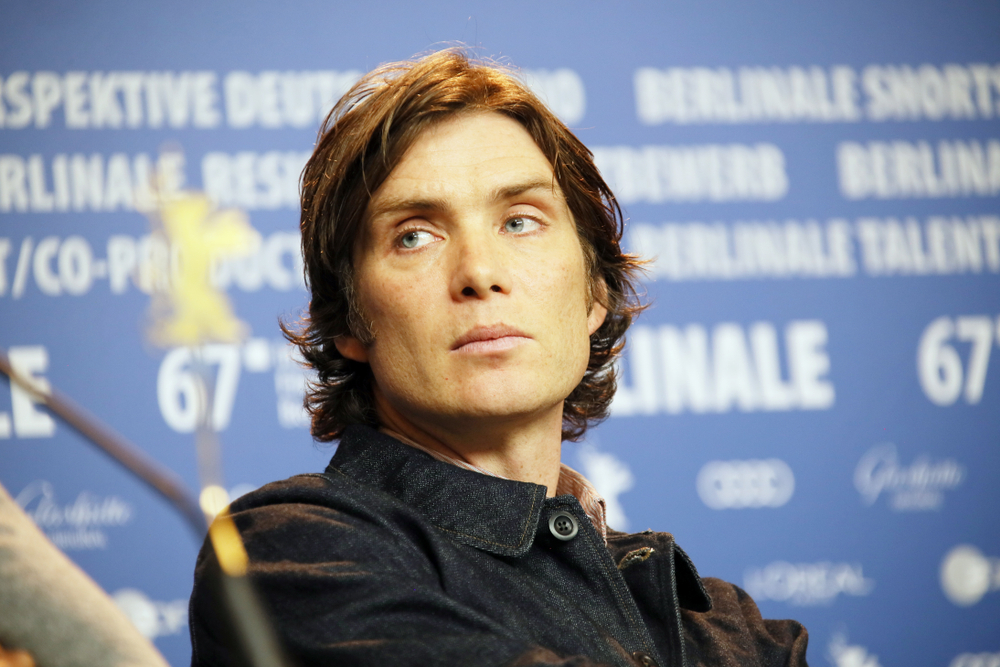 Let's take a peek at Cillian Murphy's relationship status currently, and discover some interesting bits about his private life.
Who is Cillian Murphy married to?
Cillian Murphy's wife is Yvonne McGuinness. She is an Irish visual artist who has worked with film, sculptures, performance, textiles, and writing. Yvonne was born on October 12, 1972 in Kilkenny, Ireland. She attended the Royal College of Art in London where she attained her Master's degree.
Cillian is younger than his wife Yvonne. Born in May 1976, Cillian Murphy's age as of 2022 is 46 years old while his wife Yvonne turned 50.
Cillian Murphy and Yvonne McGuinness met in 1996 while the actor was part of a rock band and studying law at University College Cork. He later dropped out of the program due to a lack of ambition to further pursue it. His band, The Sons of Mr. Green Genes, was successful in playing locally at the time but he and his brother/bandmate decided not to pursue getting signed.
Around the same time they met, Cillian was also filming Disco Pigs (2001), the movie that would shift the trajectory of his professional life in the years to come. The moment seemed pivotal to Murphy's direction – from being in law school and doing music on the side, he crossed over towards acting and being in a committed relationship.
Cillian and his wife Yvonne lived in London until they decided to move back to Ireland after 14 years of residing there. They got married in 2004, in a vineyard that McGuinness' father owned located in France.
The couple has been notoriously private about their personal lives ever since. Cillian Murphy doesn't seem to be on social media at all (he feels too old for it), and his wife Yvonne keeps her profiles private.
Does Cillian Murphy have kids?
Cillian Murphy and wife Yvonne share two children together, both sons. Their first child, Malachy, was born in 2005 and their second child, Aran, was born two years after. Moving back to Dublin in 2015 was a conscious choice made by the couple, for their kids to be closer to their grandparents and build solid Irish roots. 
Is Cillian Murphy short?
Questions about Cillian Murphy's height do come up frequently and we've got the answer for that. The Inception star stands 5 feet 7 ¾ inches (1.7 m or 172 cm) tall. Is he considered short? By the current Irish standards, his height falls below the average, which is 5 feet 10 inches for men according per The Journal. The average female height for Irish women is currently 5 feet 5 inches.