Spy thriller Red Sparrow from 2018 features two prominent Lawrence names on the credits, quirky actress and fan-favorite Jennifer Lawrence as the leading star, and filmmaker Francis Lawrence as the film's director. Beyond sharing the same surname and working on a movie together, do the two have any relation?
Francis Lawrence and Jennifer Lawrence are not related to each other. Although they share the same name and are both American, there is no blood relation between the two.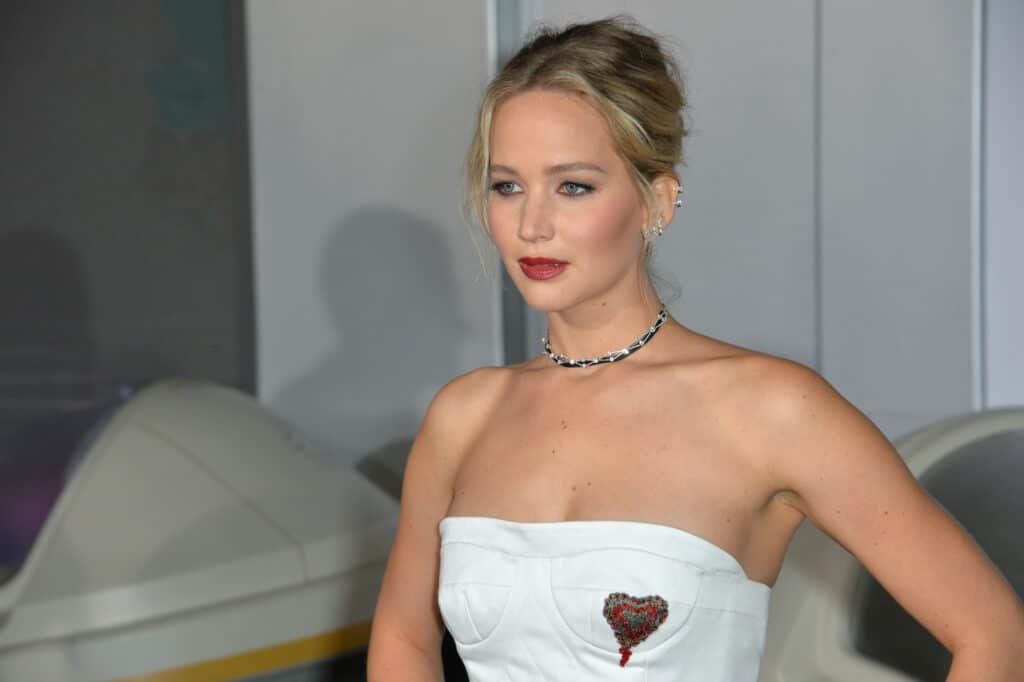 It doesn't appear that the two are related, or at least there are no signs of any shared bloodline at a surface glance. Perhaps there is still a chance, however, given that they are both American.
Jennifer Lawrence's Heritage
Sadly, Jennifer Lawrence doesn't make a habit of talking about her ancestry or posting her family tree on internet message boards. That means any kind of concrete evidence that could help us divine the origins of her bloodline are unfortunately at the mercy of heritage websites that have all the factual accuracy of badly written fanfiction.
One website that alleges to accurately trace her family ancestry shows generations of Kentucky-born Americans on both sides of the aisle. Both her father Gary Lawrence and her mother Karen Koch can trace their family back to late 1800s Kentucky.
Other ancestry websites agree with most of the information posted, so it is possible that there's some truth to it. In terms of her ethnicity, it's a mixture of English, Germany, Irish, and Scottish that are most dominant, with a dash of other European nationalities sprinkled in for good measure.
How does that compare to Francis Lawrence, could there be some distant relation?
Francis Lawrence's Heritage
Even though Francis was born in Austria, his parents were American, meaning that there's a sliver of a chance he might be related in some way to Jennifer. There's a complete lack of information available with regards to his family tree, likely due to the fact that his name isn't as attention-grabbing as Jennifer's, due to the latter's star power.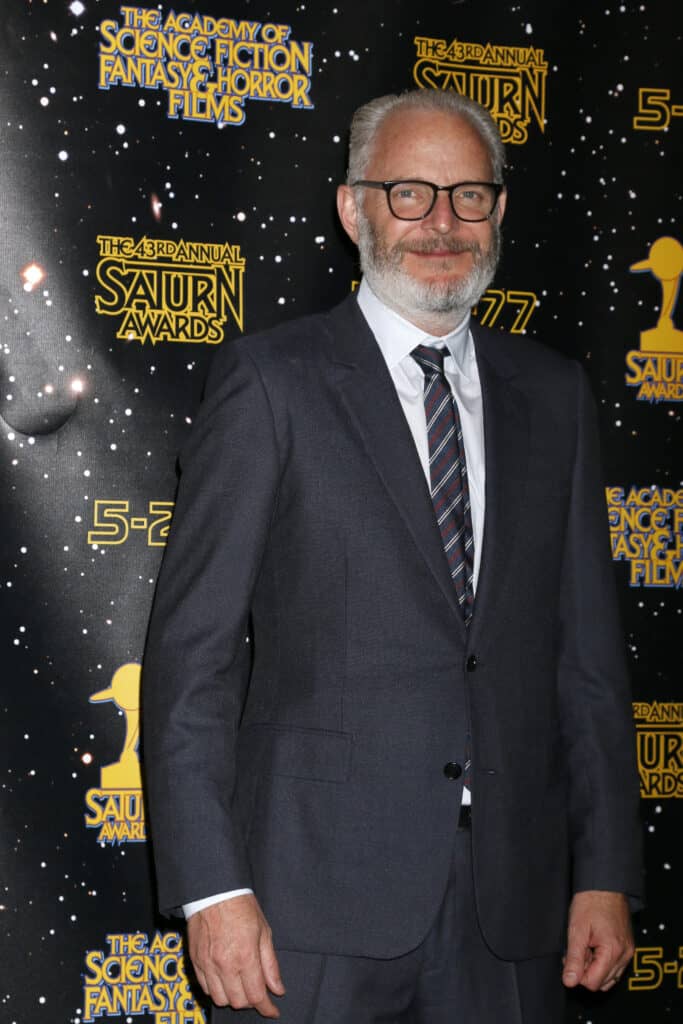 Whereas Jennifer has her family's roots strongly planted in Kentucky, Francis' is somewhere in California. His father taught at a university there, a professor of theoretical physics, and his mother in a public-relations agency as the vice president of technology.
Beyond that, it's anyone's guess, with any extra details of the line of his ancestry being information that's privy only to Francis and his family.
Not Blood Related
Well, we don't need theatrics like a 90s era Jerry Springer or Maury episode, complete with suspiciously large envelopes and jeering crowds of onlookers, to tell you that there's no blood relation between Francis and Jennifer.
Not all bonds are forged through blood alone, however. In some cases, the fires of the hard work and dedication required to create critically acclaimed cinematic experiences forge a far stronger bond, and that's a bond that Francis and Jennifer certainly do have!
From movies to commercials, the two definitely appear to have a preference for working with one another.
A Professional Relationship
Combining the power of the two Lawrences conjures phenomenal work from both if their track record is anything to go by. Jennifer's first acting gig as directed by Francis was in the sequel to the movie Hunger Games that first really solidified her as a star in 2012.
Gary Ross had directed the first movie, which was based on the series of books by Suzanne Collins. It looked to be a tough act to follow for both of the Lawrences, for Francis due to how successful the first movie had been, and for Jennifer in producing another career-making performance.
Depending on who you ask, the sequel not only met up to the standards of the first but exceeded it in every way, instantaneously ensuring that the series got its much deserved two-part conclusion. The conclusion was again manned by Francis as director, who expertly sailed the franchise to a satisfactory conclusion.
The two have worked together multiple times now, with both showing a solid professional relationship behind the scenes. On the back of how successful their joint projects have been in the past, seeing their names as director and lead star on a movie will likely always garner some attention.