Of course, Warren Buffett and Jimmy Buffett share the same last name, but does that necessarily mean that they are related to one another?
Warren Buffett is not related to Jimmy Buffett. The two Buffetts even took a DNA test to double-check, but it just proved that they were not related.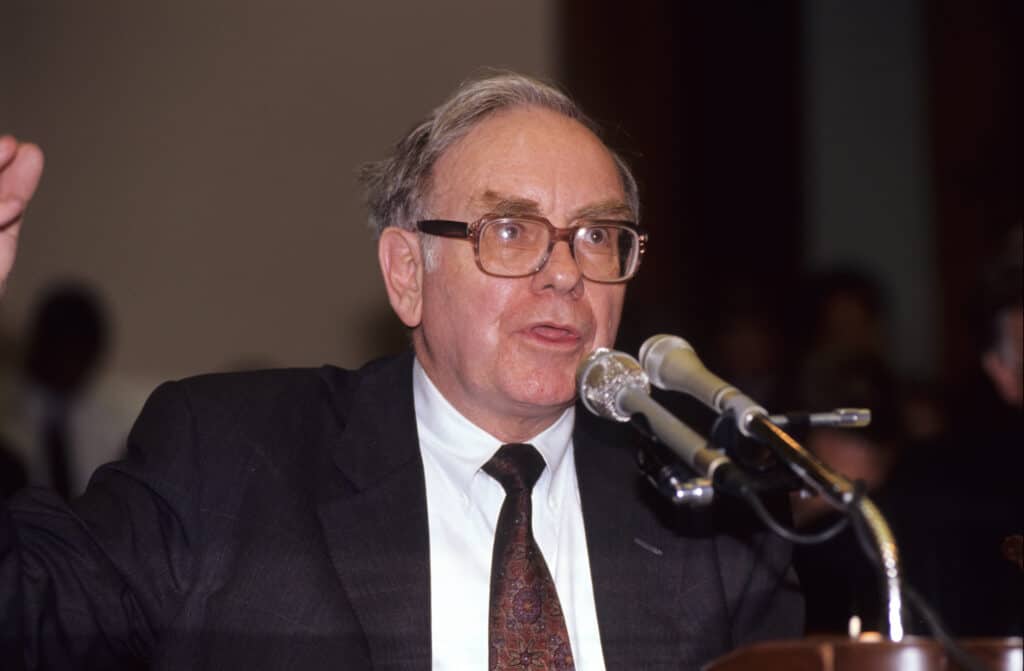 Although Warren Buffett and Jimmy Buffett are not related, they share some interesting similarities and have both built impressive careers. Read on to learn more about Warren Buffett and Jimmy Buffett, in addition to learning some celebrities with genuinely interesting relatives.
Relationship
Although it has since been disproved through DNA testing done by 23andMe, there was a time where the idea that Warren Buffett and Jimmy Buffett were related was a genuinely possible theory.
Fortune reported on the theory way back in 1999.
Apparently, Warren Buffett's sister, Doris, was an amateur family genealogist and explored the possibility that they were related to Jimmy Buffett. According to Fortune, her research found three promising ancestors, namely "John Buffett, a poor 17th-century pickle farmer from Long Island; a Newfoundland sailor whom Jimmy honors in "Son of a Son of a Sailor"; and Norfolk Island in the South Pacific, which is inhabited by hundreds of Buffetts."
Although the two weren't sure if they were actually related, the experience caused them to become good friends. Warren Buffet even joked, "I think he's angling to get into my will," the billionaire Buffett jokes. "But the way things are going, I'd rather be in his."
Jimmy Buffett seems to feel the same way, saying about the billionaire, "He's just as normal as you possibly think and I've known him for almost 30 years. We've just seemed to like each other from the beginning."
Similarities and Differences
Both men are strategic investors and have amassed a large amount of wealth because of their financial decisions.
Warren Buffett is one of the wealthiest people in the entire world, ranking at #4 on the 2020 Forbes list of billionaires. He first bought stock options at the tender age of 11 and first filed a tax return at just 13 years old.
Warren Buffett owns stakes in huge companies such as Apple and Wells Fargo. Interestingly, he's lived in the same house since 1958 and has pledged to donate 99% of his wealth.
Meanwhile, Jimmy Buffett has a relatively smaller fortune, but it is still a fortune.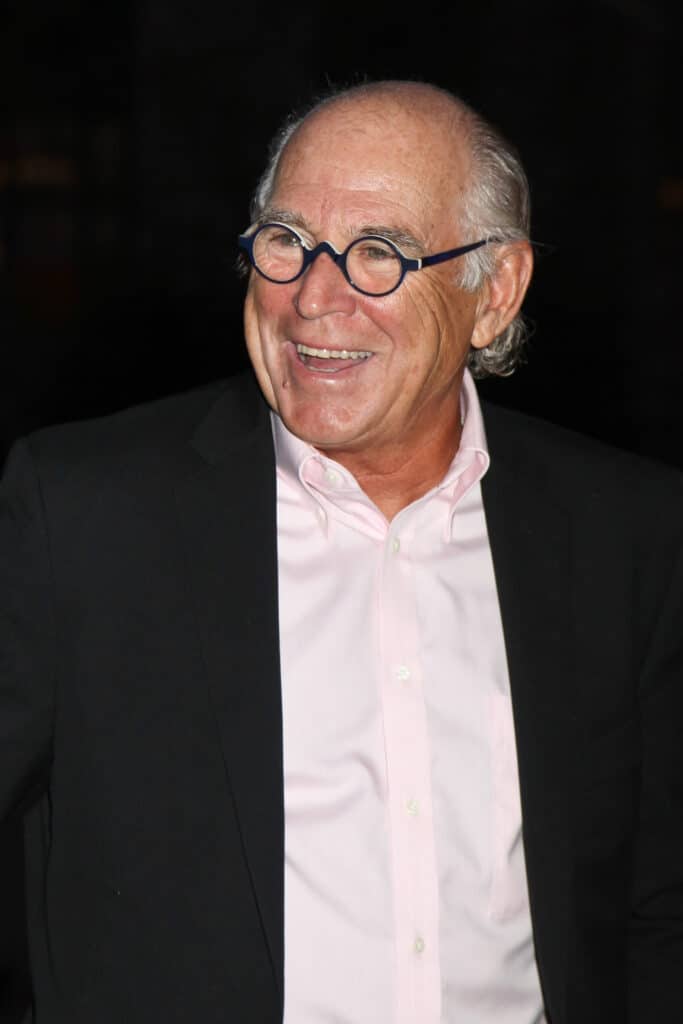 Jimmy Buffett's wealth is an estimated $550 million, which mainly comes from his investments in his 'Margaritaville' franchising opportunities. Apparently, the man who once sung about aspiring to sip cocktails on a beach has become quite the businessman.
The 'Margaritaville' singer now owns an empire of branded hotels, retirement homes, casinos restaurants, and merchandise geared towards his fans, known as 'Parrotheads.'
If you're a Parrothead yourself, you can listen to Jimmy Buffett perform 'Margaritaville' live with a surprise special guest here:
Although both men may have reached their fortunes in different ways, they both ended up with enormous amounts of wealth and a strong friendship. We wonder if they ever go for margaritas together.
Real Celebrity Relatives
Although Warren Buffett may not be related to Jimmy Buffett, some surprising celebrities are related to each other. For some, it would have been impossible to guess, and others may have suspected all along.
For one, Phil Collins is Lily Collins' father! Yes, the 'In the Air Tonight' singer and Genesis member, Phil Collins, is the dad to 'Emily in Paris' actress Lily Collins.
Another surprising pair? Dolly Parton and Miley Cyrus – Dolly Parton is Miley Cyrus's godmother due to her close friendship with Miley Cyrus's father, Billy Ray Cyrus.
'Black-ish' star Tracee Ellis Ross also has a fascinating famous relative as her mother is the singer of 'The Supremes' fame, Diana Ross. Tracee Ellis Ross even paid her mom a tribute at the 2017 American Music Awards by wearing one of her iconic outfits.
This next family is a triple threat because Nicolas Cage, Sofia Coppola, and Jason Schwartzman are all cousins. In fact, Sophia Coppola's father is none other than the iconic filmmaker Francis Ford Coppola, so that's an additional star on this family tree.
It made sense for Doris Buffett to wonder if Jimmy Buffett and Warren Buffett were related, as Hollywood is full of unlikely relatives. Even if the two men are not related by blood, the friendship that resulted from such a suspicion is very real.