There's a popular quote that says, "it's not your fault if you aren't born rich. But if you remain poor, it's your fault." While that quote is true, we can't say that Elon Musk can relate.
The SpaceX CEO was born into a wealthy South African family. His father co-owned an emerald mine and his mother was a supermodel. However, he doesn't seem to attribute his wealth to his lineage.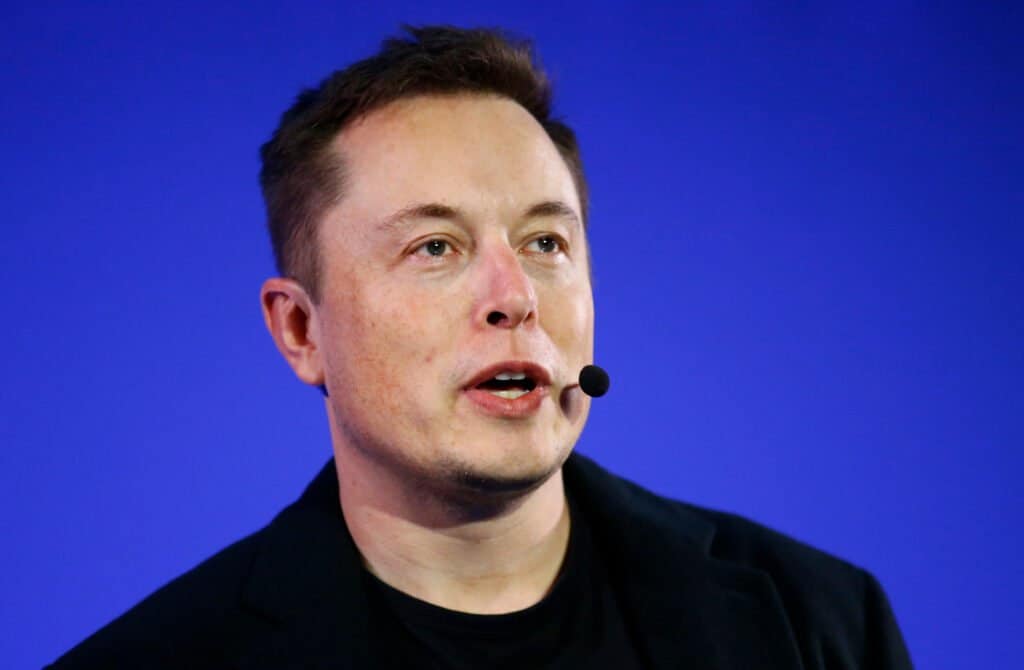 So, here's an analysis of Elon Musk's early life and his journey to becoming a billionaire.
Who is Elon Musk's family?
Elon Musk was born to Maye and Errol Musk. Maye was a Canadian fashion model and dietitian. She was the face of many famous publications, including CoverGirl. And if you are in the fashion industry, you know that's a big deal.
On the other hand, Elon Musk's father, Errol was a South African businessman (it seems like a passion for business runs in the family). His father also co-owned an emerald mine in Zambia. Elon Musk once claimed that they had so much money in the house that they couldn't close the safe.
The SpaceX founder also has two siblings – Kimbal and Tosca – who are excellently well in their respective fields.
Did Elon Musk's father contribute to his success?
Growing up in a wealthy family is not synonymous with succeeding or financial and emotional support. Elon's father was an abuser and constantly taunted the billionaire's brain while he was a child.
Elon Musk's parents got a divorce, and the Tesla founder decided to live with his dad. It wasn't too long after he realized he had made a terrible decision.
During one of the magnate's interviews, he said his father was evil and did every bad thing possible to him.
His father didn't contribute to his success, but his abusive behavior pushed young Elon into programming. So when he was 12, he learned BASIC, an all-purpose programming language. He used the knowledge to create a game that he sold for $500.
Are Elon Musk's siblings also wealthy?
We mentioned earlier that business runs in the Musk family, right? And we don't mean a family business because each member of Elon's family has their successful enterprise.
Since the media barely pay attention to the other Musk siblings, let's talk about what they do and their net worth.
Kimbal Musk
Kimbal, Elon's younger brother, is a restaurateur, chef, entrepreneur, and philanthropist. He runs two food companies and an urban farm.
Kimbal moved to Canada around Elon's graduation from the University of Pennsylvania. However, just like his brother, he didn't get any financial support from their father. He joined his brother in creating Zip2, a search directory for business owners.
After selling the company to Compaq for $307 million, he invested his share of the profit in more startups – including Elon's X.com.
Kimbal sits on the board of Tesla and SpaceX. He won Global Social Entrepreneur of The Year in 2018 for his philanthropic acts toward ensuring that everyone in America gets affordable food.
In 2021, he was worth around $700 million.
Tosca Musk
Tosca is the youngest of Musk's siblings. She is the co-founder of Passionflix, a streaming service for movies adapted from romance novels. Additionally, she's a movie producer and director.
Tosca has made over $4 million in investments from her brainchild, Passionflix. Her net worth in 2021 was $169.4 million.
What is Elon Musk's net worth?
Elon Musk runs over two companies and was amongst the world's richest people in 2022. SpaceX, his aerospace manufacturing company, was valued at $74 billion in February 2021. The company builds rockets and satellites and launches them into space. They have also made significant strides towards testing life on Mars to see what other planets exist.
In 2022, Elon Musk was worth over $230 billion.
What else is Elon Musk up to?
After the first quarter of 2022, Elon Musk bought 9.2% of Twitter shares and became the largest shareholder in the tech giant. He proceeded to offer to buy the company for $46.5 billion.
Apart from buying tech companies, Elon Musk was also dating Natasha Bassett, an actress famous for her role as Britney Spears in Britney Ever After. After Elon split from his long-term girlfriend, Grimes, a renowned electronic singer, the duo started their love relationship.
Conclusion
Elon Musk was undoubtedly born into a wealthy family but didn't get a penny from them to start his business. It was so bad that he didn't have enough computer systems for programming when he started his first tech company, Zip2.
It's safe and wise to say that he's a self-made billionaire and deserves all the successes he's getting.