Kylie Jenner is now one of the most influential and successful women on the planet. Now you may wonder; where did she get her brain for business? Well, the answer is homeschool. 
In her earlier years, Kylie Jenner attended Sierra Canyon School but instead of attending a high school she instead enrolled in a home education program. She then went on to graduate in 2015 with a high school diploma from Laurel Springs School, California.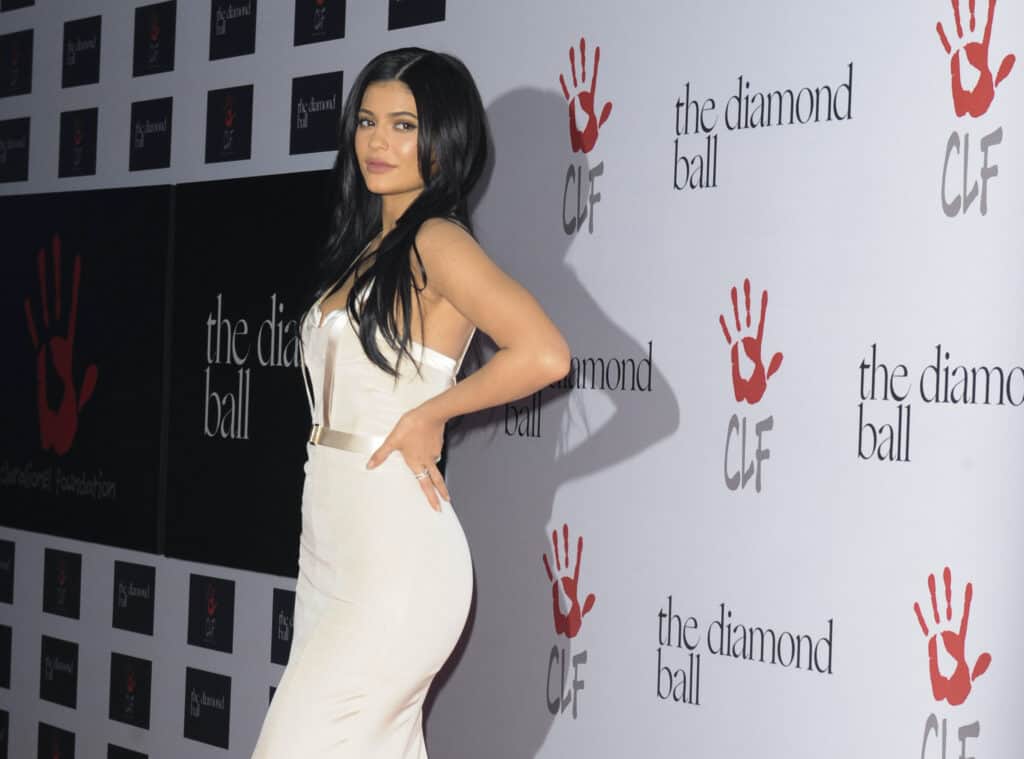 Kylie's school years didn't follow the conventional education system but it didn't stop her from completing her high school education.
Kylie's Early Years
Kylie began her education at Sierra private school in Chatsworth, California. During her time at the school, she was engaged in different activities such as cheerleading.
Then in 2012, it was time for her to move on to bigger and better things. Instead of choosing a high school to attend, she enrolled in an education program that she could do at home. 
High School In The Spotlight
In 2012 Jenner began her home education program. The program was offered by Novel Education, a homeschool agency based in L.A.
Novel Education helps families whose children cannot attend school for a variety of reasons. From work and travel, they cater to student's needs when other schools cannot. 
Kris Jenner, Kylie's Mom has spoken about the program and the agency that runs it. She has very positive things to say about homeschooling which you can read about in the education agency's press release on their website. 
According to Kris "Novel Education Group allowed them to both graduate high school and build a successful career at the same time."
For those who are fans of the show Keeping Up With The Kardashians you will have seen teen Kylie during this time. So, during the tv shows many years on air Kylie was keeping up with her education. 
Not only did Kylie attend the home school program but so did her sister Kendall who graduated a year later. 
Fame Filled Graduation
Kylie was homeschooled until 2015. In 2015 she graduated after completing her home school program and was awarded her high school diploma from Laurel Springs School. 
Even though her education was kept under wraps, her graduation ceremony was not. It was a star-studded event with the new graduate finally showing the world her hard work. 
On the 24th July 2015, Jenner posted a selfie on Instagram in her graduation cap and holding her high school diploma.
Kylie's education was not really a feature of the show and the clue to the reason why could be in the post. It seems that despite all the fame around her she attended classes as any normal teenager.
Her graduation party was very glam as you would expect. All the sisters were in attendance and of course, there were some other famous faces including Ryan Seacrest. 
Further Education
After graduation Kylie decided not to attend college. She instead decided to pursue her love for beauty and cosmetics.
However, she has spoken about college to Interview Magazine and she says "I have done everything to prepare for college, so if I wanted to in the future, I could go at any time. But I'm not planning on going anytime soon."
It seems that even though there are no college plans as of yet, she could choose to continue her education in the future.
Where Is She Now?
Since her graduation, Kylie has since created a beauty brand and has become one of the youngest self-made billionaires.
Her brand, Kylie Cosmetics, is one of the fastest-growing in the world. According to Forbes her brand is now worth around $900 million. 
Not only has she achieved a lot in her career but a lot has changed in her home life too. The star's family has expanded and she now has a daughter named Stormi.
Stormi is now following in her mother's footsteps as she is now attending home school too.
Kylie Jenner has shown that homeschool is a positive route in education and she has gone on to do amazing things. We can't wait to see what else she has up her sleeve.