Casey Neistat is one of, if not, the best vloggers on YouTube, and his outstanding videos and charismatic personality have inspired others to follow his steps, revolutionizing the industry. If you want a similar lifestyle to Casey Neistat, then you better check out his daily routine.
Casey Neistat wakes up between 4 and 5am and has a productive morning while preparing to go to his office. After he leaves for work, he goes to the gym and then to bed.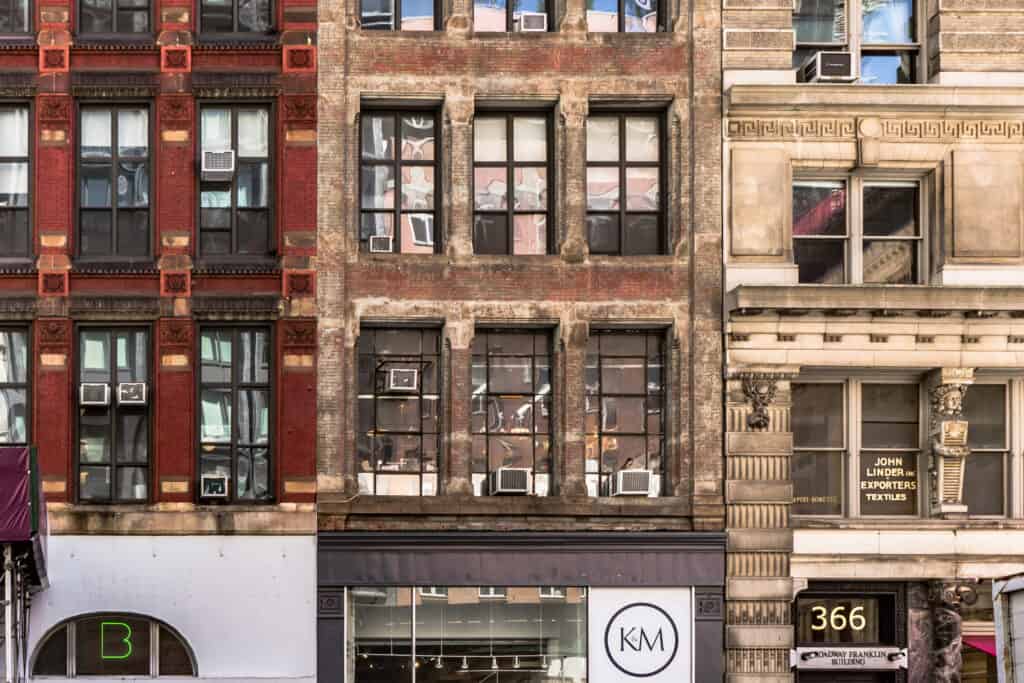 Casey Neistat went from an Indie Filmmaker to one of the biggest YouTube celebrities to date. The life of Casey Neistat is the perfect example of how hard work can lead you to greatness.
A Day In The Life Of Casey
Casey's day starts early in the morning. Between 4 and 5am; he wakes up and starts brainstorming ideas and typing on his computer about what project he can do next.
After his brainstorming session is over, Casey makes breakfast with his daughter at 7am. He then starts his early morning jogging sessions, which end around 9am.
Work starts at 10am and Casey chooses to ride his skateboard for work rather than take his car or the bus. As soon as Casey arrives at his office, he starts to work until lunchtime.
At lunchtime, Casey grabs a bite in a nearby restaurant or orders takeaway food. Lunchtime is his only break from work, as he goes back to the office around 1pm.
Casey proceeds to work at his office until 6pm, then goes to his house and has family time with his wife and daughter. He states that this time is non-negotiable, as it is the only time he has to bond with his daughter.
His daughter usually goes to sleep at around 10pm, which gives Casey plenty of time to go to the gym and do exercises. After he comes back from the gym at 11pm, Casey goes to bed and calls it a day.
Waking Up Early
Casey's Neistat number one advice is to wake up early every day, as he thinks it's the most optimal way to save time. When you wake up early, you can have extra time to deal with your issues or set the goals for the day.
Each time you wake up super early every single day, you have the whole morning free of distractions. Waking up and working at 4am means no phone calls, no text messages, and no social media notifications.
Besides having more time for yourself in the morning, you can also have more time to spend with your family. The first thing Casey does after his early morning session is to spend some time with his daughter.
Waking up early in the morning is also the perfect way to build discipline. Casey says that each time you wake up at 4am, you have to fight the urge to go back to bed and stay focused on your goal.
Turning Unproductive into Productive
According to Casey, the secret to productivity lies in micro-scheduling your day. By dividing your day into small blocks of 5 or 7 minutes, you can achieve all your daily tasks without an issue.
It's hard to focus on our projects with the number of social media notifications we receive each day. Casey recommends the use of micro scheduling, claiming that it gives you more control over your day.
Casey said he wants to maximize every second of his life, explaining that he's not going to get any younger. According to Neistat, time is too valuable to waste it procrastinating.
From an indie filmmaker to a YouTube celebrity, Casey is the best example of what happens when you work hard. Following his routine might be the best step to overcome personal limitations
Meeting Deadlines ALL. THE. TIME
One of Casey's qualities is how he always meets his personal and business deadlines. Setting goals with deadlines helps to avoid procrastinating and get work done.
Before Casey went big on YouTube, he made videos and short documentaries with his brother. In these short videos, Casey shows his determination to become a successful filmmaker.
As time went on, Casey found YouTube; in a short time, he became one of the most famous vloggers on the site. By setting goals and meeting deadlines, he reached his dream of being a famous filmmaker.
One of the first things you notice about Casey is how natural he can talk in front of a camera. Casey considers himself a perfectionist, which is why all his videos look so polished and professional.
Having a Clear Purpose
Whether he's in NYC or LA, he makes the most out of his time to produce and create as much content as possible.
Casey Neistat is always innovating in his way of creating content and giving life advice to his fans. We can only hope for the best for what many people consider the best vlogger on YouTube.