American billionaire and CEO of JPMorgan Chase, Jamie Dimon, is one of the richest men around — how did his daily routine impact his financial success? How is Jamie Dimon able to balance it all?
Jamie Dimon's daily routine involves waking up early and, in his words, "reading tons of stuff." The highly successful financier gets his days started early to tackle the challenges ahead with a prepared mind.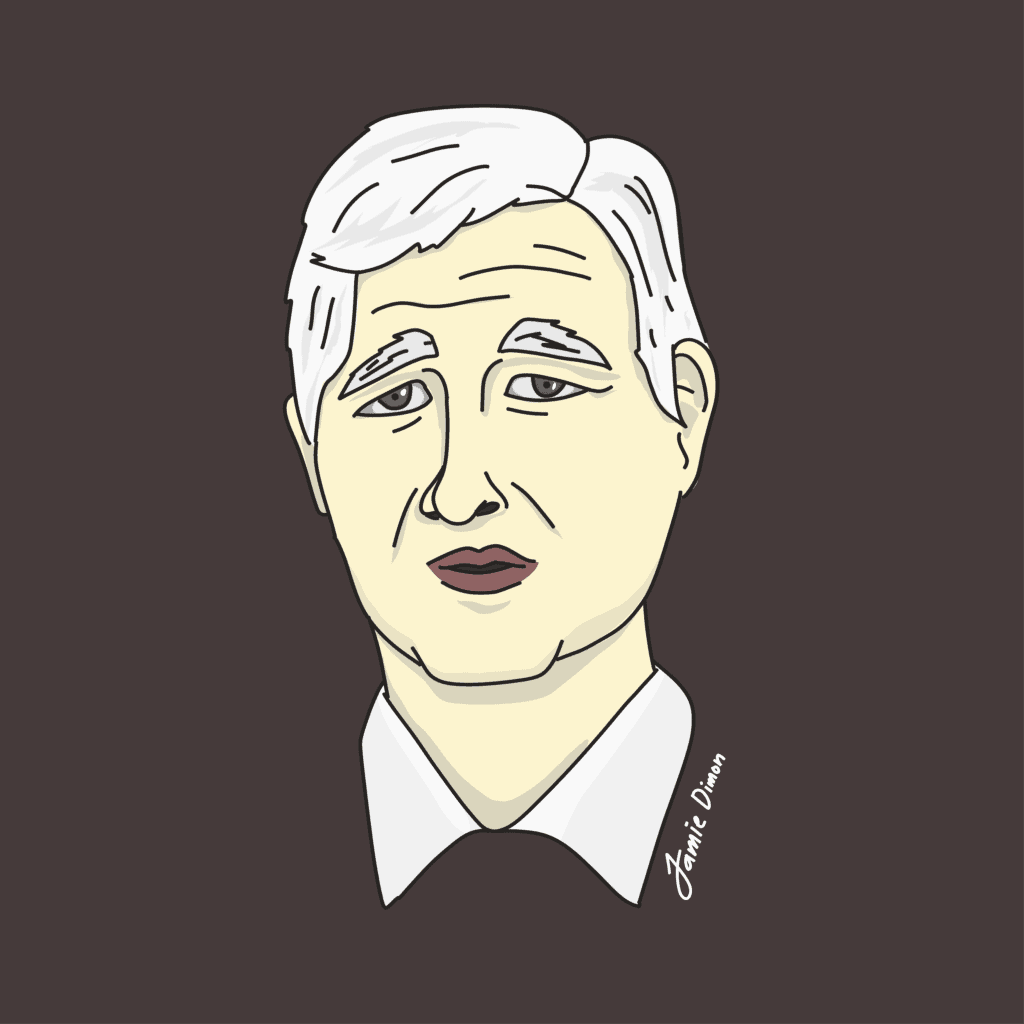 Jamie Dimon is the CEO of the most prominent American bank, and he doesn't take that lightly, spending each morning preparing himself for his daily tasks. This daily routine is helpful for a man responsible for the assets of almost half of American households.
Morning Routine
In an interview with LinkedIn News, Jamie Dimon outlined the daily morning routine that helps him start his day off on the right foot.
In a quote from the interview, Jamie Dimon says that he wakes up and reads, saying, "I read four or five newspapers every morning. I read tons of stuff; I read everything that people send me. You're gonna learn when you go out on the road. You learn from clients; you learn from competitors. When we meet with small businesses, you're always learning."
He tries to learn as much as he can, and he expects the same from his employees, often preparing questions each morning to ask the people that he works with to make sure that they are on the same page, according to The Globe and Mail.
In a profile for CNBC Make It, Jamie Dimon said that he relies on his routine, especially his sleep schedule, to make sure he's ready for whatever each day throws his way.
He says that he tried to get at least seven hours of sleep each night and then wakes up at 5 AM to begin his daily routine. Then, he reads as much as he can for anywhere from an hour and a half to two and a half hours.
As for what Jamie Dimon reads other than simply "tons of stuff," he enjoys reading The New York Post because, as he says, "everyone reads The New York Post." Jamie Dimon also reads The Washington Post's op-eds and then reads The New York Times, The Wall Street Journal, and The Financial Times.
However, Jamie Dimon also likes to branch out in his morning reading material, saying that he also reads, "Grant's Interest Rate Observer, the Gloom, Boom & Doom Report and The Economist – a lot of economic stuff, analyst reports, transcripts [of speeches] and see what people say and stuff like that."
He also enjoys reading novels, although he says that he typically reads them on vacation and not in his everyday routine.
After he's finished his morning readings, Jamie Dimon exercises for around 45 minutes, which includes aerobics and some light stretching. Although he'll have a cup of coffee with his papers each morning, Jamie Dimon prefers to eat breakfast after he's worked up an appetite from working out.
He says that although he might have a snack at around 10 AM, he usually waits until lunchtime, saying, "I may have an egg, a hard-boiled egg, or something like that. But by 12 [p.m.], I'm starving. I eat at 12."
Net Worth and Career
Jamie Dimon has had an incredibly long career in the finance industry. Forbes reports that his total net worth is an estimated $1.8 billion, landing him the 1750th spot on their list of billionaires and clocking in at number 19 on their list of the world's most powerful people.
He graduated from Harvard business school and began his career at American Express, eventually helping to develop what is now known as Citigroup.
Jamie Dimon joined JPMorgan Chase in 2004 after being fired by his mentor, Sandy Weill. In another interview with CNBC Make It, Jamie Dimon said that "it was my net worth, not my self-worth, that was involved."
Shortly after joining JPMorgan Chase, Jamie Dimon became its CEO; as the CEO of America's largest bank, he is an incredibly powerful man. He's even dipped his hand into the political arena, although he has never personally run for office.
Although it takes more than a healthy daily routine to become one of the most powerful men globally, a routine certainly helps make things more manageable.