Elon Musk is a South African engineer, industrial designer, business magnate, and a centibillionaire who is largely regarded as one of the greatest thinkers of our time. Once upon a time, he was a child who faced the same issues that many of us have, including being bullied in his school — but thankfully that didn't impact his GPA.
While Elon Musk's GPA has never been revealed, it had to have been a 3.9 or higher for him to be accepted at the University of Pennsylvania. Elon's undoubtedly impressive GPA coupled with an IQ that is around 155, Elon Musk is one of the most intelligent people alive.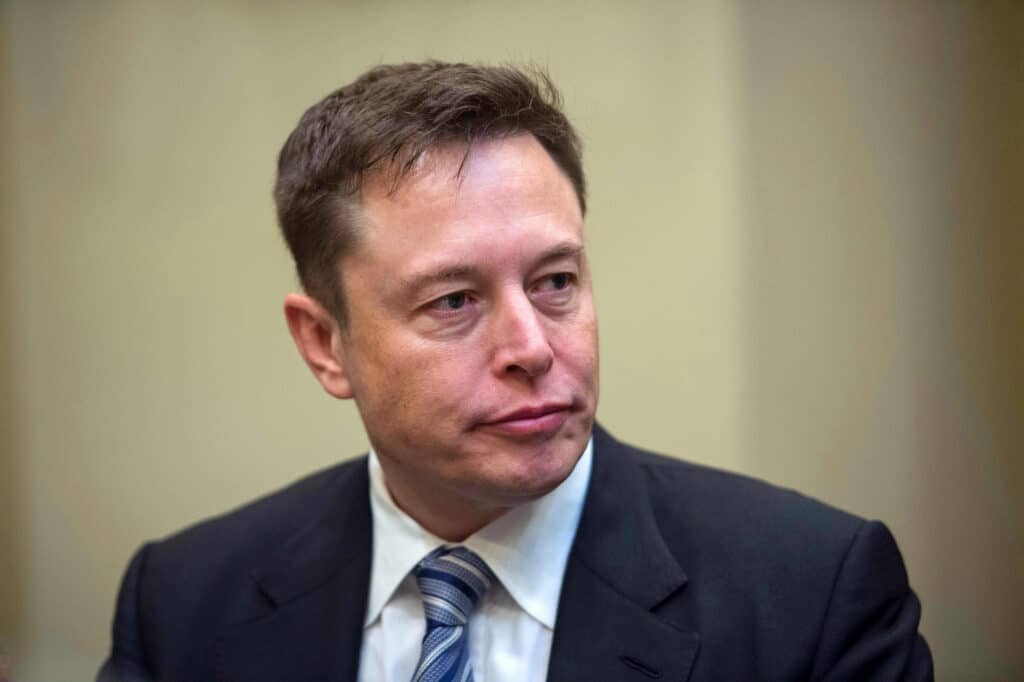 The story of Elon Musk is one that is full of tales of unbridled childhood intelligence, smart business decisions, and astounding academic achievements. To find out more about Elon Musk's GPA, his educational journey, and how he has applied his wealth of knowledge to amass an eye-watering wealth of his own, keep reading.
Elon Musk's Schooling
Though he has lived in the United States for quite some time now, Elon was born, raised, and spent much of his youth in South Africa. He attended Pretoria's independent private Waterkloof House Preparatory School for his primary schooling.
Once he had finished primary school, he moved from Pretoria to Johannesburg to go to high school at the co-educational Bryanston High School. However, Elon was horrifically bullied during the two years he was a pupil at the school and a case of what the school and police deemed "boys being boys" ended up with Elon being assaulted beyond recognition and hospitalized for two weeks.
After the incident, Elon's father, Errol Musk, removed him from the school and placed him in Pretoria Boys High School where he remained until completing his matric and graduating. Elon would later go on to donate one million South African Rands to the school.
With intent to dodge mandatory service in the South African military, Elon then headed to the University of Pretoria where he remained for five months before immigrating to Canada. He attended Queen's University, in Kingston, Ontario, in 1990 and transferred to the University of Pennsylvania where he earned his Bachelor of Science in Economics as well as a Bachelor of Arts degree in Physics.
Elon Musk's GPA
The University of Pennsylvania is one of the eight schools that make up the Ivy League. Founded by Benjamin Franklin in 1740, UPenn is considered to be at the top of the second tier of the United States' most prestigious universities and is consistently ranked as one of the best universities in the world.
In addition to UPenn's 3.9 GPA minimum requirement, potential admissions need to have an SAT score of or above 1570 as well as an ACT score of 34 or above. Considering Elon was accepted and successfully graduated from the University of Pennsylvania, it's safe to come to the conclusion that he met — or even exceeded — all of those minimum requirements.
While Elon is one of the University of Pennsylvania's most notable graduates, he is far from the only famous face to have attended the school. Other notable University of Pennsylvania alumni include Donald Trump, Beau Biden, Warren Buffett, Elizabeth Banks, Sharon Stone, and Whitney Cummings.
Elon once said that "college is for fun, and not for learning" and one glance at SpaceX's minimum hiring requirements proves that he stands by this statement. There is no minimum GPA requirement to join the SpaceX team, however, the company has a preferred cumulative GPA of 3.5 or higher.
Elon Musk's Genius
Elon is generally considered a genius, and rightly so. Despite what the number on a private piece of paper on his academic record may or may not reveal, his accomplishments at SpaceX, Tesla, SolarCity, PayPal, The Boring Company, Neuralink, and OpenAI speak for themself.
His mother, Maye Musk, has admitted that she recognized his genius early on and said "Well at 3, I knew he was a genius, but you still don't know if he's going to do great things, because many geniuses end up in a basement being a genius but not applying it."
The visionary has won numerous awards throughout his career. The most impressive of which being the Axel Spring Award, Most Innovative Leader award, the Stephen Hawking Medal for Science Communication, the Most Admirable Order of the Direkgunabhorn (fifth class), Oslo Business for Peace Award, and the Edison Achievement Award.