TikTok is a short-form video-sharing app that is singlehandedly responsible for turning social stars like Charli D'Amelio and Addison Rae into A-list celebrities. Because it is so easy to go viral on the platform, many would-be stars post day in and day out in the hopes of becoming the next big thing – but few realize that the time they post on TikTok increases or decreases those chances.
Have you been wondering what's the best time to post on TikTok? Or are you interested to find out what times to avoid posting? Are you keen on discovering how the time you post influences your reach? No matter what you're after, this article has all the TikTok timekeeping tips you need.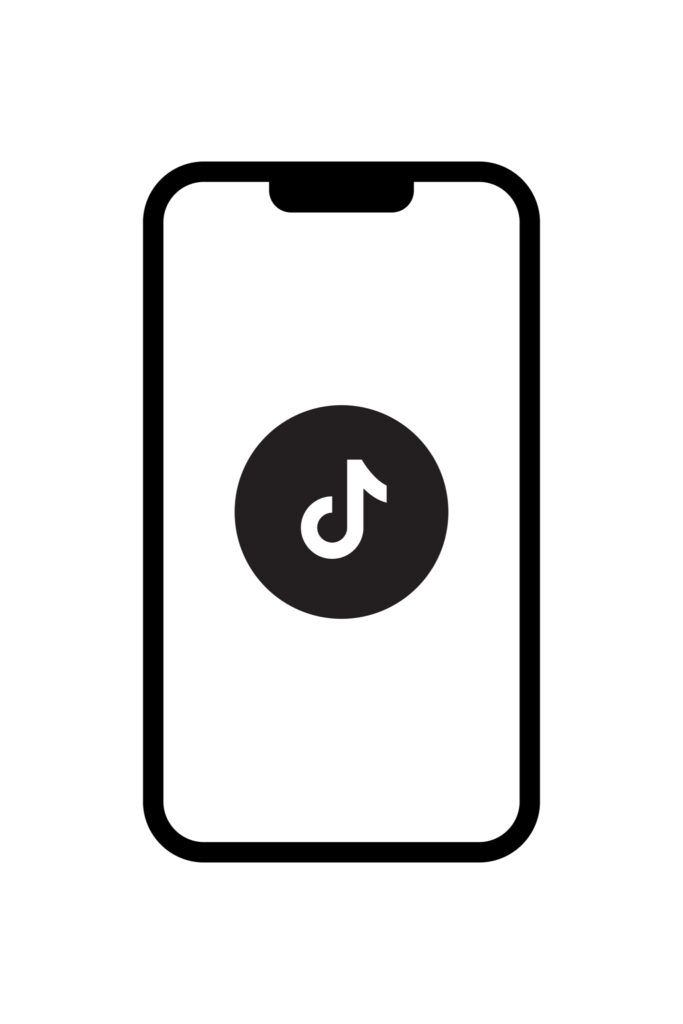 How Does The Time You Post On TikTok Influence Your Reach?
Before we dive into the best and worst times to post on TikTok, it's important to understand why this is, well, important! The simplest way to put it is this: you need to post to TikTok when your audience is available to view your content.
When you think about it, this makes perfect sense. After all, if your audience is asleep at the time of posting, how will they view your video? And if your audience doesn't watch your video, your view count won't be the best, your overall engagement level will drop, and you will have a reduced reach. 
In the same vein, posting at the right time (as in, the time that your audience is awake and able to view your content) means that your views will be up, which means that your engagement level will be up, your reach will be amplified, and the chances of your video going viral are significantly increased.
In the list of top tips to going viral on TikTok, your timekeeping ability is at the very top. To determine when the right time to post on TikTok, you also need to figure out where your audience is based and this will tell you which time zone you need to stick to. 
When Is Best To Post On TikTok?
Now that you know why the time you choose to post on TikTok is so important, you're likely keen to find out exactly what time that is! Boosting your views, increasing your likes, and upping your follower count could all be achieved by simply setting your alarm to the 'right time.'
According to research conducted by Influencer Marketing Hub, the best time to post on TikTok is 09:00 AM on a Tuesday, at noon on a Thursday, or at 05:00 AM on a Friday morning. With upwards of 100,00 posts that were analyzed, these time slots were found to have the highest engagement level of all other slots.
The results of this research also revealed that Monday mornings (at 06:00 AM and 10:00 AM specifically) and evenings (at 10:00 PM) along with the early hours of Tuesday (02:00 AM and 04:00 AM) and 11:00 PM on a Wednesday are all great times to post.
The above seems to indicate that, somewhat surprisingly, the best time to post on TikTok is either early in the morning on a weekday or Monday and Wednesday nights. Could this be because TikTok users need a little video from their favorite creators to start their week properly or overcome the Hump Day blues?    
When Is The Worst Time To Post on TikTok?
Along with providing soon-to-be TikTok stars with data that can guide them on the best times to post, the results of the research also let them know when the worst time to post on the platform is.
Posting at 05:00 PM, 06:00 PM, or 09:00 PM on any day of the week is not a good idea. The reason for this is purely because these are the typical times that people are deep in the throes of day-to-day life and are most likely eating supper, fulfilling family commitments, commuting home, or getting ready for bed.
Likewise, the timeframe of 10:00 AM to 03:00 PM on Sunday through Wednesday will not get you the results you are after. Also, posting anytime after 09:00 AM on a Tuesday is to be avoided.