Michael Jordan, one of the most memorable names in basketball history, not only for his performances on the court but also for being instrumental in making the NBA a household name all across the world. Where did he come from before getting his start as a future NBA legend?
Michael Jordan was born in Brooklyn,  in New York City, but grew up in Wilmington, North Carolina after his family moved there when he was 5 years old. He spent the entirety of his youth in Wilmington.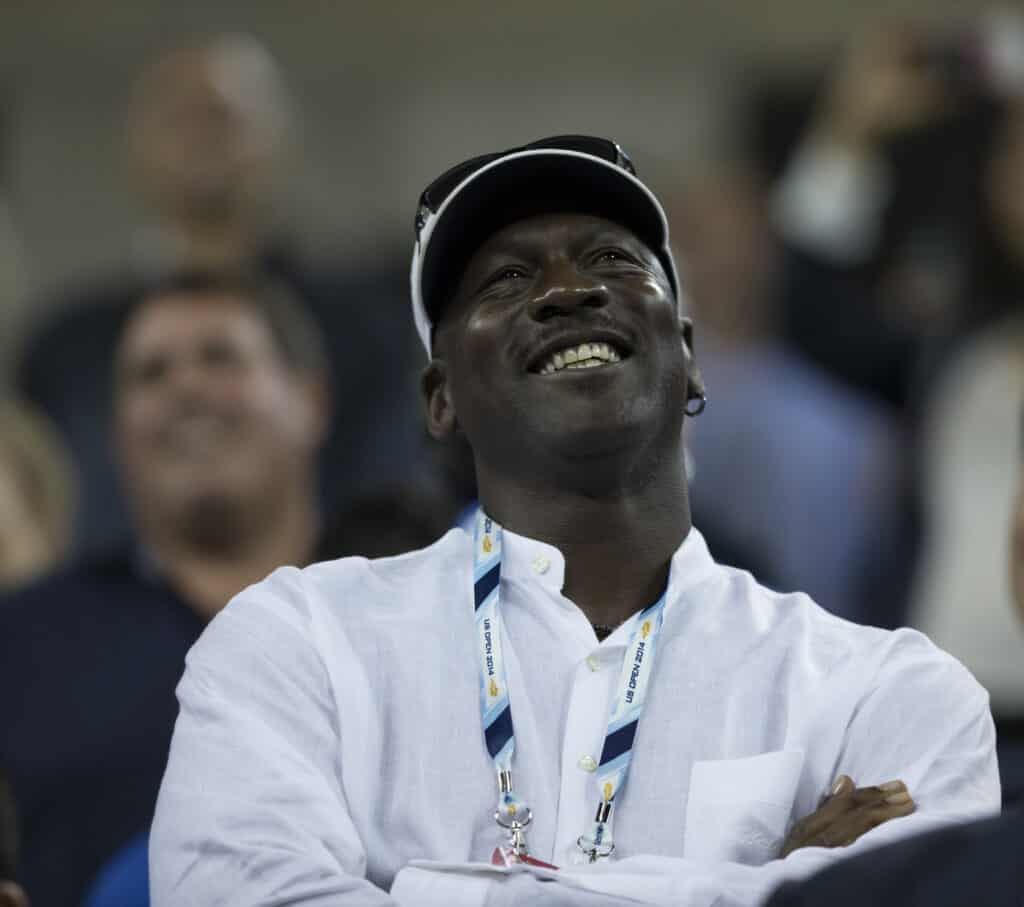 Not only did he attend high school in North Carolina, but his basketball career also earned him a scholarship to University there too. Even though he was born in New York, North Carolina certainly became his home.
The Birth of a Future Legend
That fateful day was February the 17th, 1963, in the Cumberland Hospital of Fort Greene, New York. The world welcomed Michael Jordan into its loving embrace, the son of Deloris Peoples and James R. Jordan Sr.
Peoples was a bank employee and Jordan Sr. was a textile mill worker, before moving to New York. Originally from Carolina, Jordan Sr. and Peoples had moved to New York for Jordan Sr. to receive training as a mechanic, where he went on to specialize in airplane hydraulics.
It was here in New York that they had their fourth child, Michael, far away from their Carolina home and his three other siblings, who were temporarily staying with Jordan Sr's mother. Their stay in New York wouldn't be for much longer, however, as lowered standards of living thanks to increased crime, and all the dangers that come with those things forced the family back to Carolina.
It was in North Carolina that he eventually attended Emsley A. Laney, his highschool and home of the basketball team that he eventually made waves with.
Sports Enthusiast
Jordan, like many other star athletes, began his career starting in high school. He wasn't solely focused on basketball, either, with his time being taken up by baseball and football also.
The baseball specifically was in large part thanks to his father, Jordan Sr., who had also dipped his toe into the world of professional sports at one time. It was one of the first sports that he taught to his son, and although Jordan chose to pursue basketball instead, Jordan Sr. was still incredibly supportive towards his goals.
Although Jordan was heavily into his sports, basketball especially, he failed to make the varsity basketball team on his first attempt. This was because he tried out for the team during his sophomore year, with his height being deemed an issue.
High School Basketball Success
A now motivated Jordan, fuelled by his determination to join the varsity team, proved to be every bit the basketball superstar that he later became, racking up monstrous scores in his games. There was even a series of 40-pointers during his stay with the junior varsity team at Laney's.
His height wouldn't be an issue for long, however, as he underwent an enormous growth spurt, shooting up almost five inches from his 5'11" at the time of tryouts. The combination of getting taller and an intensive training program that he subjected himself to earned him a spot on the varsity team.
He made the most of the opportunity, continuing his incredibly high point per game average and then successfully managing to make it into the team for an All-star basketball game revolving around the best prospects amongst boys graduating in 1981.
He continued the streak of his fantastically high point scores in the All-star game, solidifying his status as the de facto standout prospect of the event. It was an achievement that earned him a multitude of offers for enrollment in scholarships and programs.
He eventually settled on going to the University of North Carolina, studying cultural geography, and continuing on his course of becoming the cultural legend and figurehead for the NBA that he is today.
That destiny arrived immediately after he left college, with the Chicago Bulls snapping him up as quickly as they could. Although not as quickly as some may have liked, as they spent their third pick on him, instead of the first, a decision that has been mocked vociferously in retrospect.