American YouTuber and former Disney Channel star Jake Paul stays busy and on the move, whether it is career-wise or in terms of housing. Where is the famous YouTuber staying now? 
Jake Paul previously lived with members of the YouTube group Team 10 in a house in Calabasas, California. However, he announced in a February 2021 YouTube video that he is moving out of the state.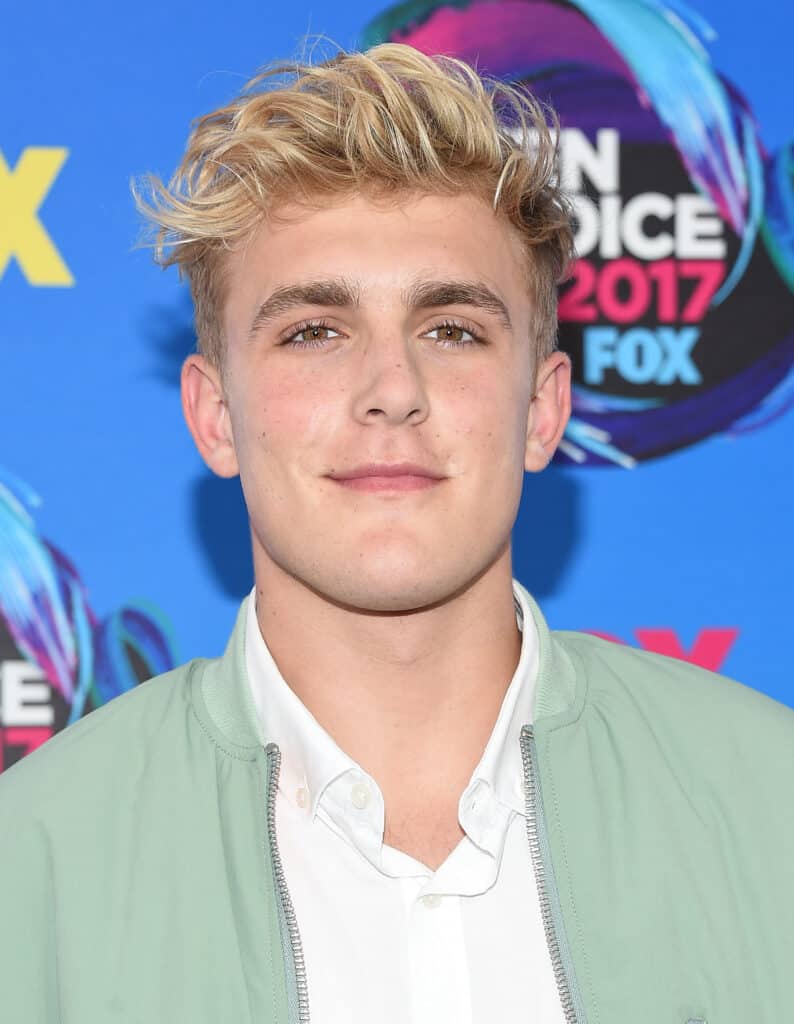 As for where the Team 10 founder will settle, that is still up in the air. Although he's saying goodbye to the place that he called home for years, the YouTuber will continue with his online platform even as he explores other interests.
Team 10 House in Calabasas
Prior to announcing his dramatic move out of California, Jake Paul lived in a collaborative creator house with fellow YouTubers. He founded the group, which called itself "Team 10."
Although the home was in the beautiful and scenic area of Calabasas, the residence was not as serene as its surroundings. Team 10's antics at their place often garnered media attention for their controversial actions.
Most notably, the Federal Bureau of Investigation (FBI) executed a search warrant on the property related to "investigations of criminal acts" allegedly committed by the YouTube personality. According to The Verge, the raid was related to Jake Paul's actions during what the police labeled as a riot in May 2020.
Newsweek also reported other dubious incidents surrounding the Team 10 house, notably within members and past members of the social media collective.
Jake Paul rented the Calabasas residence but often let members of the group stay at the home. Many members opened up about their decisions to leave the house.
Musical duo and brothers Ivan and Emilio Martinez left the Team 10 house in 2017, creating a YouTube video to explain their choice.
In the video, Emilio Martinez says, "I want you to imagine that you go to somewhere that no one talks Spanish or your language and you see people in the house laughing, and you don't even know what they're talking about, and then you find out that they were talking s**t about you. They were laughing at you. Every single day."
In the video, Ivan and Emilio Martinez say that they were the targets of intense bullying while they lived with Jake Paul, including Jake Paul calling them racial slurs and pressured them into appearing in videos that they found offensive.
Seventeen Magazine also reported that previous Team 10 member Alissa Violet was actually kicked out of the residence in 2017. What followed was a huge social media blowup between Violet and Paul.
Jake Paul claimed that he kicked Alissa Violet out of the residence for cheating on him, but she claimed in a response video that the two were never actually dating; although they had previously sold merch with their "ship name" on it, Violet said that the pair were not a couple nor had they confirmed their relationship in real life.
In addition to the issues between those actually living at Jake Paul's home in Calabasas, there with issues with their neighbors that began to escalate.
Neighbors complained about the loud stunts that Jake Paul and the Team 10 members would pull, including one notorious incident where Jake Paul set furniture on fire in an empty swimming pool. Some neighbors even threatened Jake Paul with a class-action lawsuit for the disturbances.
New Beginnings for Jake Paul
After many issues at the residence, Jake Paul eventually announced that he would be leaving.
In a YouTube video titled, "goodbye california. a new chapter.," Jake Paul announces that he will be leaving California and moving out of the Calabasas home and, hopefully, moving on to bigger and better things.
Jake Paul said that although he's "not 100% sure yet" where he will move to, he is looking at homes in other states.
Jake Paul states the reason for the move is due to his desire to more seriously pursue his professional boxing career, saying that there are too many distractions in California for him to focus on boxing alone.
However, he said that despite his newfound interest in boxing, he will still be pursuing his YouTube career and keeping in close touch with his fans on social media.
Even with all the controversies that surrounded his time in the Calabasas residence, Jake Paul insists in the video that "some of the best times of my life have been at this house."