Logan Paul is one of the most divisive YouTube personalities around and often tends to be the recipient of both widespread adoration and fierce vitriol. Yet, his polarising personality aside, Paul has become one of the most successful YouTubers in existence and many of his fans are eager to know more about the star's personal life.
Logan Paul's parents are Greg Paul and Pamela Ann Stepnick – both of whom also have sizeable followings on YouTube and other social media channels. Paul's parents have also featured in a number of the star's videos and play a significant role in his life.
Yet, much like their children, Logan Paul and his brother Jake Paul, the star's parents have also proved to be equally as divisive as public figures in recent years, with Greg Paul, in particular, receiving a number of negative headlines. Ultimately, in order to understand the complex and nuanced psyche of Logan Paul, it's well worth taking a look at the lives of his parents.
Greg Paul's Negative Press
Greg Paul – who often goes by the alias "GP" – has been called creepy on several occasions by many of the family's fans after he was seen kissing an underage girl in a video. He has almost half a million followers on Instagram and around 170,000 subscribers on YouTube.
The infamous – and heavily condemned – video in question, in addition to a number of other "sex tapes", was leaked by a group of hackers called Digital Gangsters. The videos, which allegedly starred Greg Paul, were leaked because the hackers "don't really like him" and "don't like the Paul's".
The video, in which Greg Paul was allegedly seen kissing a minor, was from Jake Paul's channel and was titled "Kissing Contest".
In response to the negative headlines, Greg Paul denied everything and said: "The haters and the hackers spreading rumors that I've been with underage women is a bunch of bull, it's never happened and it's 100 percent not true. There's no supporting evidence and there never will be and the reason there never will be is because it never happened".
Around the same time as those revelations emerged on social media, some media sites also began revealing news that Greg Paul has "completely taken over" the businesses of both his children and was attempting to merge them both together. One of the reasons behind Greg Paul's interference is said to be because he "is obsessed with saving money".
After auditing both of his sons' businesses, Greg Paul also allegedly decided to fire a number of staffers, an exodus which resulted in Nick Crompton leaving Jake Paul's Team 10. Greg Paul's tone and conduct also came under fire after one source claimed: "He's calling people 'w****s' and 'c**ts' and, you know, derogatory terms at work".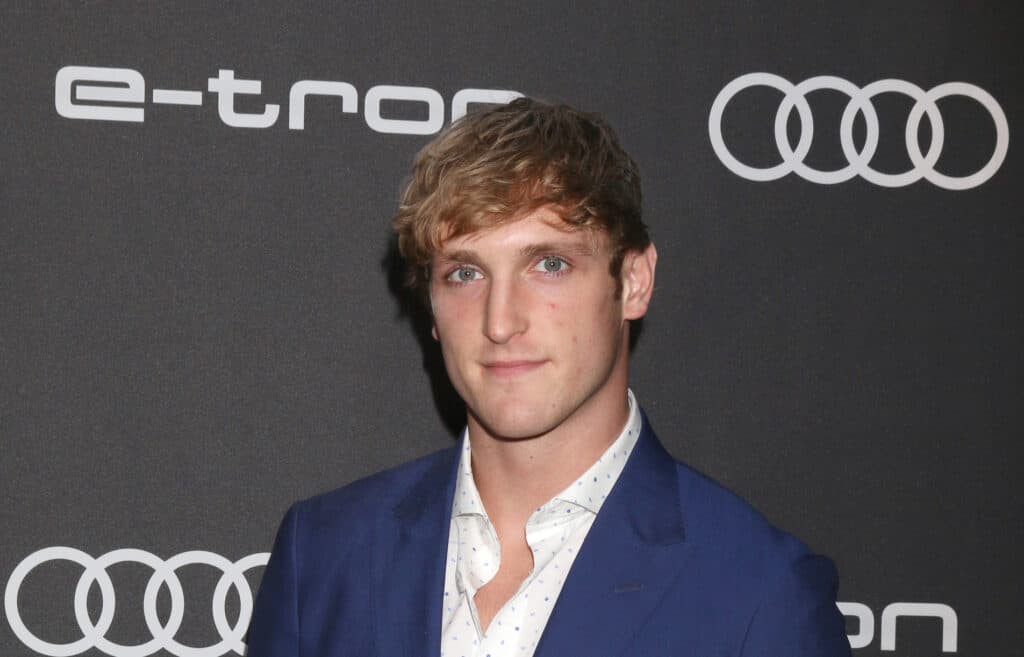 Ultimately, with the revelations about Greg Paul that have come out over the years, it's no surprise that many around the world have also found faults with the younger Paul's, who have both had their careers marred by shocking headlines over the years.
The Controversy
From the online feuds to racist tweets, and from anti-abortion comments to a high-profile FBI search, the Paul's have had a fairly tumultuous time in recent years. Yet, out of all the controversies, one of the most notorious was what happened during Logan Paul's trip to Japan.
In early 2018, Paul came under fire after uploading a vlog in which the YouTuber was said to film the corpse of someone who was believed to have committed suicide in the notorious "Suicide Forest".
Following the release of the video, Paul was roundly condemned and his business suffered as a result of his actions. In fact, Paul's channels were removed from YouTube's lucrative Google Preferred scheme.
In response, Paul said: "I should have never posted the video. I should have put the cameras down and stopped recording what we were going through."
In addition to his business taking a hit, Paul's fame and notoriety was also hit after a lot of fans decided to stop following the YouTube sensation. It was reported that Paul went on to lose around 6,000 subscribers in one day, which, although a small dent in his fanbase, it was a lesson in ethics for Paul.
Ultimately, the Paul family is certainly a polarising group, and, actually, it's easy to see where Logan Paul and Jake Paul get the motivation and energy to get up to some of their more infamous shenanigans.