Niall Horan is an American singer and songwriter who came into the limelight after making his debut as a member of the boy band, One Direction. There have been many rumors about his love life, including dating many A-list celebrities. But, rumors aside, who has the singer dated?
Niall Horan has dated many women, with his most recent ex being Hailee Steinfeld.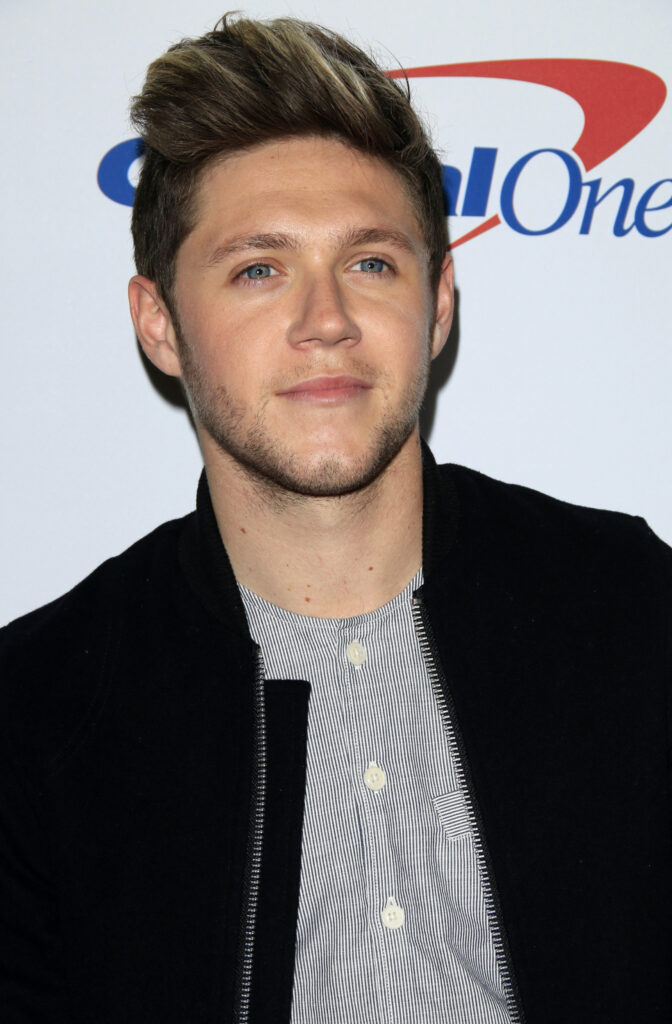 Going over the timeline of all the women the singer has dated, Niall Horan has not had a tumultuous dating life because he has been seen being friendly with his exes.
Did Niall Horan Date Ariana Grande?
Ariana Grande has a long list of exes – she even sang about some of them in her song, "Thank You, Next!" But, Niall's name wasn't mentioned? Why?
In 2015, the "Positions" singer was rumored to be dating Niall Horan when she was seen coming out of his Hertfordshire mansion one night while he was seen coming out of her hotel.
However, rumors about a potential relationship between both singers didn't start until after they were seen partying together at a club. Ariana Grande was on tour in London for her The Honeymoon Tour, and she went clubbing with her friend, Fredo, who was also friends with Niall. After the party, they went to Niall's house for game night.
The media, however, blew the situation out of proportion. Both singers maintained tight lips on the issue and never gave a definite answer. So by all indications, this points to Niall Horan NOT dating Ariana Grande.
They were just friends.
Is Niall Horan in a Relationship?
In 2022, Niall Horan was in a relationship with Amelia Woolley, a designer shoe expert. There isn't much information on how they met, but they started dating around 2020.
They didn't make their relationship official online for the first few months, first appearing on the red carpet together in 2021.
Niall Horan was slated to co-host a golfing event and showed up with Amelia by his side. Some months after, Amelia posted a black and white selfie of her and Niall on her Snapchat. According to fans, posting your relationship online is the first sign that things are getting serious.
They even spent Christmas at Niall Horan's family house.
Is Niall Horan Married?
Niall Horan broke many hearts when he confirmed his relationship with Amelia Woolley in 2021. However, he has yet to announce that he's tied the knot with the shoe expert. So far in 2022, Niall Horan has not been married, but he lives with Amelia in London.
Does Niall Horan Have Baby Mamas?
Niall Horan didn't have any children in 2022. So, no baby mamas for the year. 
Niall Horan's Exes
Before Niall Horan started dating Amelia Woolley, he had a fair share of ex-girlfriends. His exes include:
Hailee Steinfeld
Hailee Steinfeld is an American actress and singer, best known for her role in Pitch Perfect. She dated Niall Horan in 2017. Neither parties confirmed the news, but they were always spotted together at award shows/ They split in December 2018, however, without sharing any reason with the public.
Ellie Goulding
When Niall Horan was still new in the industry, he dated Ellie Goulding in 2013. The couple had a nice time together, with Ellie only having nice things to say about him, even after their breakup. She said they went on fun dates.
Barbara Palvin
Barbara Palvin is a Victoria's Secret model. She and Niall Horan dated in 2014, but the relationship was short-lived. In 2014, One Direction was on tour for their fourth studio album Four, so the singer had little time to focus on relationships. This made people wonder why he got in one in the first place.
Eventually, Barbara and Niall broke up because they weren't spending enough time together. Long-distance relationships may work but not having time for your partner? That's a hard pass for a lot of people.
Apart from these women, Niall Horan has also been rumored to have dated Selena Gomez at some point. However, they debunked these rumors, and insisted that they were only friends and simply shared the same social circle.
Are Niall and Amelia Still Married?
In 2022, Niall and Amelia have not been married. Amelia, however, has met the singer's parents and the two are living together in London. Many fans are still eagerly waiting for a ring, but there has been no news on the engagement.