Elon Musk is a South African businessman and engineer who has created numerous large-scale business ventures that have captivated the scientific community and the world at large. He has also been a major player in the future of space travel as well as the idea of colonizing Mars for human use. 
Musk has said he wants to establish humans on Mars to ensure "the continuance of consciousness as we know it" in case Earth is ravaged and ruined by something drastic like nuclear war.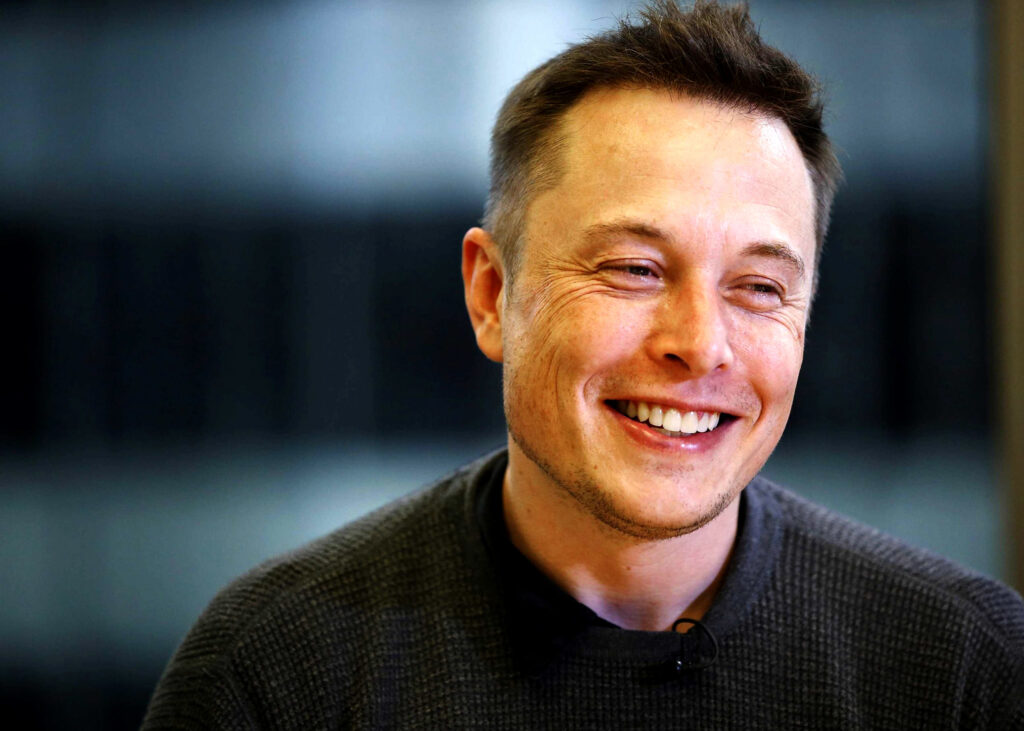 Elon Musk has done a lot to ensure that people will set foot on Mars within the next few decades.
Early Life
Elon Reeve Musk was born on June 28, 1971, in Pretoria, Transvaal, South Africa to his mother Maye Musk, and his father Errol Musk. Musk has said that while the relationship with his mother was good, his father was a bad man who he disdained his entire life.
From an early age, Musk was fascinated by scientific pursuits such as computing. He learned how to program at the age of ten and at 12 he sold the code of a video game he created called Blastar for about $500.
He was a strong student throughout elementary and high school but was introverted and bullied by his peers. He even had to go to the hospital once because of some injuries by other kids.
He wanted to move to America and further his studies there before starting a post-school life but he knew moving to the U.S. through Canada would prove easier so he applied for a Canadian passport. He continued to attend school in South Africa until his move to Canada.
Upon arriving in Canada, Musk took odd jobs to pay the bill and spent much time living in a youth hostel. In 1990, he found stability when he was enrolled in Queen's University in Kingston, Ontario.
After a couple of years at Queen's University, Musk transferred to the University of Pennsylvania and graduated with a BS in economics and a BA in physics. He was noted as one of the star students in his class and received great grades and strong comments from his instructors.
Career
After graduating, Musk held two internships in Silicon Valley, California, and worked for little pay. He was known for his strong appetite for work and his boundless energy.
In 1995, Musk was accepted to a Ph.D. program at Stanford University and attempted to secure a job at dozens of Silicon Valley internet companies. At this time, he was sleeping on the floor and showering at the YMCA due to his lack of money.
Later that year, Elon and his brother Kimbal founded the software company Zip2 with Greg Kouri. The company created an internet city guide for the newspaper publishing industry.
Zip2 soon landed deals with The New York Times and Chicago Tribune and was eventually bought by Compaq for $307 million. Musk received $22 million because of the sale.
After Zip2's creation and acquisition, Musk co-founded online financial services and e-mail payment company X.com. In just a year, X.com joined with Confinity and was later merged into its upcoming money transfer service PayPal.
In October 2002, PayPal was bought by eBay for $1.5 billion and Musk received $165 million.
Space Exploration
In 2001, Musk began work on what would later be called SpaceX. He envisioned a company that could privatize and advance space travel and reignite public interest.
He sought investments from other companies and attempted to create a business plan to build affordable rockets. SpaceX quickly gained interest from others and the public.
The company has launched multiple rockets and advanced space flight in some major ways. Musk has been attempting to make commercial spaceflight much easier and accessible for paying customers.
There have been many attempts of rocket launches by SpaceX, many of them successful but some of them failures. Each rocket launch has garnered much attention from the press and public.
Musk has also made no secret of his desire to terraform Mars and make it liveable for humans. He has often said that living on Mars is his main goal.
He sees Mars as a way for humans to continue civilization and stop relying on Earth so much in case the planet is destroyed by our own doing.
SpaceX is Musk's attempt to create a system to carry people from Earth to Mars but he has no plans to build any bases on Mars. He hopes that other companies take the initiative to find ways to build colonies on the planet.
SpaceX's next project is flying space tourists on a spaceship mission around the moon. Musk estimates that will be achieved in 2023.