Wondering if the Toosie Slide crooner and Toronto born musician, Aubrey Drake Graham, can speak Spanish? Could this talented superstar be bilingual? Find out this other side of Drake in this article.
Drake speaks Spanish and has flexed the language in some of his songs. Coming from a Jewish and African American background, Drake appreciates cultural diversity, as can be seen with his inclusion of Spanish lines and other languages in his music. Watch Drake singing in Spanish in the video below.
Want to learn MORE about Drake? Check out the most popular Q&As by clicking here.
How Did Drake Learn Spanish?
Drake is no doubt a talented rapper and musician that has quickly risen to the limelight over the years. He puts in a lot of work to his craft and this often involves embracing other cultures.
He is one of the few artists that crossed the language barrier to deliver great music to their fans. This is definitely not an easy task but one worth doing for the fans.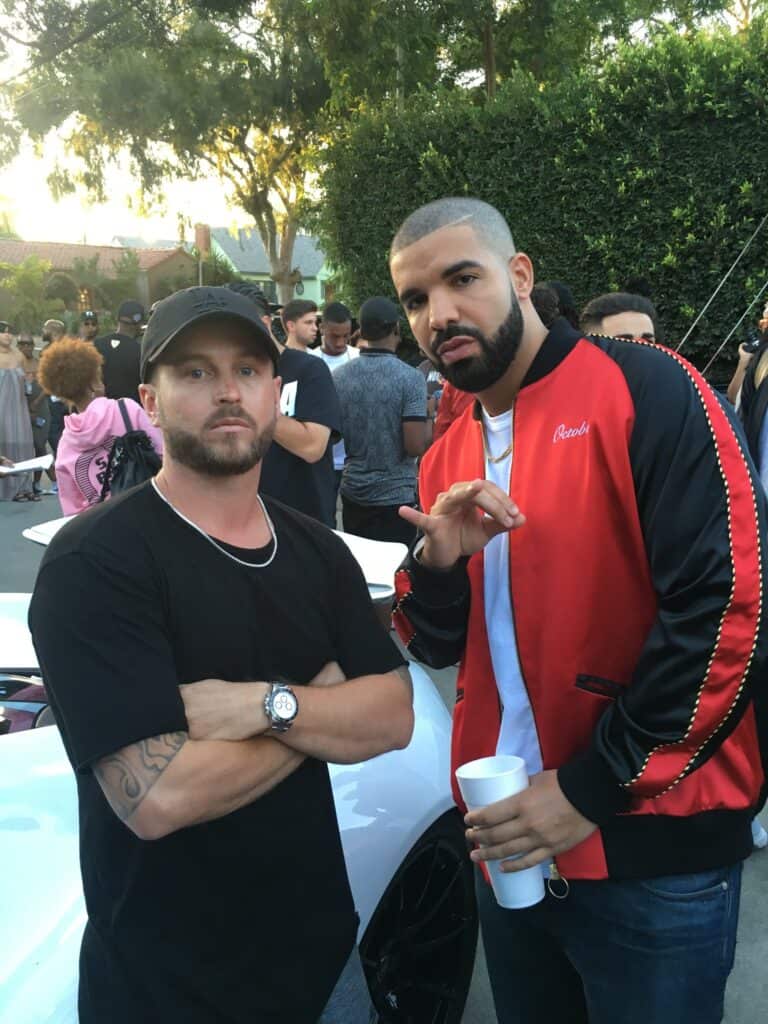 Growing up mixed, he got used to observing different cultures from a very young age. His mother is a Jewish Canadian White, while his father is an African American.
Drake chose his cultural path and he aligns with the African American culture a lot.
He promotes black culture in his music and has openly declared his alliance with the black race. However, he loves the combination of both cultures. In his own words " I'm more immersed in black culture than any other. Being Jewish is kind of a cool twist. It makes me unique."
Many of his fans did not observe his appreciation for different cultures until it started playing out in his music. He has released sounds with Caribbean and African twists.  He serenades his audience by singing in different languages and slangs with his co-stars.
Thus, everyone got to know that Drake speaks Spanish when he was featured by the bachata star, Romeo Santos, in the hit track, Odio in 2014, where he sings and raps a couple of lines in Spanish. This came as a surprise to most fans and three years later, Drake sings Spanish again with Puerto Rican Musician, Bad Bunny in the hit single Mia.
Drake has performed the hit single live, belting out Spanish lines to the audience delight.
There are little details available about Drake's formal education as the music star just completed high school in 2012.  He had dropped out of high school at age 15 to pursue an early acting career.
Although he was trained by his mother, who was a teacher, Drake found school challenging and quit midway to face other paths. Thus, we cannot tell if he took Spanish lessons in high school and how instrumental those lessons were to his knowledge and vocabulary of the language. However, we can safely conclude that it took a deliberate effort and research on his part for him to learn Spanish. 
The singer never relents to let fans know how much effort he puts into his tracks. After the release of Won't Be Late, a single by Swae Lee in which he was featured, fans were pleased with his usage of Nigerian pidgin slangs in the song and praised the Nigerian artist that produced the song for teaching him some of the slangs used in the song.
Drake did not hesitate to rebut this presumption as he replied thus: "Nah, I did my own research." Drake further reiterates his commitment towards learning the language in one of his hit singles, Legend where he raps – money taught me Spanish. Therefore, it is safe to conclude that Drake did his research on Spanish also and learned the language intentionally.
How Fluent Is His Spanish?
There's sufficient evidence to show that he is still learning the language and keeps getting better. After all, baby steps are better than no steps. He may not be able to roll out the Rs and Ls like the natives, but he sure has some skills. A language critic has this to say about his Spanish verse in his hit single Mia:
"I am amazed that he maintains his unique 'Drake style' even whilst singing in Spanish. He also looks very comfortable singing in Spanish and his pronunciation is great!"

Adon Lawley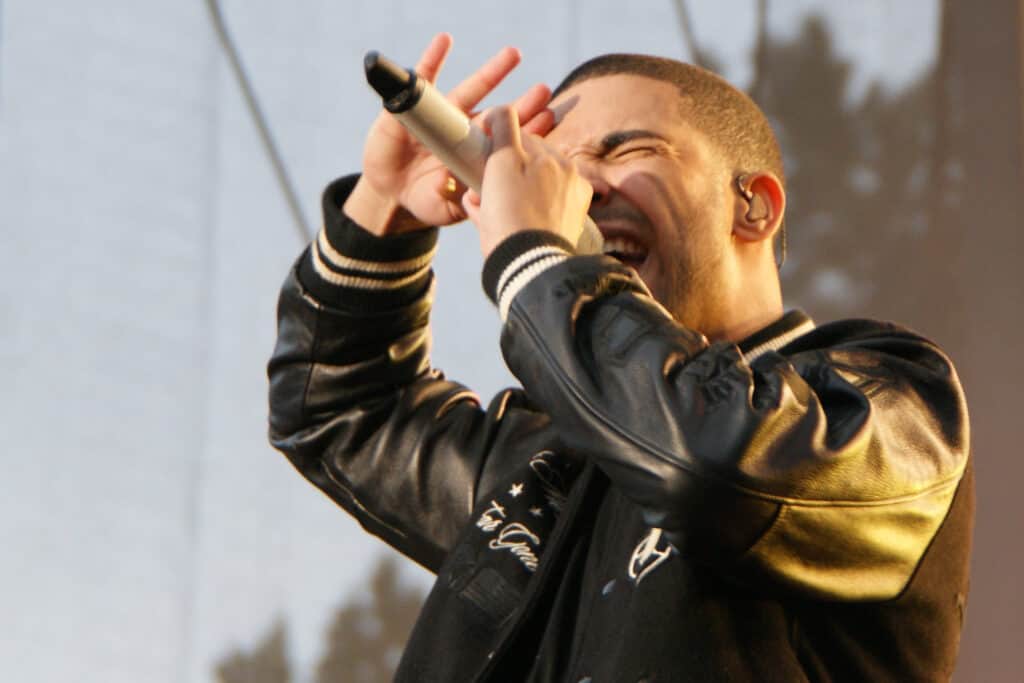 This goes to say that he is getting it right and doing better than most people learning Spanish. We know why this is possible. Combining the language with an art that you love can make you give it your all.
With a reputation for absorbing different music genres from different cultures around the world, Drake gets it right with his Spanish lines also. Another motivation might be the ladies perhaps. When asked by Bad Bunny in a video hinting at the release of Mia if he had any message for his "Latin babies," Drake answers thus: "I'm on my way."
How Fans Reacted to Drake Speaking Spanish
At the Red Bull Musical Festival in New York held in May, DJ Nelson gushed. "I Just heard a track from Bad Bunny and Drake, and Drake is singing in Spanish. It's happening." Just like him, many other fans expressed their surprise that the superstar could roll out Spanish lines. Drake suddenly became the envy of everyone lagging behind in their Spanish lessons and stole the hearts of people who belong to this cultural race. He had previously won Jamaicans and Africans over by singing to dancehall and Afrobeat tunes.
He definitely won the hearts of more people with his Spanish lines. Fans were not bothered about the fluency of his Spanish. It was good music in a language they were familiar with so Drake definitely scored an "A" with the fans. According to a female fan, Drake rapping in Spanish made her pregnant!
Apart from winning his fans over, this other side of the talented musician reiterates what his music stands for. Drake represents the generation of artists that are willing to cross borders to make good music that will unite people from diverse backgrounds. Music is a language of its own and stars like Drake have realized and embraced this fact. Therefore, his Spanish lines are artistic and innovative and a great addition to his music.