They are both huge R&B and Rap artists who have had amazingly popular careers over the past decade. When you put Chris Brown head to head with Drake, who comes out as the more popular artist?
Drake is more popular than Chris Brown. While both are successful artists, Drake has won more awards, broken more records, and has more top hits than Chris Brown. This could in part be due to the bad publicity Brown gained after the domestic violence incident with Rihanna. His popularity with fans was forever tainted by the incident.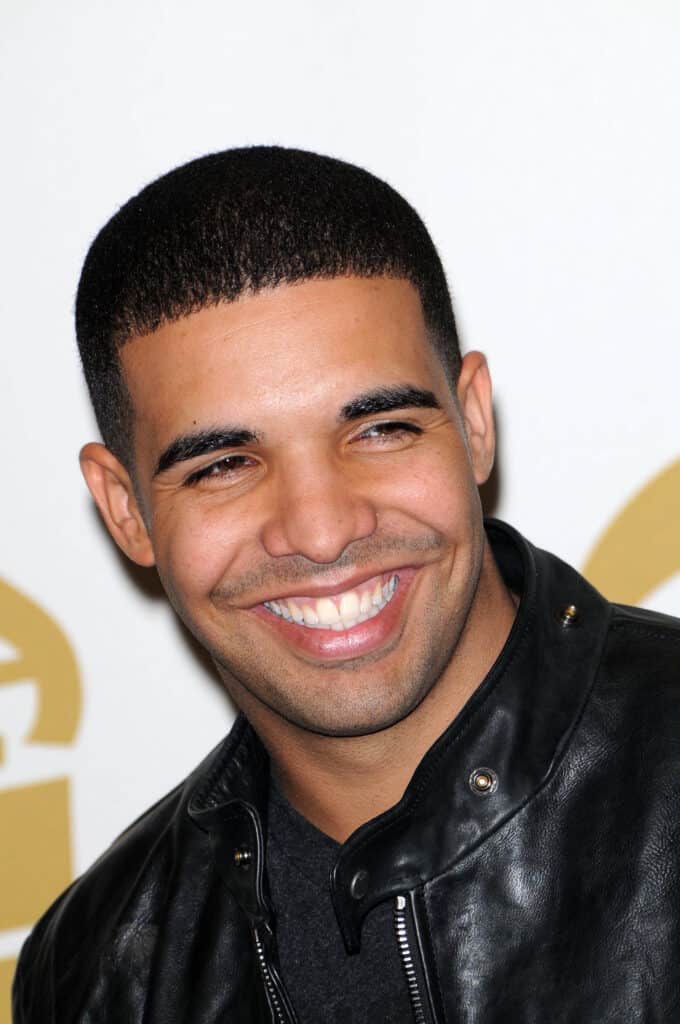 You can read more below about why Drake is ranked as the more popular star through Billboard rankings, awards, and net worth
Drake vs. Chris Brown Billboard Rankings
Drake is probably one of the most famous Canadians in the entire world due to his massive global success. While many people know who Chris Brown is, he's just not on the same level of fame.
In order to really understand the difference in popularity between the two, we had a look at their rankings on multiple Billboard charts.
Starting off with the Billboard Global 200, Chris Brown has two songs that have ever broken into this global ranking of popularity and one of those songs features Drake. Drake on the other hand has 10 songs on the list, with two of them breaking into the top 10.
So, on a global scale, Drake is definitely more popular. Although the fact that he is Canadian could be affecting his rankings.
What about within the United States though? That's Chris Brown's home country so it is possible that he is maybe more popular in the US.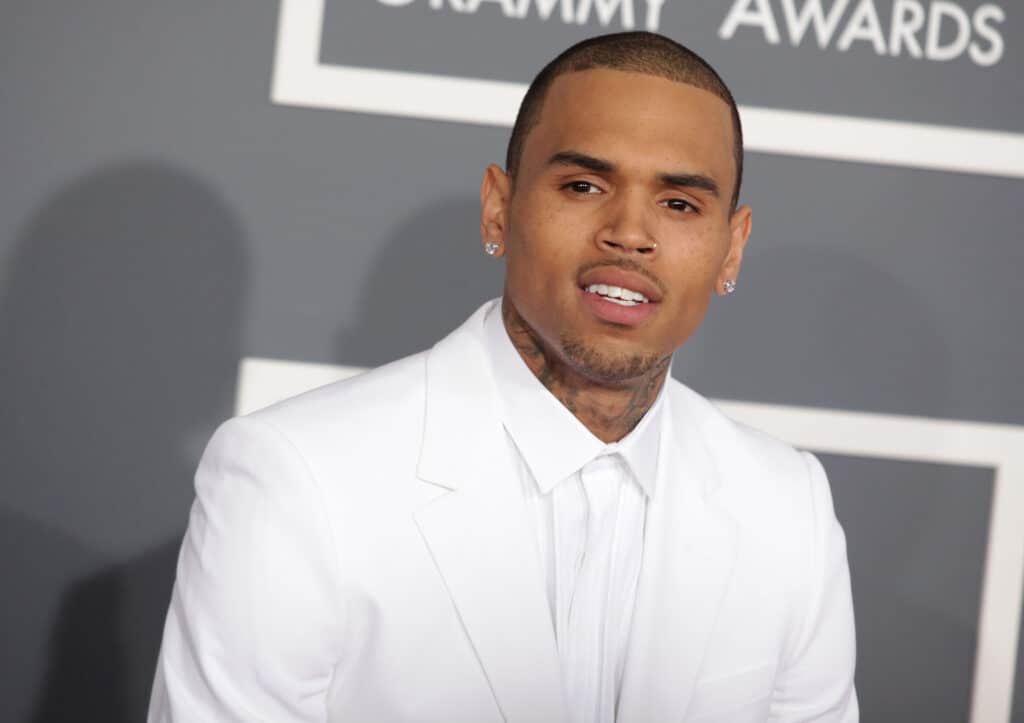 In our opinion, the two best ways to see who is more popular in the US would have to be comparing their successes on the Billboard Hot 100 and the Billboard 200. The Hot 100 are the hottest 100 songs of the week and the 200 are the most popular albums.
On these two rankings, Drake again comes out on top. He has seven number one hits on the Billboard Hot 100, with 42 songs in the top 10 and a total of 228 ranked songs.
Chris Brown has a huge amount of success on the Hot 100 for any artists with two number one hits, 16 top 10 hits, and a total of 101 songs on the chart. It's just not enough to say he's more popular than Drake.
Finally, looking at the success of their albums on the Billboard 200 has them in a much closer comparison. But Drake has had all five of his studio albums hit number one, while Brown has had only three of his nine studio albums hit the number one spot.
You can watch Chris Brown and Drake have a dance battle in the below music video for Chris Brown's song 'No Guidance.' Drake may be more popular but Brown is definitely the better dancer.
Comparing Awards & World Records.
Another great way to compare these two R&B juggernauts is to look at the awards that they have each received. Overall, Drake wins that one too.
He has 192 award wins and 651 nominations across the board. This is compared with Brown's 121 wins and 376 nominations.
There have been a few years now that marked a huge level of success in Drake's monumental career. In 2017, he broke the world record for most Most Billboard Music Awards Won By an Artist in a Single Year.
Up to that point, Drake also held the world records for the Most streamed track on Spotify, Most streamed act on Spotify, Most simultaneous new entries in the Hot 100 by a solo act, Most simultaneous tracks on US singles chart by a solo artist, Most streams for tracks from one album in a week (USA) and Most US Hot 100 entries by a solo artist.
On top of that, in 2020 Drake broke the world record previously held by The Beatles and Madonna for the most Top 10 singles in the history of the Hot 100. Chris Brown has not broken any world records.
Looking at their performance on the charts as well as awards and world records, Drake is the clear winner of this popularity contest. However, Chris Brown shouldn't have any hard feelings because Drake is arguably one of the most famous artists in the world.