There are so many questions surrounding Elon Musk, the Tesla billionaire, and one of the most popular ones is, "did he go to college?"
Elon Musk isn't one of those billionaires who dropped out of college after getting a groundbreaking idea. The billionaire is a physics and economics graduate from the University of Pennsylvania.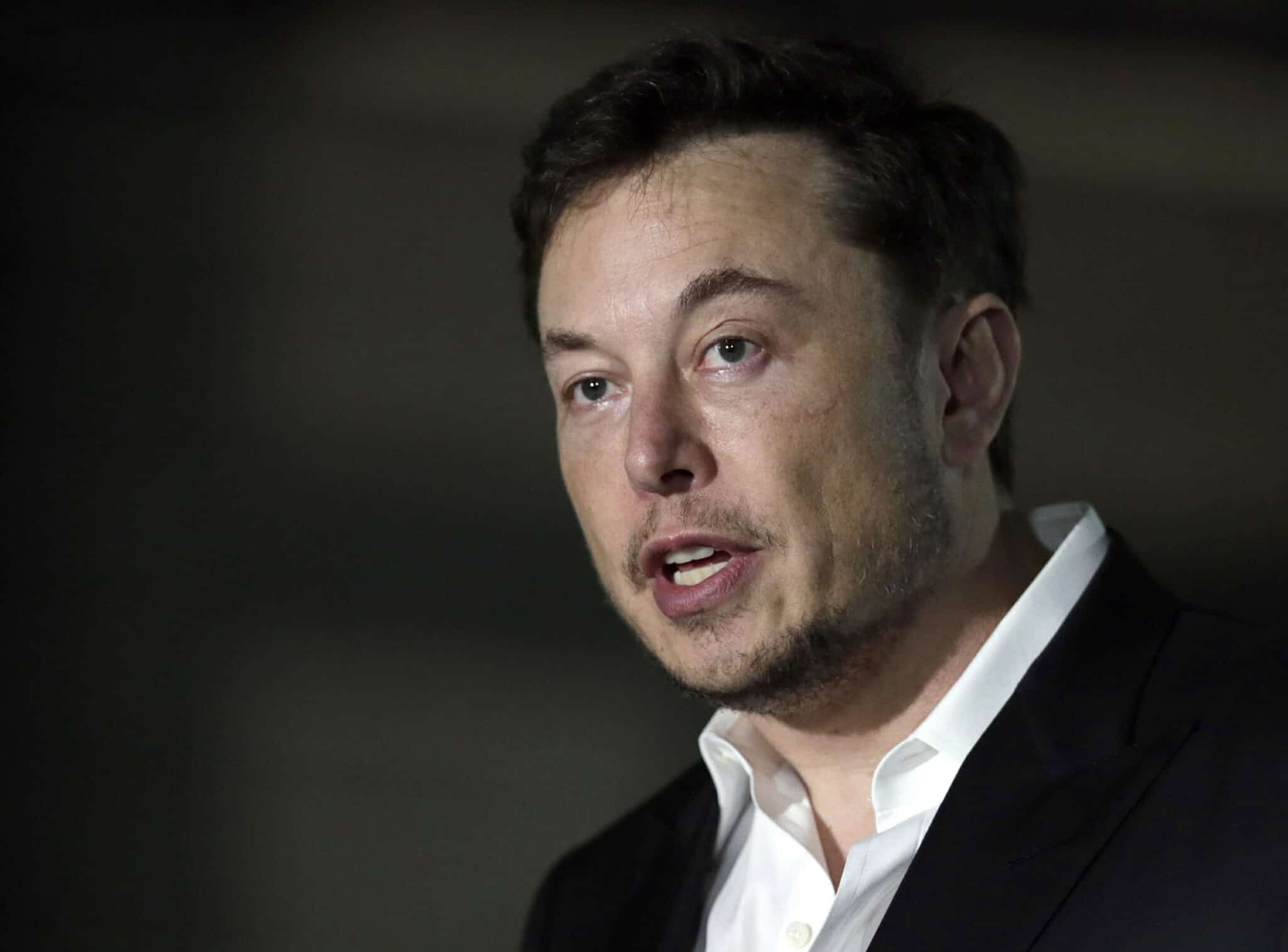 However, he had his fair share of dropping out of school. So let's discuss the educational background of Elon, alongside his recent strides.
How many colleges did Elon Musk attend?
Elon Musk was born in Pretoria, South Africa, and spent most of his teenage years in the country. He applied to the University of Pretoria to avoid mandatory military service. But, he only stayed there for five months before deciding to move to Canada, leveraging his mum's Canadian citizenship.
Upon getting to the maple leaf nation, Elon got admitted into Queen's University in Kingston, Ontario. The billionaire studied Physics and Economics at the school for two years before transferring to the University of Pennsylvania on a scholarship. So contrary to what people think, Elon Musk didn't drop out of Queen's.
He graduated with a Bachelor of Arts in Physics and a Bachelor of Science in Economics. So, he attended three colleges before graduating.
What was Elon Musk's GPA?
Elon Musk has an IQ of 155, making people wonder if he graduated with a first-class degree. And since he graduated on a scholarship, it's safe to say that he was an exceptional student. While there isn't news about his GPA, you need above a 3.9 to get a scholarship to the University of Pennsylvania.
Why did Elon Musk decide to study at Queen's University?
When Elon started his trip from South Africa to Canada, he didn't make adequate arrangements. It was a case of relying on people without confirming that they could help, which justifies the saying, "don't expect too much from people to maintain your peace."
Before he left, his mother, Maye, reached out to one of his uncles. However, Elon boarded the plane before getting a response. While in transit, his mother got the news that his Uncle he had planned on living with in Canada, moved to a different state.
So with his bags stranded at the airport, he moved to a boys' hostel. After hustling to survive in Canada for a while, he had the opportunity to study at two universities – Waterloo and Queen's. He went with the latter because, according to him, "there were more ladies than dudes at Queen's."
Elon Musk dropped out of Stanford University
After earning two degrees from UPenn, Elon applied for grad school at Stanford University. He got in to get a Ph.D. in physics at 24. But, something unusual happened – he dropped out after two days.
Why would you drop out in less than three days if you spent a long time filling out the Stanford grad school application? Well, Elon Musk had a moment of realization when he discovered that he could learn more from the internet than with a physics degree.
Therefore, he decided to pursue a different line and dropped out of the university to start his own company – Zip2, a searchable business directory. Dropping out of grad school did pay off for Elon as he sold his first brainchild for $300 million four years after setting it up.
What has Elon Musk been up to after college?
Elon Musk started a company, Zip2, immediately after dropping out of Stanford.
Selling his first startup as an adult didn't stop him from developing more companies. In 2000, he developed X.com aiming to change internet banking. Not long after, he merged the company with Confinity, a fintech startup.
The name then changed from X.com to what we know as PayPal. Most of us should already know how functional PayPal has been in the fintech industry, ensuring that people transfer as much money as they want to their loved ones, business partners, and workers. They sold off the company to eBay in 2002 at $1.5bn.
He also owns other companies, including Tesla (an electric car manufacturing company) and SpaceX (a rocket manufacturing company).
Conclusion
Elon Musk shared his high school experiences and how he changed schools because he suffered intense bullying.
But they didn't deter him from pursuing a college degree, as he finished with two degrees on scholarship.
Even if he didn't complete his grad school journey in physics, he still owns companies making groundbreaking discoveries and inventions in the field.