While filming the TV series Alias, Jennifer Garner and Michael Vartan had some insane chemistry. Did the two ever date in real life?
Jennifer Garner and Michael Vartan did date. They were in a relationship for a year starting in the summer of 2003. Though they split, the two remained good friends and Jen even sent him a birthday wish for his 50th in 2018. It was also shortly after their break up that Garner got together with Ben Affleck.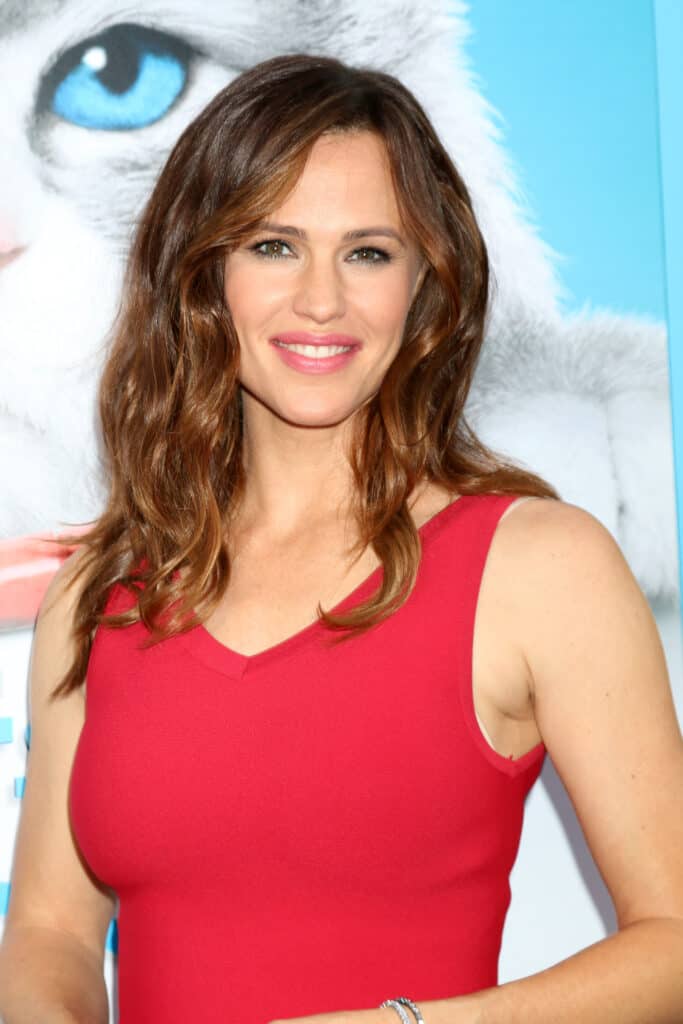 You can read more below about Jennifer Garner's first public romance, her relationship with Vartan, and her marriage to Affleck.
Garner's First Public Romance
If you didn't know this already, Jennifer Garner grew up with fairly strict parents so she didn't really start dating until she was older. In fact, growing up she wasn't allowed to wear any makeup.
The humility that her mother taught her during her formative years has certainly come in handy as an adult living in Hollywood too. After all, there is constant press surrounding celebs.
This type of thinking definitely had a hand in Jennifer Garner leading a more modest dating life as well. In terms of public relationships, she hasn't had many.
While Jen had been acting in film and television since 1995, she wasn't really a big star until Alias hit networks in 2001. At that point in time, she was already married.
She had married Scott Foley who she had met on the set of Felicity in 1998. Foley was a regular on the TV show, while Garner appeared in three episodes.
The two dated for some time and then in October of 2000, the two tied the knot during a ceremony at home. By 2003 the two had filed for divorce.
Garner had said that in hindsight, she wished she had waited to get married until she was in her 30s because she felt like she was not mature enough in her 20s for it.
Jennifer Garner Dates Alias Co-Star Michael Vartan
On the heels of Garner's separation from Scott Foley, she ended up getting together with Michael Vartan. He played Sidney Bristow's love interest, Michael Vaughn, in Alias.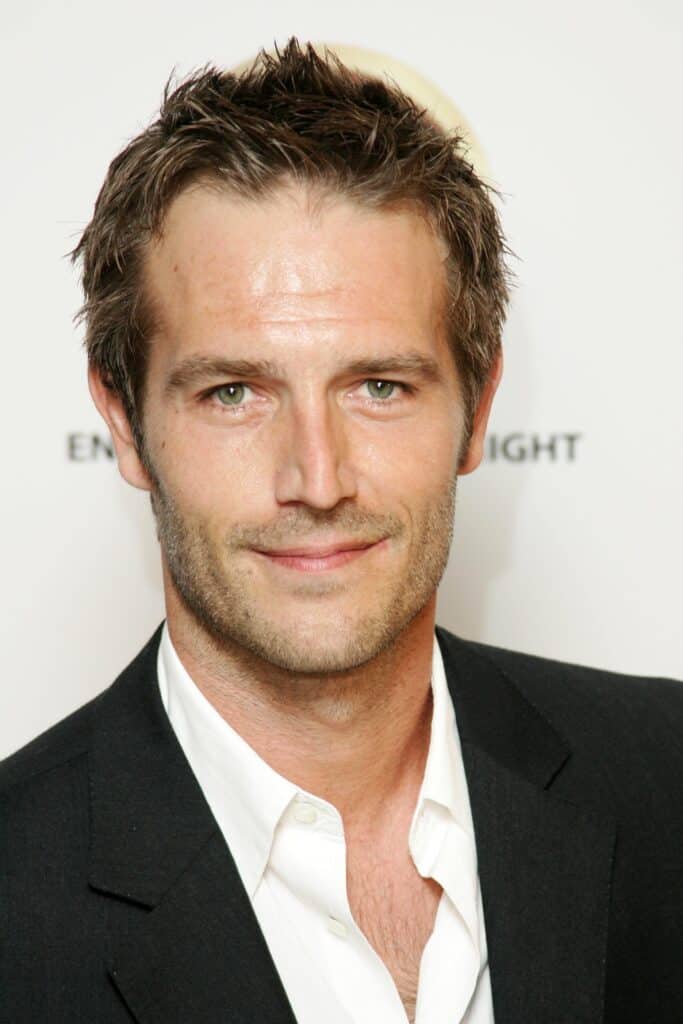 Their relationship had started strictly as friends but when she split from Foley, Vartan saw his chances and their friendship quickly blossomed into a relationship. It only lasted for a year and the two broke up on good terms.
In an interview with USA Today in 2005, Vartan recalled that "On the surface, it could have been a recipe for disaster. But Jennifer and I were best friends first, during (the romance) and after."
By the time of the 2005 interview, Jennifer Garner was engaged to Ben Affleck. Interestingly enough, that year Vartan was starring opposite Ben Afflecks ex-fiance, Jennifer Lopez in the film Monster-In-Law.
There have also been rumors surrounding Jen dating another Alias co-star, Bradley Cooper, however, they are just rumors. You can find out more by watching the below video from Nicki Swift.
Jennifer Garner's Second Marriage
In April of 2005, Ben Affleck got down on one knee and asked Jennifer Garner to marry him. Only two months later the two had a very private beach wedding.
They had first met on the set of Pearl Harbor in 2001 and were reunited when filming Daredevil in 2003. In October of 2004, not long after Jennifer's break up with Michael Vartan, the two were reported to be dating.
Garner gave birth to their first child in December of 2005 and the couple spent the next decade together. They have three children together.
However, the world was shocked when only one day after their ten year anniversary, the couple announced their separation. What was sadder was the fact that Garner clearly still had strong feelings for Affleck.
In the March 2016 issue of Vanity Fair, Jennifer Garner opened up about her divorce from Ben Affleck. She finally confirmed that Affleck had an affair with the family's nanny, Christine Ouzounian.
Jen said that the previous year had been filled with drinking a lot of wine and trying to come to terms with her feelings. Despite Affleck's betrayal, Jen still stood up for him.
She said that "We still have to help each other get through this. He's still the only person who really knows the truth about things. And I'm still the only person that knows some of his truths."
Jennifer Garner has truly lived up to being the down-to-earth truly kind person everyone says she is.