Blackpink is a South Korean girl group that has earned itself an army of loyal fans, who refer to themselves as Blinks, from all around the world. They frequently talk about their Blinks, but do they ever actually talk to them?
Blackpink and its members have responded to DMs in the past, but it's not something they do often. In 2017, Blackpink's official Instagram account responded to a fan's DM, and in 2019 two of its member's responses appeared in several YouTube videos.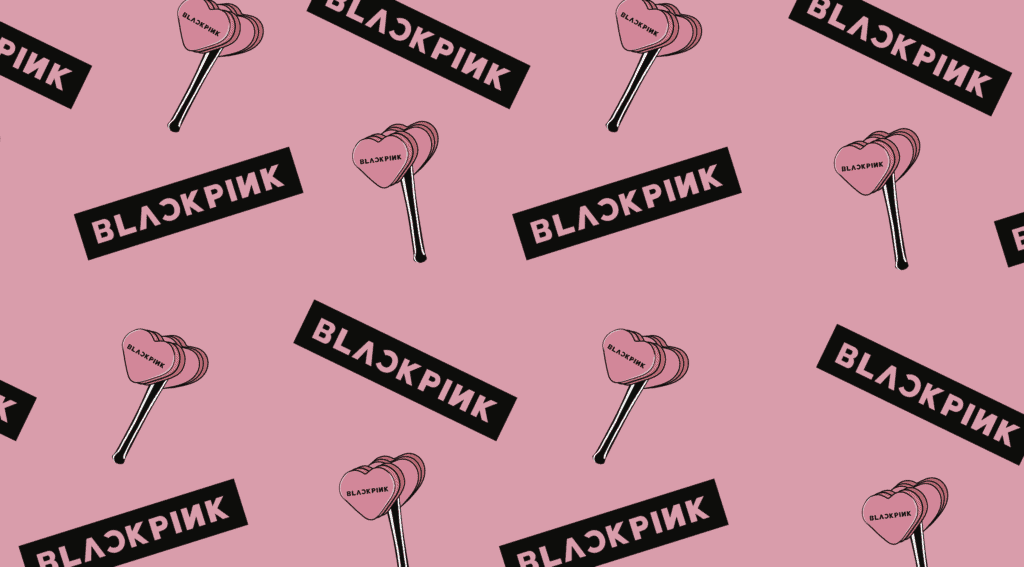 In today's day and age, people can easily interact with their idols but most of the time the relationship is one-sided. Let's take a look at who Blackpink is, how often its members reply to DMs, and what fans can do if their DMs go unanswered.
Who Is Blackpink?
Blackpink was formed in August of 2016 by a South Korean entertainment agency called 'YG Entertainment'. The group was originally supposed to consist of five to nine girls, but only four made the cut.
The four members that make up the girl group are Jisoo (Kim Ji-soo), Jennie (Jennie Kim), Roseanne Park (Rose), and Lalisa Manoban (Lisa). Out of thousands of applicants, these four were recruited by 'YG Entertainment' when it held its worldwide tryouts in 2010.
All of the girls joined 'YG Entertainment' as trainees and went through intensive pop-star training for five years. Jennie was the first official member, followed by Lisa, Jisoo, and Rose.
Jennie, who is a singer and rapper, was born in South Korea but spent five years studying in New Zealand. Lisa, whose real name was Pranpriya Manoban, is a Thai singer, rapper, and dancer
Jisoo is a South Korean singer and actress who had a successful acting career before joining the group. Rose is a singer and dancer who was born in New Zealand, raised in Australia, and moved to South Korea to join Blackpink.
Blackpink has won several awards, has earned themselves two Guinness World Records, has churned out hit after hit, and has collaborated with the likes of Lady Gaga, Selena Gomez, Cardi B, and Dua Lipa.
Does Blackpink Reply to DMs?
There are several celebrities that are known for replying to DMs, including Justin Bieber, Shawn Mendes, Harry Styles, Rihanna, and Taylor Swift. But can you count Blackpink among them?
As it turns out, you can. It must be noted that — unlike those listed above — Blackpink doesn't respond to DMs often, but they do every once in a while.
In 2017, a fan named Jen reached out to the girls on Instagram to let them know she loves, misses, and supports them. Blackpink responded to Jen, saying "Thank you so much, wait for us!!!"
Since then, the girls each opened their own Instagram accounts and fans have quadruple the opportunity to get a response to their DMs.
Of all the girls, Lisa and Jennie respond to DMs most often. YouTubers of all sizes take part in challenges where they DM 100 celebrities to see who will respond, and these two are often featured as conquests in these challenges, as can be seen in the video below.
Have You Heard of The Blackpink Chat Simulator?
"There's an app for that" is a saying that is used in all sorts of circumstances. And believe it or not, but it can even be used for Blackpink fans whose DMs go unanswered.
Since the girls aren't known for replying to DMs, fans took the matter into their own hands. With the help of 'Annyeo Studio Simulation', fans created an app called 'The Blackpink Chat! Messenger Simulator'.
The app, which has been downloaded more than 100,000 times, offers Blackpink fans the unique opportunity to have a simulated conversation with their favorite Unnies.
Fans can take part in these simulated conversations in English, Arabic, or French. The 'conversations' consist of a set of different scenarios and multi-choice answers.
While this 100% fan-driven conversation is not ideal for Blinks, it seems as though it's the closest they're going to get to a response from their idols.