Danica Patrick is a woman of many titles. She's a world-famous record-breaking former professional auto racer, an author, public speaker, entrepreneur, businesswoman, and all-around family person. But is she also a mother? And if not, is that by design? Let's find out.
Danica Patrick does not have any children and is not currently a mother. In 2018, Danica made the decision to have her eggs frozen and has spoken about her desire to become a mother on several occasions.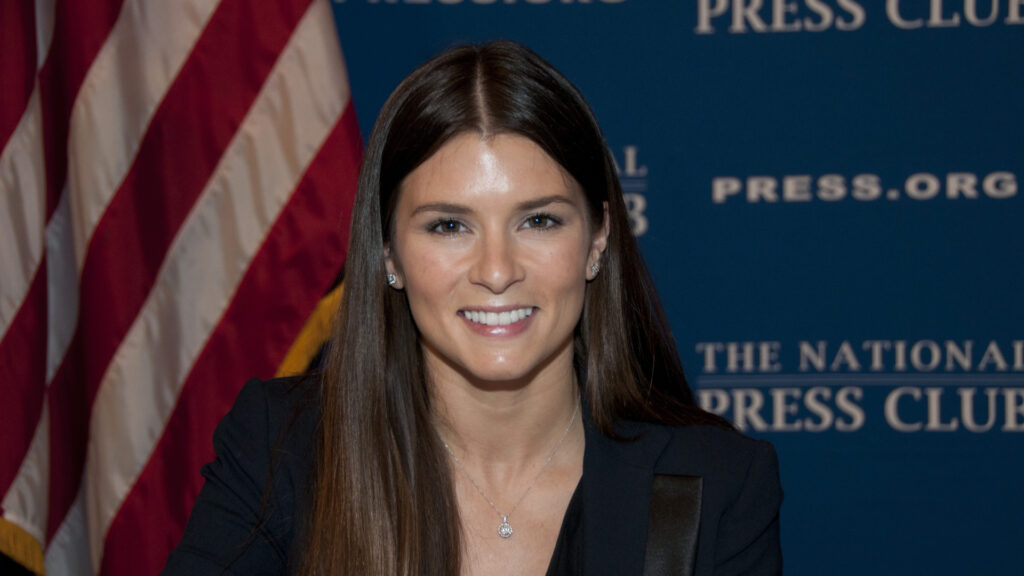 Let's take a closer look at Danica Patrick's desire to be a mother and what she has done about it. Plus, this article will also fill you in on which other celebrities have decided to take their fertility into their own hands so be sure to read it until the end!
Is Danica Patrick A Mother?
Danica is not yet a mother and she has no biological children to speak of yet, though she considers her dog to be her "firstborn." Despite often posting photos of children on her Instagram page, these are either her own baby photos or photos of her younger extended family members as Danica does not yet have children of her own.
Over the years, Danica has been in several high-profile relationships and has come close to having children but ultimately didn't have them because her career was her top priority or her partner wasn't ready.
Danica has been extremely open about wanting to be a mother one day and has broached the topic on her podcast, 'Pretty Intense', many times now. In 2018, shortly after retiring, Danica decided that being a mother one day was so important to her that freezing her eggs was the right thing to do.
Why Did Danica Patrick Freeze Her Eggs?
In 2018, Danica did an in vitro fertilization treatment to freeze her eggs. She chose to freeze her eggs as her five-year relationship with Ricky Stenhouse Jr. ended, and she considered her career to be hazardous and froze her eggs as a sort of "insurance policy" on her fertility.
She told ABC News, "I had a boyfriend for five years and we're not together anymore so my plans are all different. You use modern science in the best ways, to give me the ability to live the life that I am living and want to live" and said she chose to freeze her eggs to "create options."
While in a sit-down interview with Joe Rogan, Danica opened up about the experience, "You go in for ultrasounds to see how many follicles are growing on each side. It was good for me, but… they want them each to get basically an inch by an inch – each of them! I had like 20 to 30 on each side. That's a sh***load of real estate on my body! It got very uncomfortable."
And finally, Danica told Showbiz CheatSheat, "I was like, 'Look, I'm gonna take control of my life here, and I don't know where it's going, and I'm not married, and I don't know what the plan is. I just feel like it's one less concern, it's one less thing to think about. And there's a lot of sh*t to think about."
Which Other Celebrities Have Frozen Their Eggs?
Though Danica is certainly one of the most willing to speak openly about it, she's not the only star who has decided to freeze her eggs. In fact, there are several celebrities who have frozen their eggs for fertility reasons. So, who are they?
Rebel Wilson, Paris Hilton, Olivia Munn, Rita Ora, Lindsey Hubbard, and Sophie Monk all decided to freeze their eggs. For most of these women, this decision was influenced by a desire to take control of their fertility at a time when they were either single or focused on their careers. Halsey and Emma Roberts had their eggs frozen for medical reasons.
Some celebrities who already have children have also frozen their eggs in case they would like to add more bodies to their broods someday. These include the likes of Amy Schumer, Céline Dion, Chrissy Teigen, Sofia Vergara, and Kim, Khloe, and Kourtney Kardashian.